11 Brighthill Residences - Master The Perfect Balance Of Fine Living
11 Brighthill Residences, a development by Silver Edge Investment Holdings Pte Ltd, is a great place to live. This development located at Brighthill Crescent, which is a semi-detached housing project. There is a total of 6 homes include 2 storeys of Semi-D with basement and pool area that is comprised of 4 units and 2 storeys of Semi-D with pool area only that has 2 units. The development is expected to be completed in 2023, which is resting place on a hill with wide views of the surroundings, combines modern living into this beautiful woodland setting. The raised living areas and wide-open terraces, which were designed with the family in mind, are ideal place for entertaining and community events.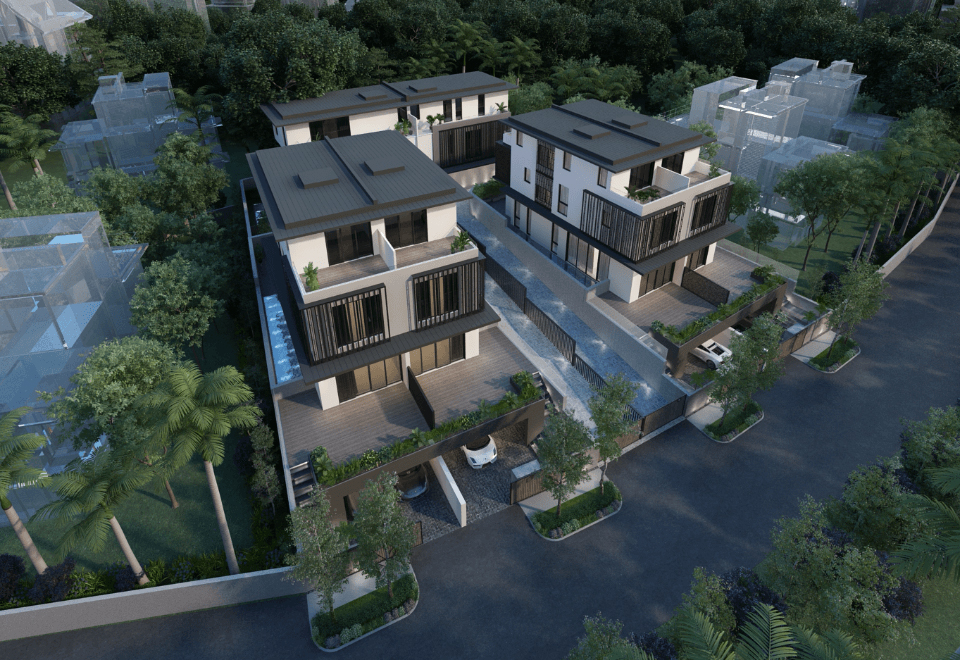 Located in the prestigious district of Thomson, BrightHill Residences offers six bespoke houses nestled in lush greenery amidst the enclave of landed properties. Discover 11 Brighthill Residences Location now!