Jervois Treasures (31 Jervois Road, District 10) is a prestigious freehold condominium redevelopment of the former Lotus @ Jervois condominium site. Situated within the prestigious enclave of Jervois-Bishopsgate-Chatsworth Park Good Class Bungalow, Jervois Treasures is the perfect embodiment of what an ideal classy home is. Developed by Lee Family of OCBC, Jervois Treasures is set to TOP in Q3 2023.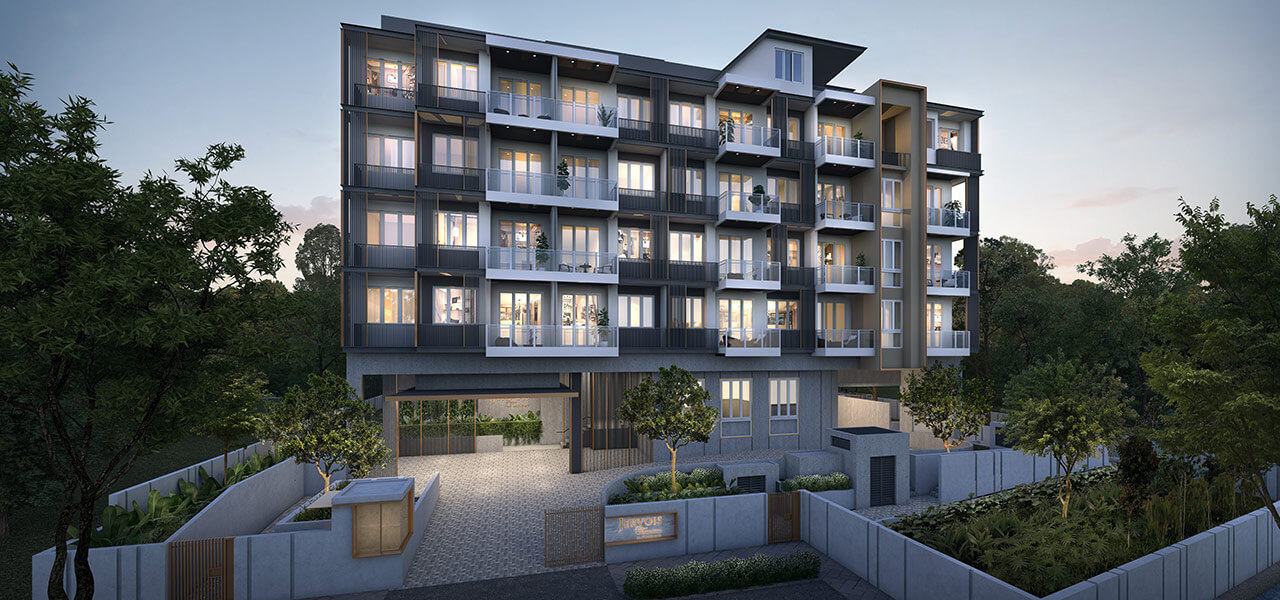 Visiting Jervois Treasures to discover the spectacular connectivity in the heart of the city as well as the attractive amenities surrounding the condo.
INVITATION TO VVIP PREVIEW
Jervois Treasures - VVIP Preview Appointment With Our Developer Sales Team Today!