A great day out begins and ends at Midwood Condo
Midwood Condo Hong Leong has full and unique facilities, which includes a guard house, clubhouse, function room, indoor gym, tennis court, 50m swimming pool, sun deck, BBQ pits & children's playground. The condo's facilities provide full family entertainment needs for your family and loved ones. Indulge in a serene and tranquil lifestyle right in the Hillview Rise New Condo.
The new Hillview condo will also feature a Childcare centre with communal facilities for residents to enjoy. For families with kids, swimming tuition classes can be conducted at the comfort of their own home so there is no need to travel to other places.
Midwood Floor Plans will provide the various unit types that can satisfied with many home buyer's conditions, don't wait more time, please continue with Floor Plan & Units mix to find units you like best.
Midwood Site Plan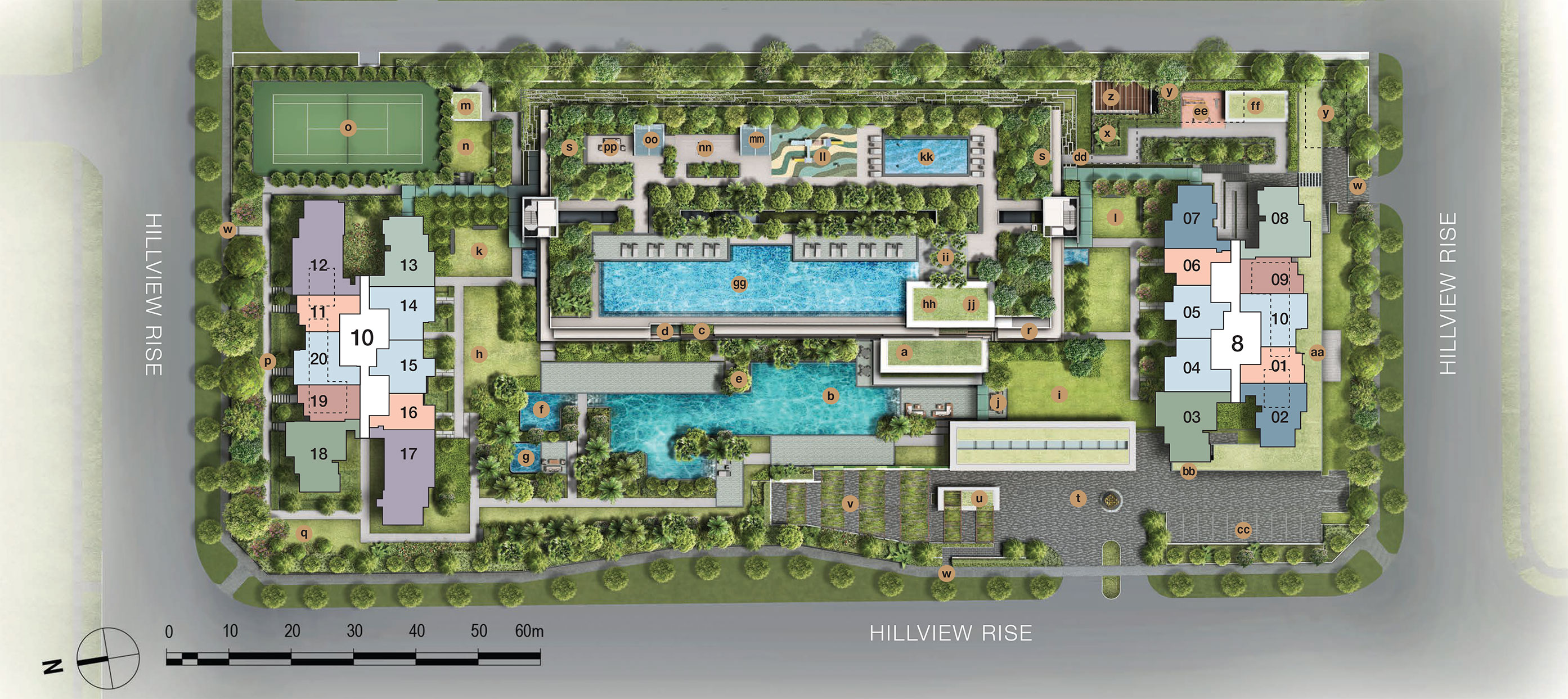 List of Facilities:
Facilities located at 1st storey:
a. Clubhouse incorporating:
Function roans (2 nos)
Reading lounge
Poolside lounge deck
b. Leisure pool (surfacing area approx. 450m), incorporating:
Pool deck (3 nos)
Lounge deck (1 no)
Outdoor shower (1 no)
c. Changing room (male and female changing room, each with steam room)
d. Accessible toilet
e. Cascading water wall
f. Hydrotherapy pool
g. Spa suite with jacuzzi
h. Yoga lawn
i. Community lawn
j. Community comer
k. Gardenia courtyard
l. Crepe Myrtle courtyard
m. Picnic pavilion with BBO pit
n. Picnic lawn
o. Tennis cast (1 no, hard court)
p. Bauhinia walk
q. Hammock enclave
r. Management office
s. Resident's drop off
t. Amval court
u. Guardhouse
v. Entry and exit to carpark
w. Pedestrian side gate
x. Bin centre
y. Substation
z. Generator set
aa. Chklcare Centre
bb. Childcare Centre's dropoff
cc. Childcare Centre's parking
Facilities located at 2nd storey (roof of substation):
dd. Link bridge
ee. Outdoor fitness corner
ff. Private dining pavilion with BBO pit
Facilities located at 7th storey (roof of MSCP):
gg. 50m infinity lap pool (surfacing area approx. 400m2), incorporating:
Sun bathing deck (2 nos)
Outdoor shower (2 nos)
hh. Gym
ii. Palm court
jj. Accessible toilet (2 nos)
kk. Kid's pool with aqua play equipment (surfacing area approx. 75m'). incorporating:
ll. Children's Playground
mm. Gourmet pavilion with BBQ pit
nn. Party Deck
oo. Wine & dine pavilion with BBQ pit
pp. Stargazing Deck
---
Midwood Facilities
"Green is the prime colour of the world, and that from which its loveliness arises."
~ Pedro Calderon de la Barca
Renowned Spanish Playwright
Where inspiration meets tranquility
Let calmness and serenity envelop you at Midwood, in the midst of a vast sea of green that will gently screen you from the cares of the world. The colours of nature, the parks and the quarries that the district is renowned for are echoed in the granite-inspired exteriors.Whether you're marveling at the towers from the outside or enjoying pool vistas from within, its intricate facade adds intrigue to your viewing experience – accented by the verdant foliage of planters cleverly located all around.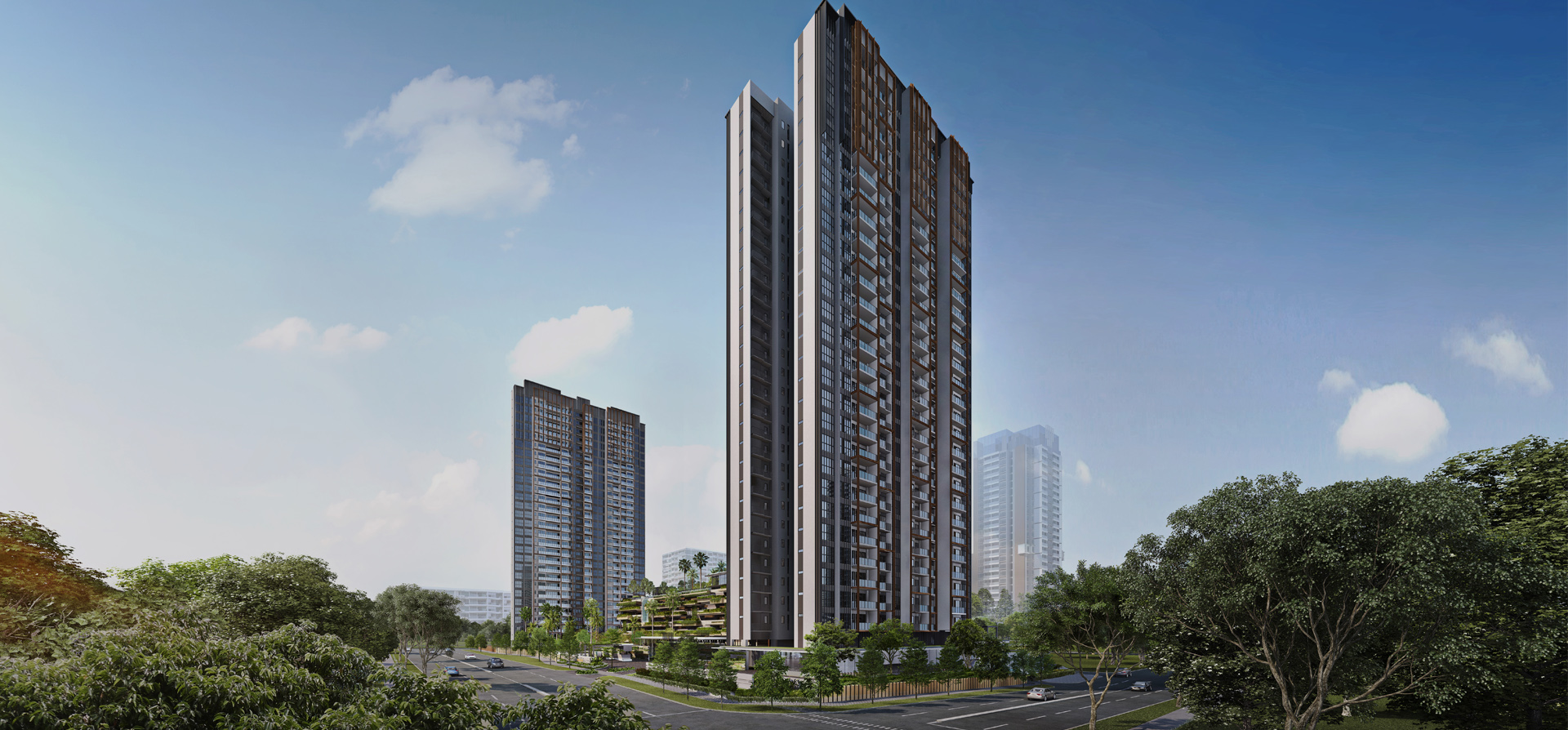 This is how you make an entrance
The arrival podium exudes a regale ambience, with sumptuous materials and design details enveloping the open space. The expansive entrance enhanced by high-ceilinged sheltered hallways will greet you and your guests upon your approach into the development.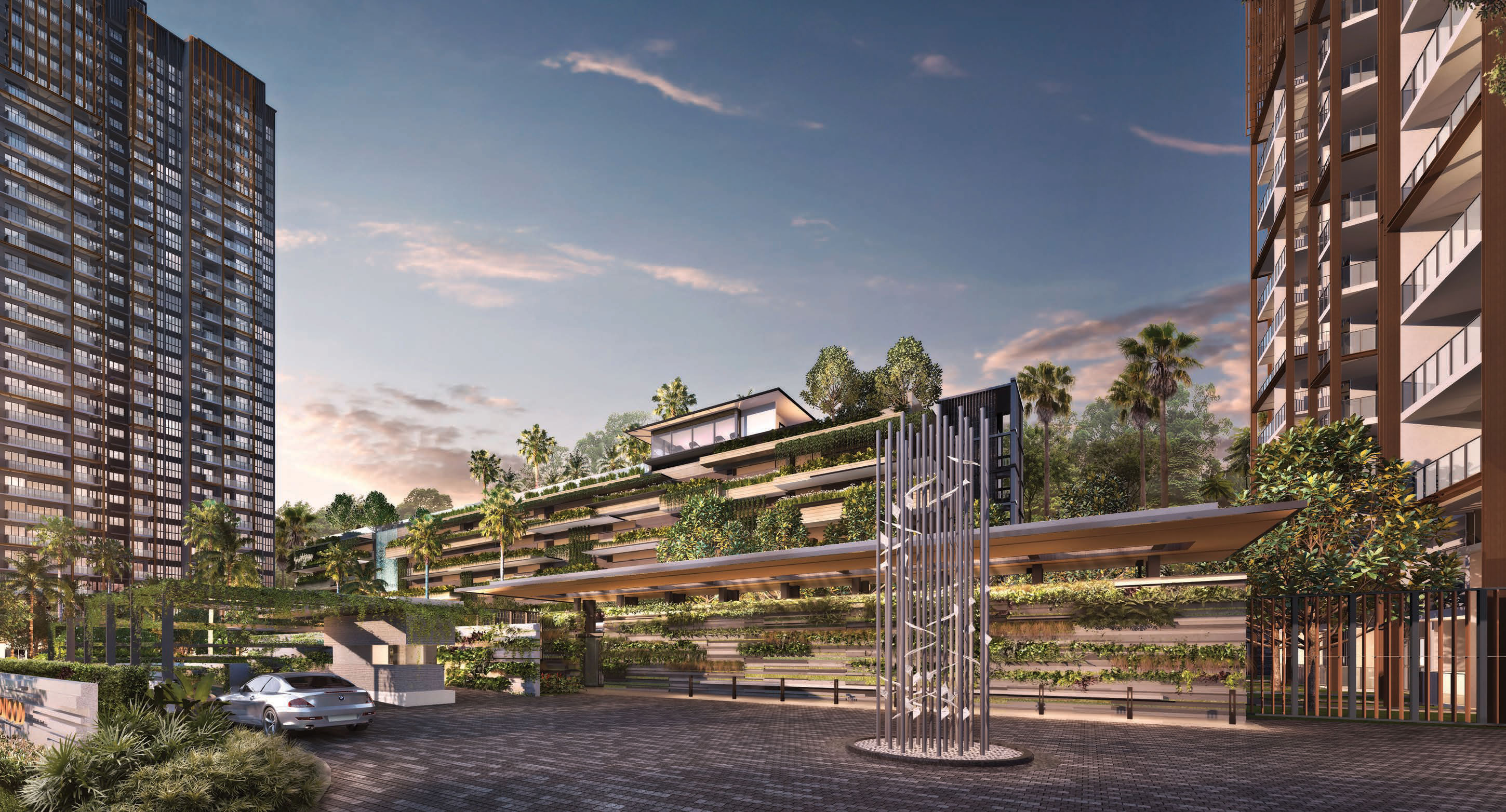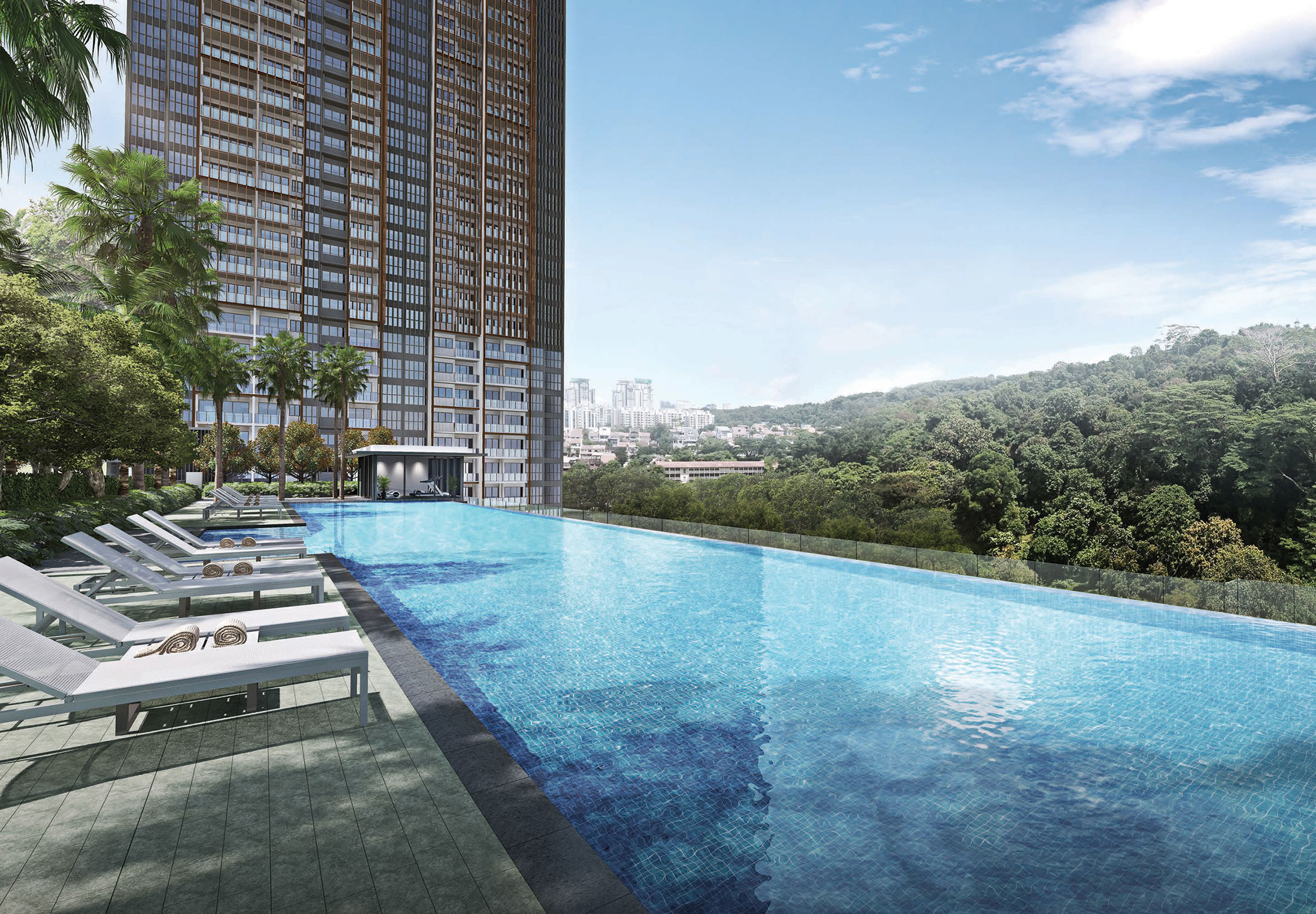 A reflection sublime moments
Contemplate life, ponder the sky, or just zone out and relax in the clear waters of the 50-metre rooftop infinity pool. Endless and unblocked vistas before you are perfect for quiet introspection. When it's time to kick up a splashing good time, get down to the leisure pool on the first floor.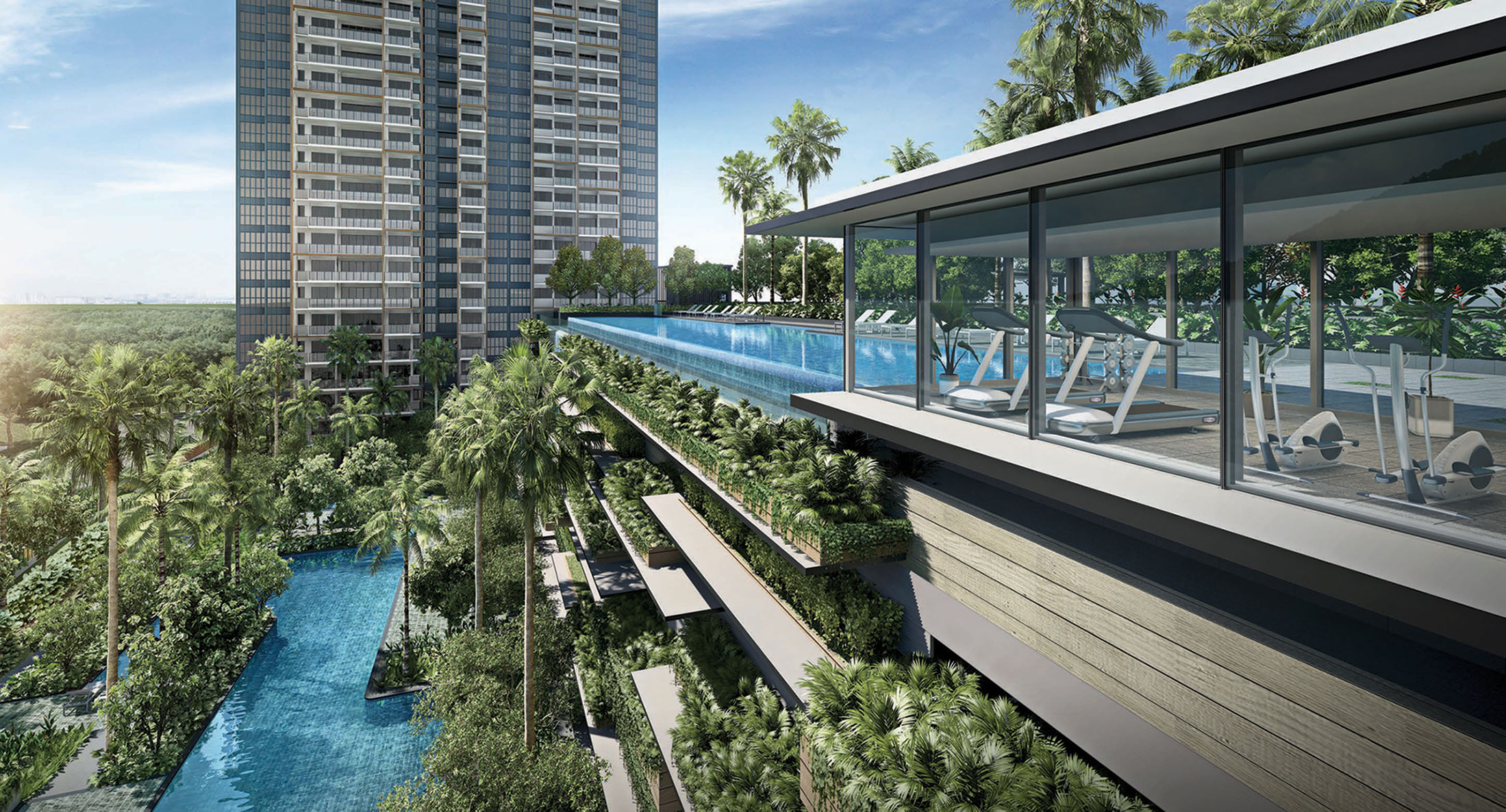 Indulgences before cascade your eyes
Where will you escape to today? At Midwood, you need not leave to have fun outdoors - the tennis court and outdoor fitness corner let you break a sweat without going far. Or you can make your way to the well-equipped indoor gym to meet your fitness goals. No matter the space, you will be infused with the laid back, energising and free-spirited vibes that the Midwood embodies.
Refined living at every turn
Panoramic vistas and spacious footpaths are invitations to make the most of your outdoor explorations. The wide-open courtyard facilitates a natural and seamless movement through the spaces. Enjoy relaxed al fresco moments at any of the BBQ pits, and at the clubhouse so close to the leisure pool.
All types of events and celebrations have been carefully considered so you'll have dining facilities for a cosy event or a cocktail party.
A carefree life for all
The little ones are never left out - let them frolic in their very own kid's pool, or exercise their boundless creativity with mini adventures at the community lawn.
And for those times when it is needed, there's a childcare centre on the premises to cater to your needs.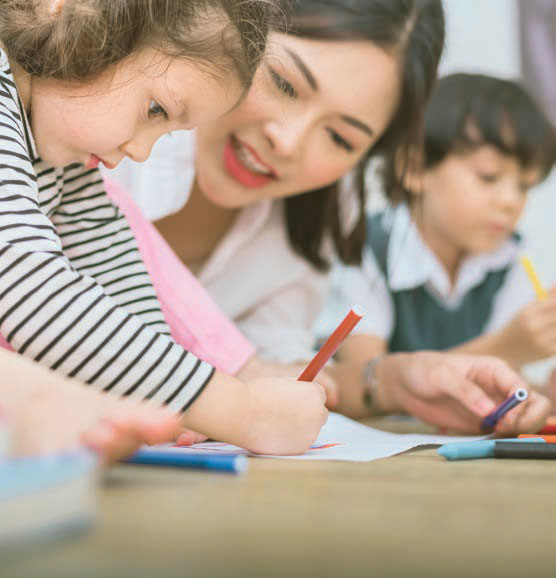 ---
"Quiet is peace. Tranquility. Quiet is turning down the volume knob on life."
Afghan-American Bestselling Novelist
The Uplifting feeling of space
Home is the harmonious fusion of lightness and space for real relaxation and entertainment. The wide balcony offers open sightlines, outdoor views and stunning natural light, instantly amplifying one's sense of openness.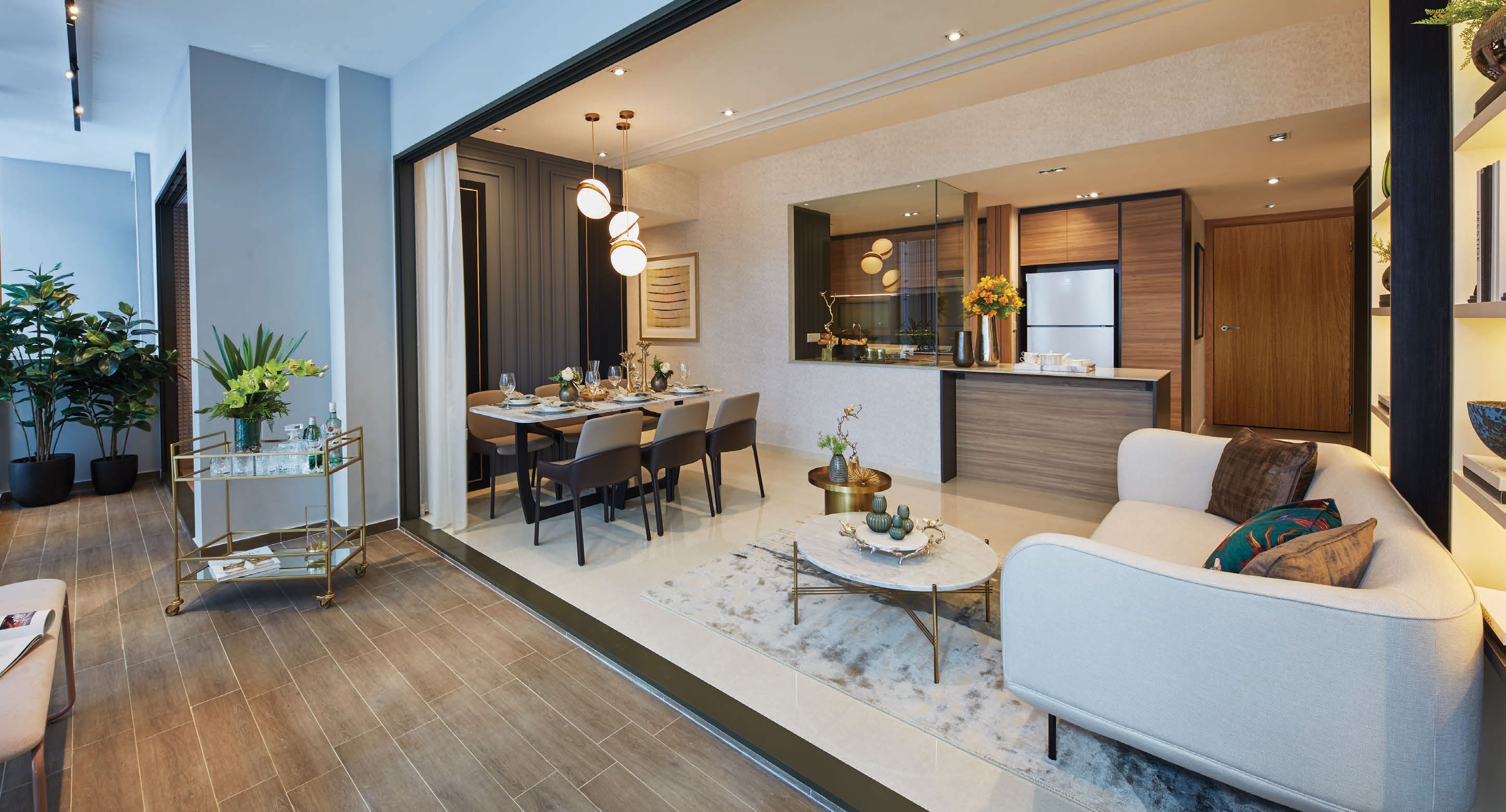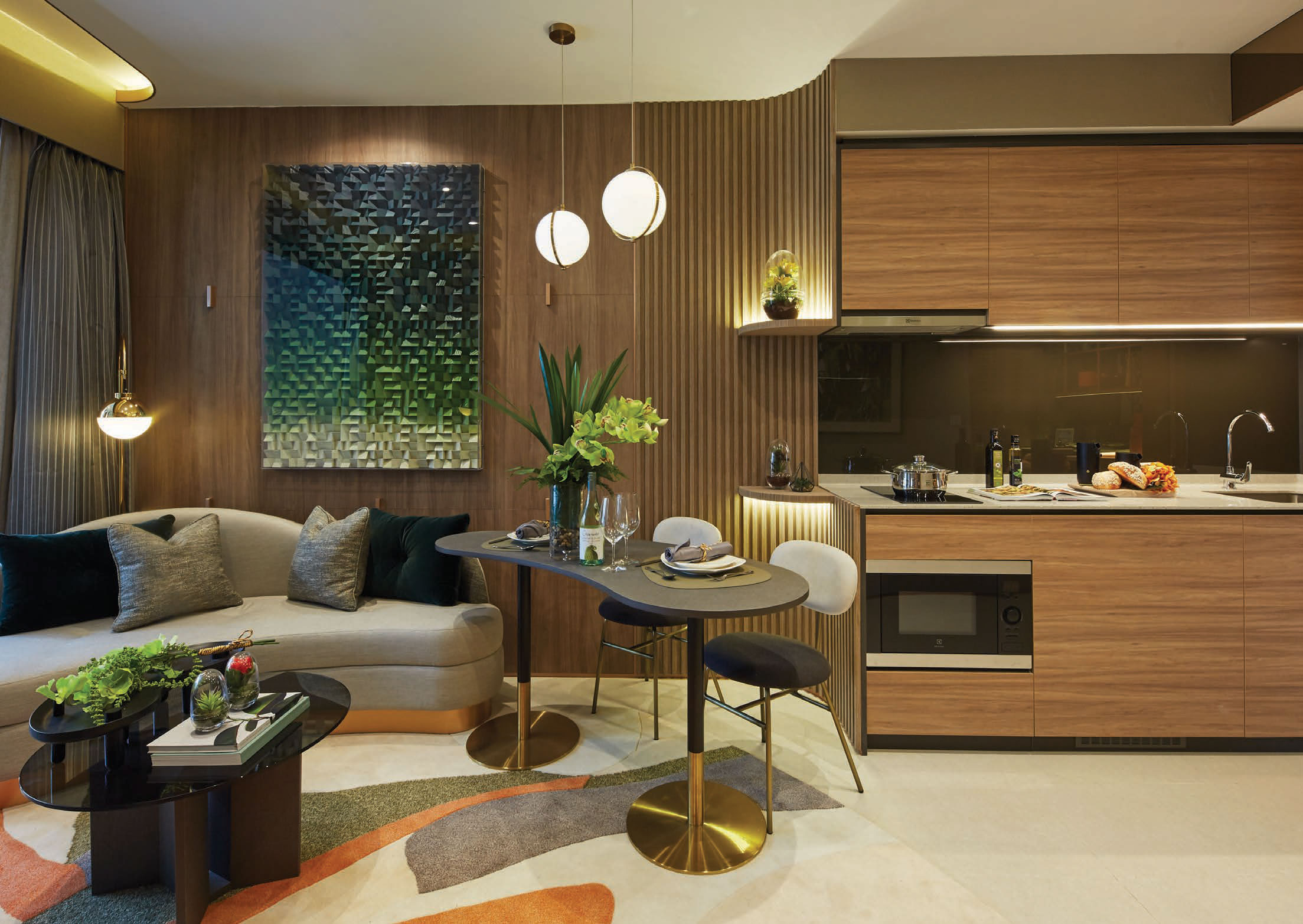 A taste for elegance
Here's a peek into exquisite living, at once aesthetically appealing and flawlessly functional. The open plan concept creates living spaces that inspire a sense of relaxed comfort, while thoughtful layouts and the inclusion of premium appliances let you go about your daily activities with optimum ease.
With a well-considered layout, there are more usable spaces than you might think. Transform a study room into a guest room, if you wish. Or perhaps a game room that doubles up as home entertainment centre. It's your call. At Midwood, we put your personal preferences in mind.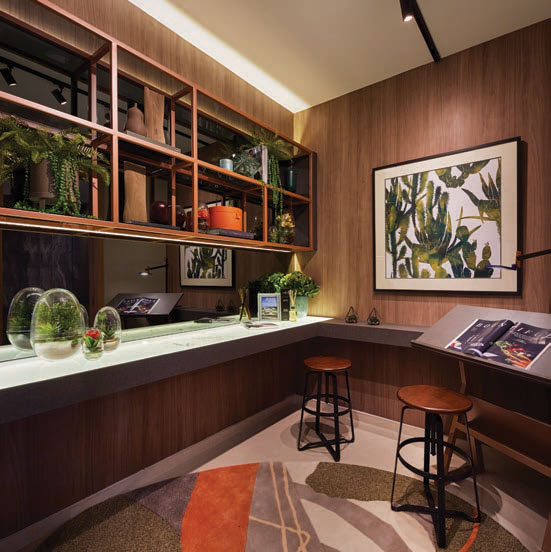 A Sanctuary Apart
When the time for rest comes, seek refuge amid cool, calm interiors and carefully curated decor. Then there's the feeling of sublime calmness that just might cause a reluctance to get out of bed in the morning.
Do begin, and conclude your day, in sublime privacy with a bathing experience that goes beyond the lushness of fittings and furnishing.
---
A Home Into The Future
Live easy and smart. Making the most out of technology is part of Midwood's design philosophy. All units have provisions for connectivity to an advanced smart home system.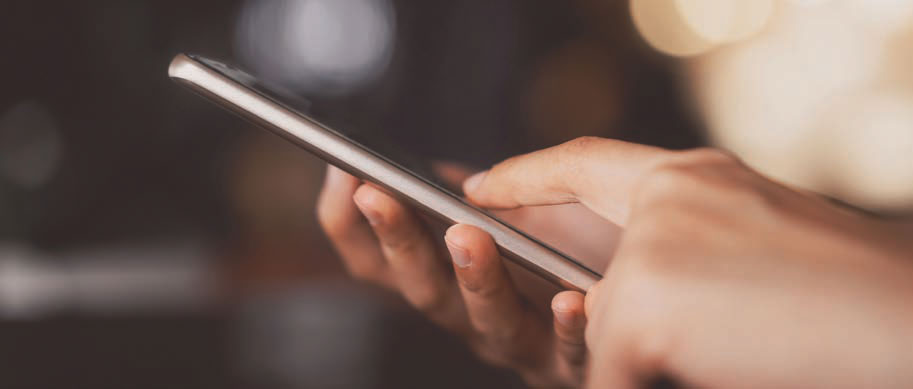 BUILT-IN SYSTEM
Gain control of these home safety, comfort and functionality features via a mobile app#.

FUTURE EXPANSION
Potential future expansion by user, utilising the compatible Z-Wave technology #.

USER FRIENDLY PROVISION
Know which parking lots are available in the multi-storey car park with the assistance of the parking sensor and light indicator system (Car Park System).

# Compatible smartphone/ tablet, internet connection and Wi-Fi system required, to be provided separately by user.