OLA EC Immerse Relaxing Service
Luxurious facilities make for elegant living the moment you step into OLA EC. Cool off with a dip in the breathtakingly magical pool, keep in tip top shape at the well-equipped gym, enjoy special moments with loved ones over a sizzling BBQ or snuggle up with that special someone on the romantic pool deck. These excellent facilities will keep you busy even on days when you feel like staying in. Enjoy life's finer moments. Living well comes naturally. With 55 exclusive residents' facilities specially designed for physical invigoration and also total relaxation, unwinding has never been this easy.
Ola Executive Condominium is designed of the development reflects a true serene environment that is ideal for perfect lifestyle. Some of the life changing facilities gives children better opportunity to enjoy since it has children's playground and a swimming pool within it. You and your loved one can immerse yourself, swim and rest. Ola EC will incorporate SMART HOME living too, that enables remote control of appliances, as well as online booking of facilities and other untilities.
Designed with trending suit layout for everyone, Ola EC promise that brings to you not only full of facilities but also home space will be filled in the laughter of all members. Visit Floor Plans now!!!
OLA EC Site Plan
Facilities Zoning
---
OLA EC Facilities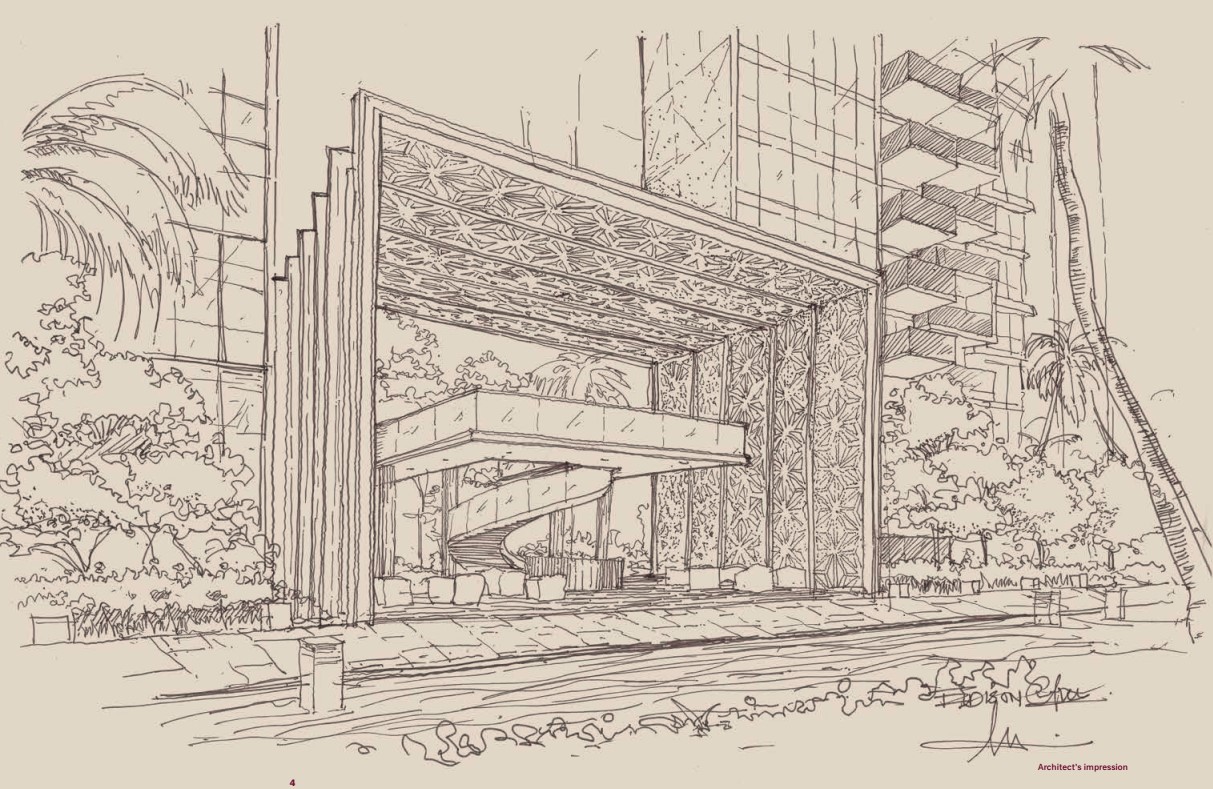 Prologue
Welcome to a new way of living, where nature and Spanish art interweave with everyday magic for days filled with wonder and discovery. Here you will find an alchemy of craft and whimsy within contemporary architecture and modern Spanish aesthetics, as inspired by Spanish themes and lauded illustrator Eva Armisén.
Something new awaits at every corner — hidden patios within lush greenery, cascading pools of water, a boardwalk meandering through a living space filled with light and possibility. Here at OLÁ, you can imagine magical days, dancing with a loved one in golden sunset, breathing in the tranquility of an enclave you make your own.
Let your imagination take flight. Say hello to your new life with OLÁ.
---
---
---
---
---
---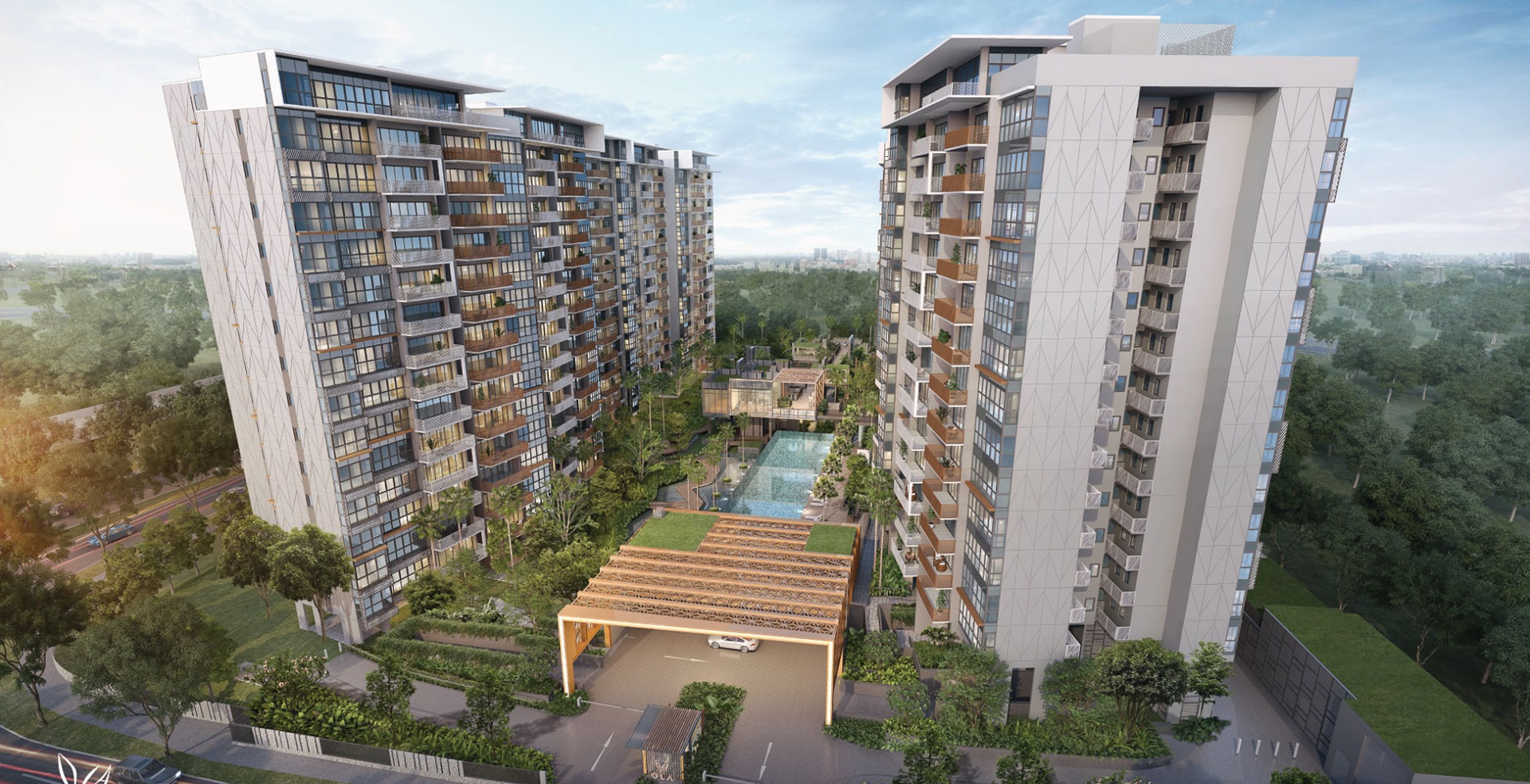 ---
CHAPTER III
How to make a house your own
Know what home means to you.
My home is where I don't need to pretend or feign anything. It's like having true friends around you, the unconditional and very few people you can be comfortable with. The concept of home goes beyond a physical space — it is also a state of tranquility. My house must be a space where trust reigns, together with my family. Together, we observe what we like to do and work out how we can reflect it in the space in which we live in, combining private and common areas where we are comfortable together.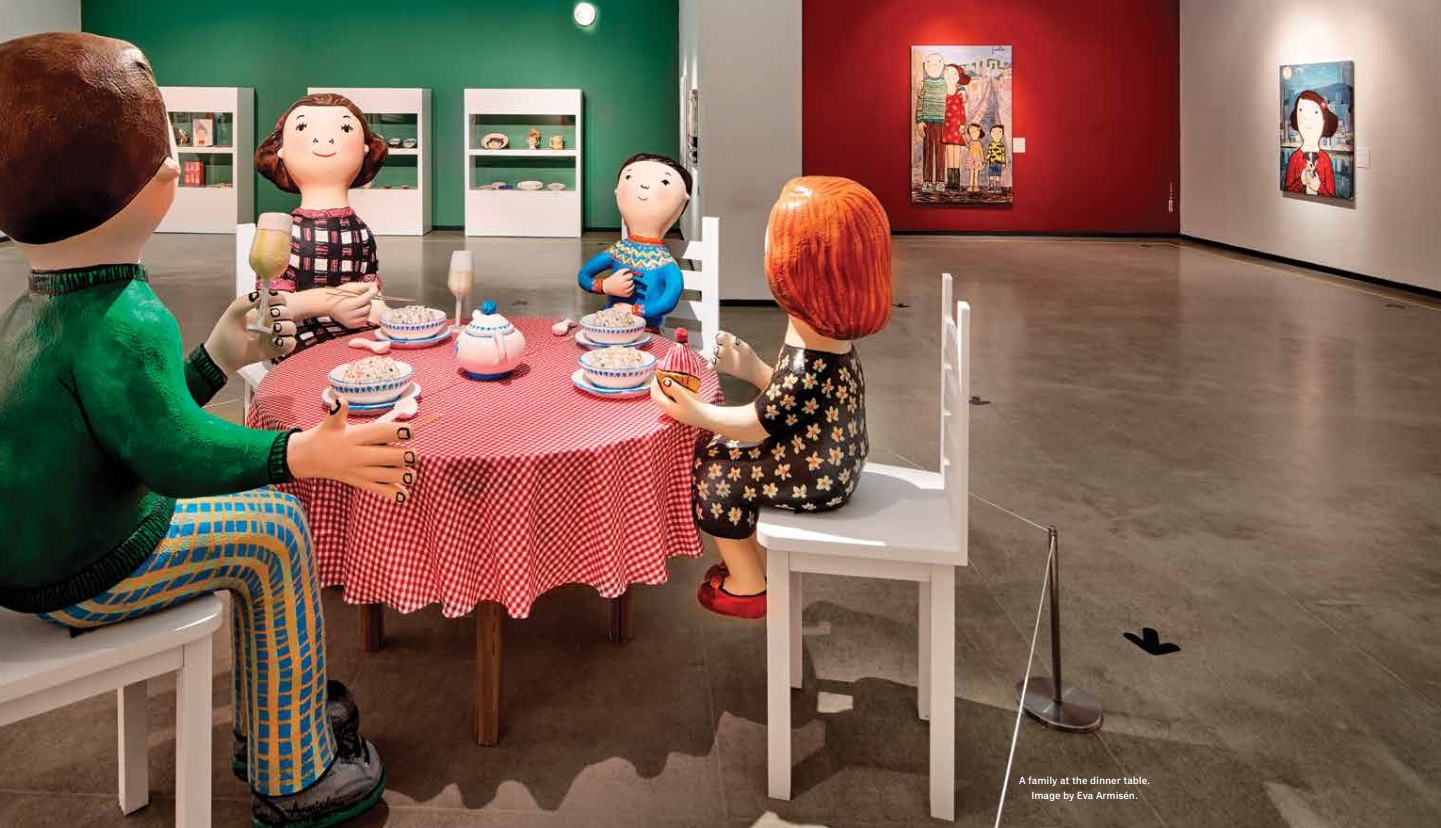 ---
"Love is the most important thing." – Eva Armisén
---
Designing OLÁ
The Inspirations Behind OLÁ
Ng Hoe Theong, the director at AGA Architects, shares in an exclusive on how the architecture and design of a place affect the way you live your life and create a home.
"...for dynamism, creating elevated gyms and details quite different from the typical flatness of other developments."
OLÁ is conceptualised as an enclave of modern sophistication. Living in OLÁ embodies the values of contemporary living by presenting a sanctuary away from the hustle and bustle of the city that is at the same time well-connected to amenities and the central via public transportation.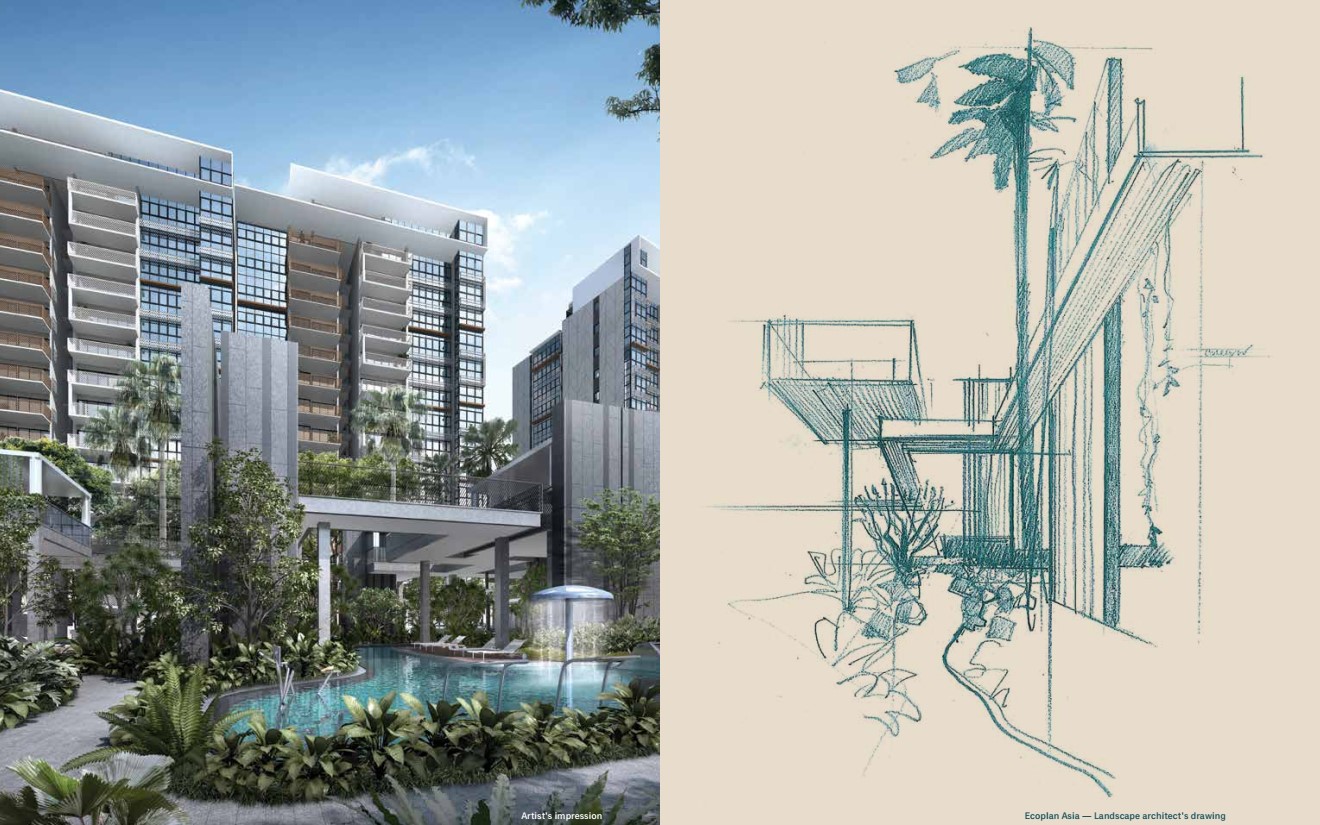 ---
---
---
---
---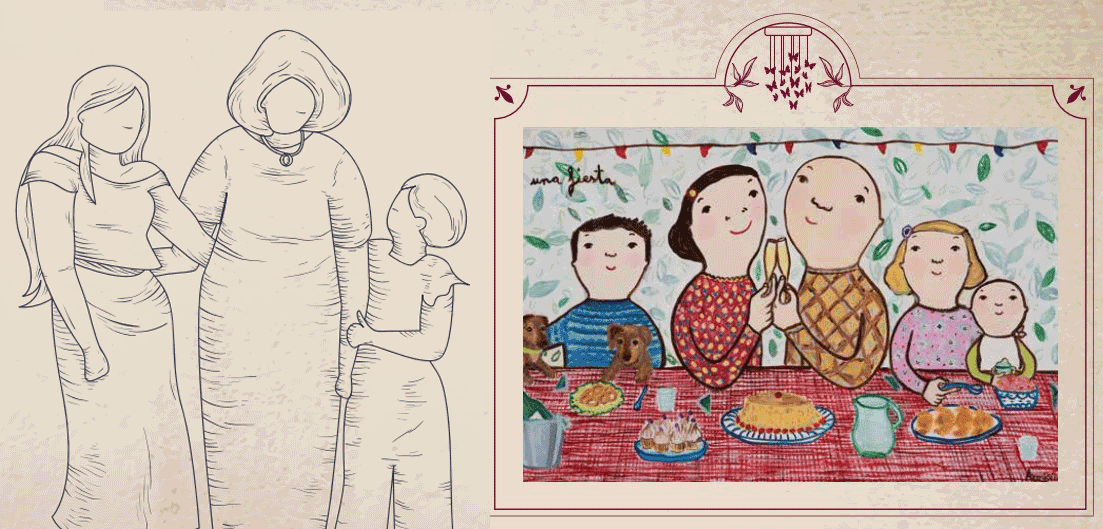 ---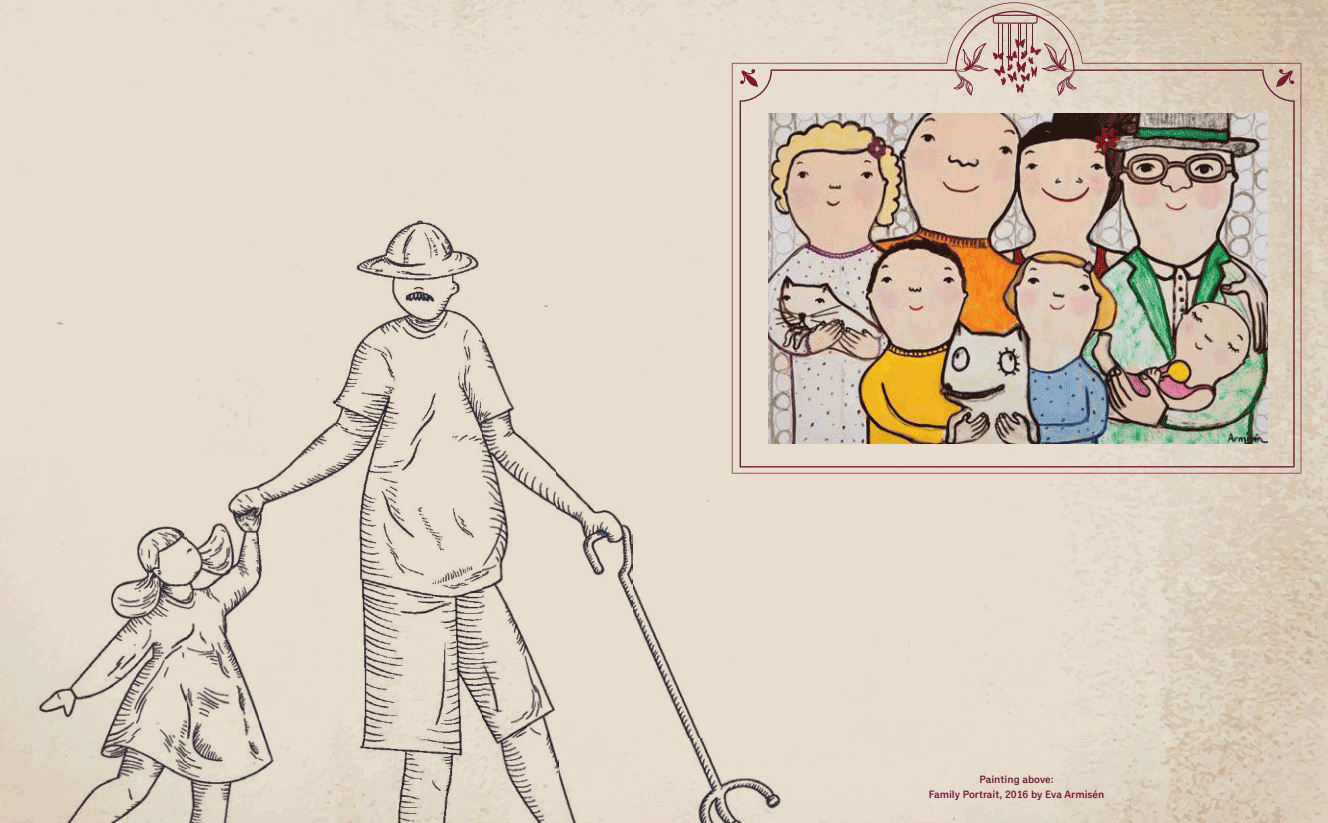 ---