OLA Executive Condo - Modern And Thoughtfully Design
Ola EC floor plans equipped the high brand new for home space that includes cleverly allocated a cozy living room, a decent-space kitchen and a spacious bedroom of course. The condo spoils you with quality design and plenty of usable space that ensures the best comfortable space when you come back home after work or play. With various unit sizes range from 1-bedroom to 5-bedroom units and penthouse, this design is a good option for young couples, newly-married couples to the bigger family.
OLA EC By Evia Real Estate with modern and elegant, guests will be left impressed by the timeless beauty of your private haven. With an assembly of perfect decoration and arrangement, OLA EC is a masterpiece of both architecture and interior design accomplishment.
It is important to only engage the Official Direct Developer sales team to assist you. There are several complex procedures and key factors to consider before committing to purchase a unit Rest assured that all our representatives are certified, well-trained and committed to delivering. Take a look Ola EC's developer to study more information.
OLA EC Unit Distribution
---
OLA EC Floor Plans
3 BEDROOM
---
3 BEDROOM + 1 DELUXE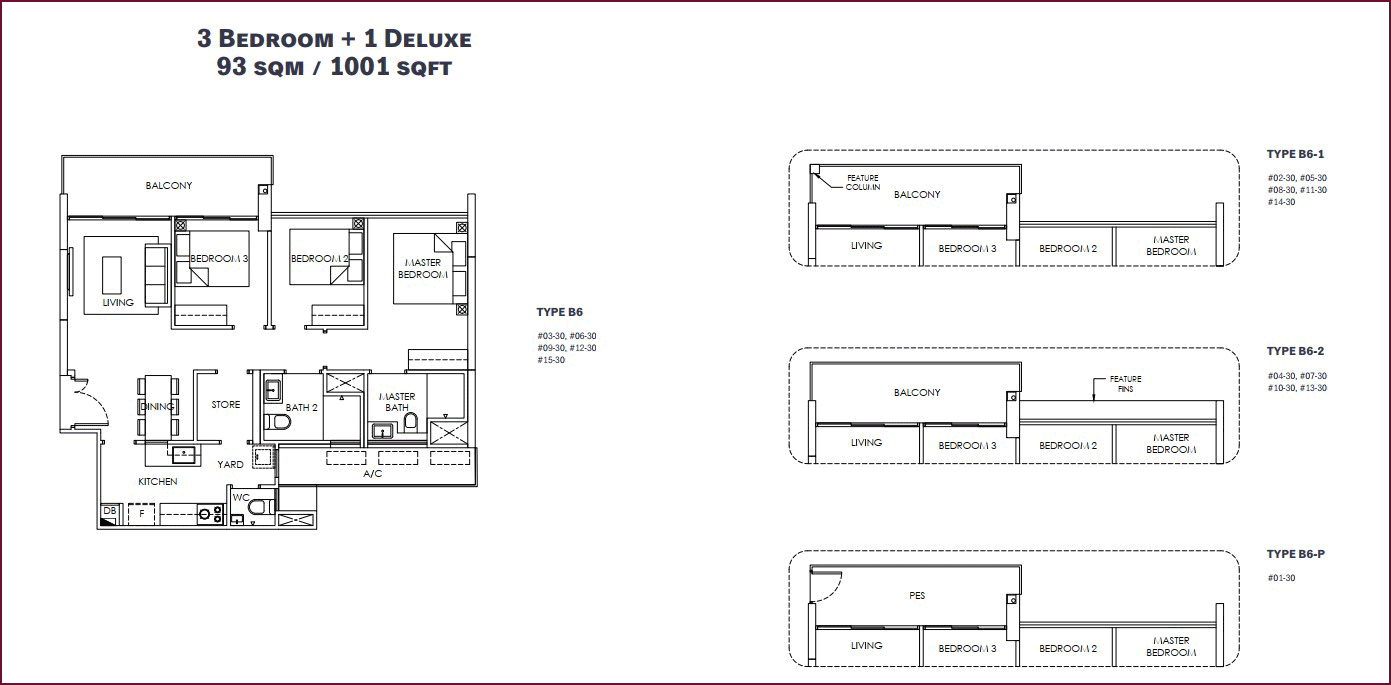 ---
3 BEDROOM + 1 PREMIUM
---
4 BEDROOM
---
5 BEDROOM PENTHOUSE
---
OLÁ: Your Smart Home
Powered by Samsung Smart Things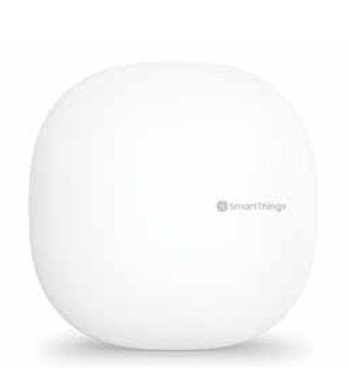 Smart Hub Samsung SmartThings Hub
The Smart Hub by Samsung SmartThings allows you to monitor, control and schedule every smart device at home, from the air conditioning to the smart digital door lock. Through the app, you will also be able to monitor movements in your home, adjust the lights, or track any water leakages when you add smart devices.
Climate Control IR Hub by Sensibo
Say goodbye to chunky aircon remotes and dead batteries situations. With Sensibo Climate Control, you can control aircon temperatures at home from your mobile app. Best of all, you can set when to have the air conditioning on and off according to your schedule.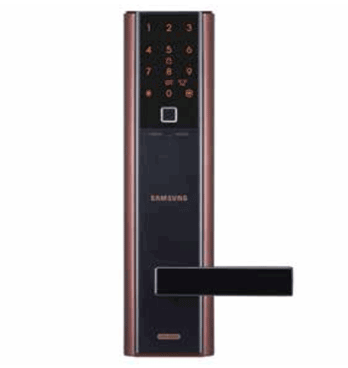 Smart Digital Door Lock by Samsung
It's time to ditch your keys. With Samsung's smart digital door lock, you can choose between fingerprint authentication, digital number codes, or even your mobile app to have your door unlocked. Extra security features like double authentication and anti-theft modes ensures peace of mind.
Smart Living at Home
This is how living in OLÁ gives you a smart lifestyle
Powered by Legate Lifestyle
Wouldn't it be nice to have the balcony blinds roll up or down without getting off your couch, control natural light and temperature and even the humidity at home? Yes, you can now enjoy convenience at your fingertips in your home today with OLÁ's partnership with a trusted and known Singapore brand, Legate Lifestyle. Here are the other products you can enjoy with Legate, and the options to customise and expand the possibilities of smart home living.
Smart Dryer
Never have to worry about hanging your laundry outdoors. The smart dryer allows you to activate the system's function remotely, giving you convenient control right from your pocket. With things simply just a tap away, you'll never have to worry about leaving your clothers to the mercy of unpredictable weather again
Robotic Vacuum
Keeping a house clean is hard work and time-consuming. Spend time on what matters more to you, and enjoy the bliss of returning to a clean home with a smart vacuum robot. Schedule cleaning according to your needs, whether it's several times a week or once a day right before you get home. Come back to a clean home without lifting a finger, as it should be with a smart lifestyle.
3-in-1, Smart Air purifier
We spend most of our time indoors. Take control of the quality of air at home with a smart air purifier to protect and ensure better health for you and your loved ones. With powerful purification methods, the air purifier ensures effective removal of dust, viruses and other air pollutants at home. It also provides real-time display of PM2.5 air quality.
Smart Blinds
Want to take a nap in the middle of the day, or love waking up to sunlight? OLÁ's smart blinds can be controlled without you even needing to get off your couch. You can control your blinds to have it up or down using your mobile phone and even schedule it to suit your family's lifestyle.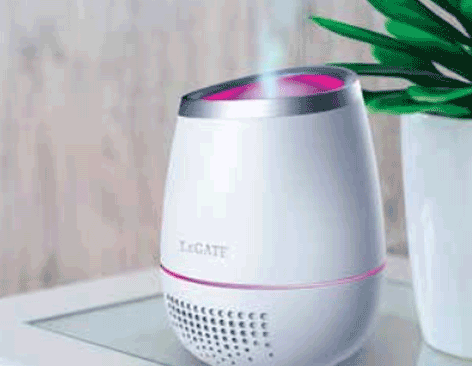 3-in-1, Smart Aroma Diffuser
Not just your ordinary air diffuser, this product is designed to fill the air with fragrance and moisture. It is also an aroma diffuser, humidifier as well as a speaker to provide soothing tunes. It also comes with an adjustable atmosphere lamp with colour selection modes. Now, you can control your aroma diffuser from anywhere at any time with your smartphone.