Experience a life at Parc Canberra EC is wonderful than you think. Train out at the gym, or take a dip in the sparkling swimming 50m pool. Take your child to the playground kid for some fun with a range games for children of sand, swings and seesaw. Moreover, you can even engage in a round of squash at the squash court. Around-the-clock security is also provided to ensure the security of your home. Other facilities at Parc Canberra EC include BBQ, putting green and parking. The condo's facilities provide full family entertainment needs for your family and loved ones.
Enjoy the exclusivity of natural wellness and fitness spaces right in Parc Canberra EC . Continue to discover Floor Plans right now to choose right units for you and your family a suitable home.
Parc Canberra EC Site Plan
A FLURRY OF FACILITIES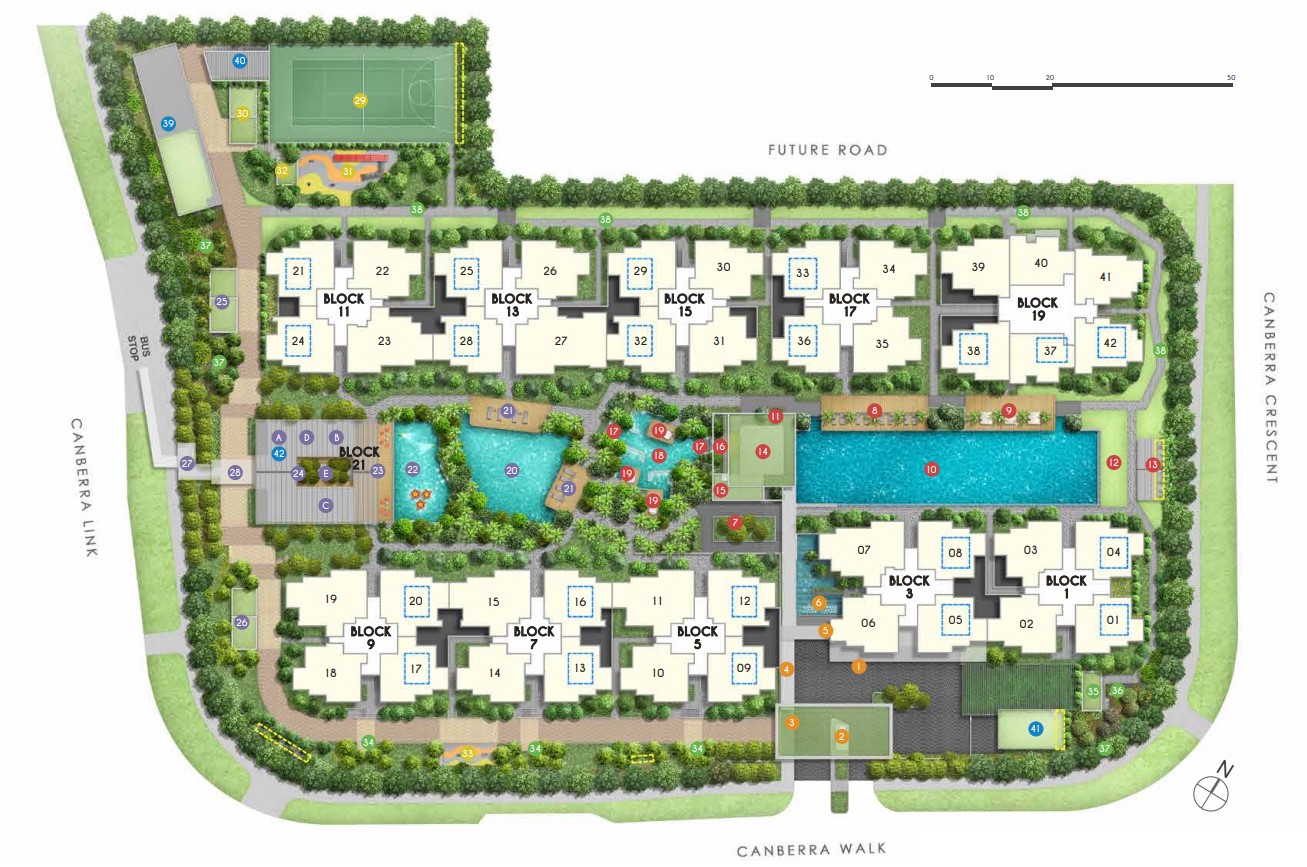 ARRIVAL ZONE
1. Drop Off Plaza
2. Guard House
3. Resident's Side Gate
4. Covered Pedestrian Linkway
5. Grand Entrance Lobby
6. Entrance Pool
ACTIVE ZONE
7. Courtyard Tree
8. Deck Pool
9. Cabana Deck
10. 50m Pool
11. Outdoor Shower
12. Pool Outside
13. BBQ & Panyaki Pavilion
14. Gym
15. Steam Room
16. Yoga
17. Water Cascade
18. Pool Spa
19. Pool Lounge
FAMILY ZONE
20. Pool Family
21. Sun Deck
22. Kid's Water Play
23. Fun Deck
24. The Bar
a. Media Room
b. Kid's Party Room
c. Function Room
d. Study Room
e. Outdoor Courtyard
25. Pavilion 2
26. Pavilion 3
27. Resident's Side Gate
28. Covered Linkway
FITNESS ZONE
29. Multi-purpose Case
30. Pavilion 4
31. Playground
32. Play Pavilion
33. Outdoor Fitness Centre
NATURE ZONE
34. Garden Seats
35. Gard Pavilion
36. Community Garden
37. Bioswarld Garden
38. Jogging Trail
AUXILLARY
39. Substation/ Transfer Room
40. Genset
41. Bin Centre
42. Management Office (Basement level)
43. Bicycle Parking Area (Basement level)
---
Parc Canberra EC Facilities
THE ACTIVE ZONE
RECHARGE, BODY & SOUL
Beat the heat with the 50m Infinity Pool and Spa Pool. Cosy cabanas and jacuzzis make for a sublime sun-kissed afternoon while the Gym, Yoga Deck and Gourmet Pavilion are perfect for those who wish to escape the sun.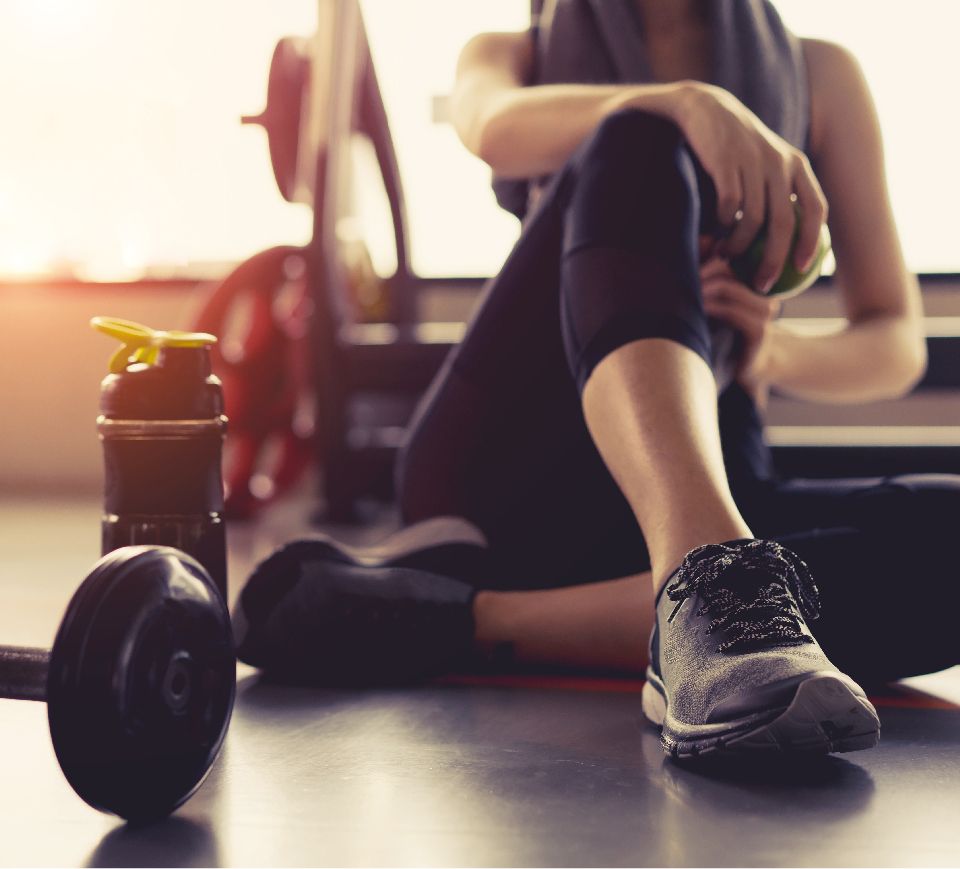 ---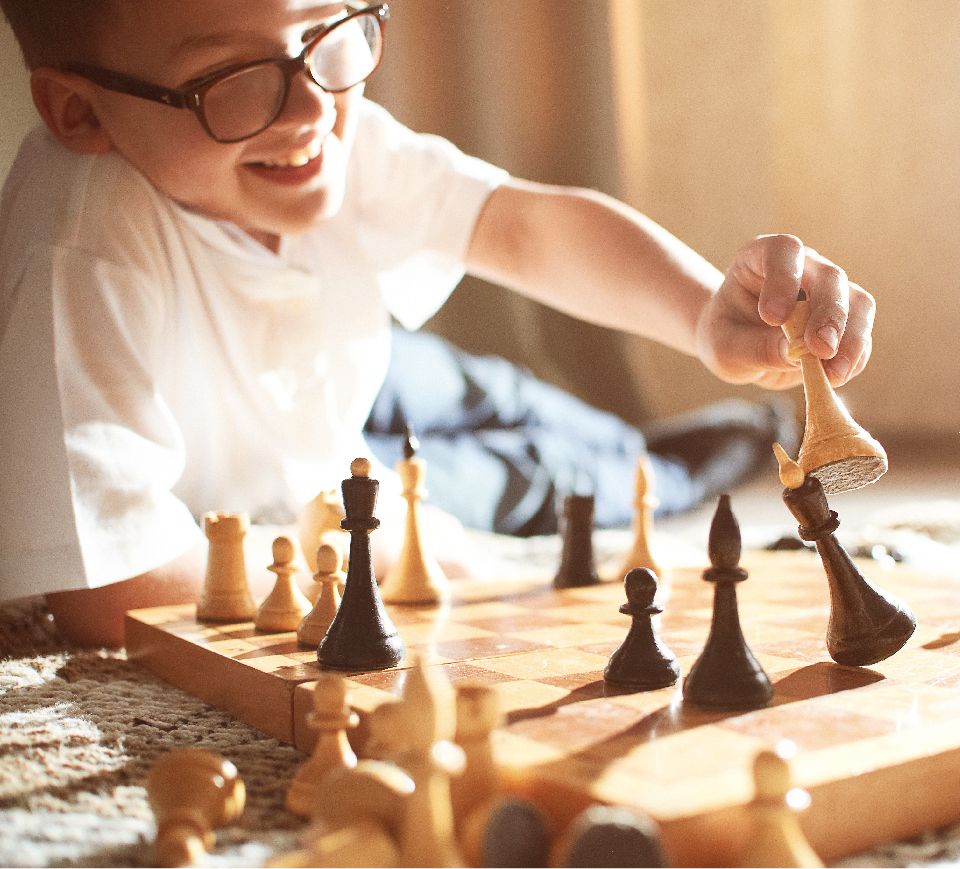 THE FAMILY ZONE
READY, GET SET, GET TOGETHER
The Barn stands apart from conventional clubhouses in all the right ways with a Family Pool, Party Room, Media Room, Outdoor Courtyard and Dining Verandah — the ultimate backdrop for quality family time.
---
THE NATURE ZONE
SERENITY IN FULL BLOOM
Journey through the gentle greenery of the Gardening Pavilion or the flora and fauna of the Bioswale Garden. Make the Community Garden your pit stop and admire the magic of your neighbour's green fingers.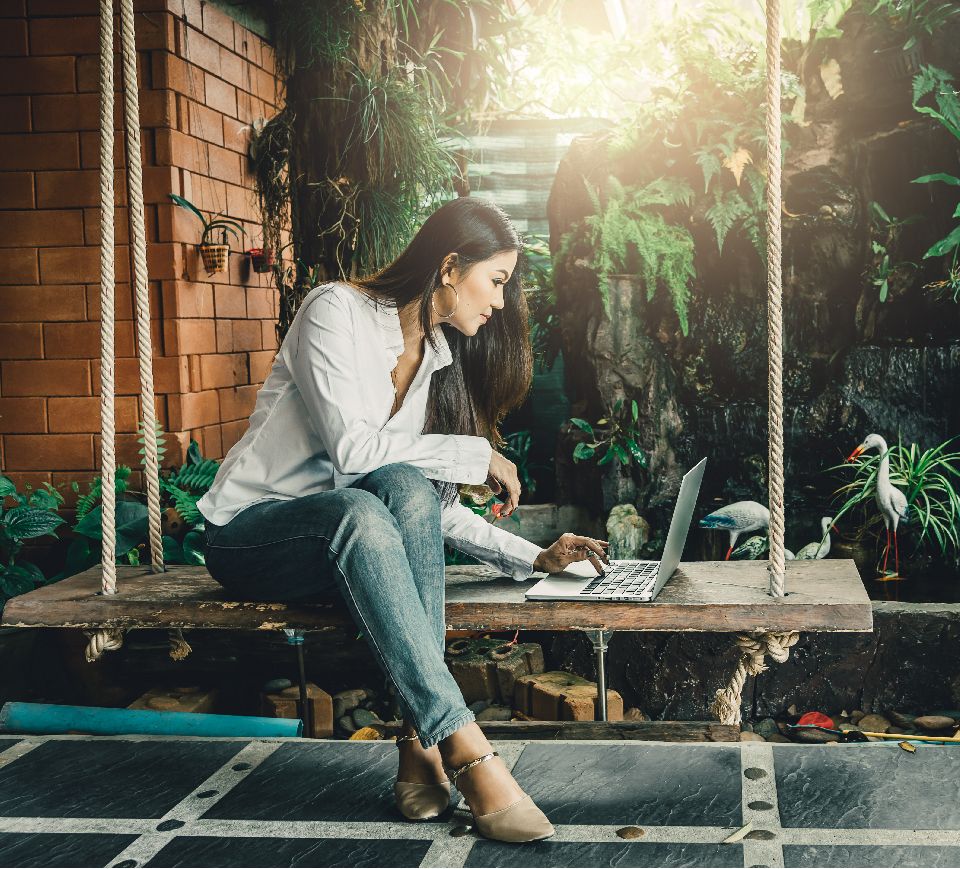 ---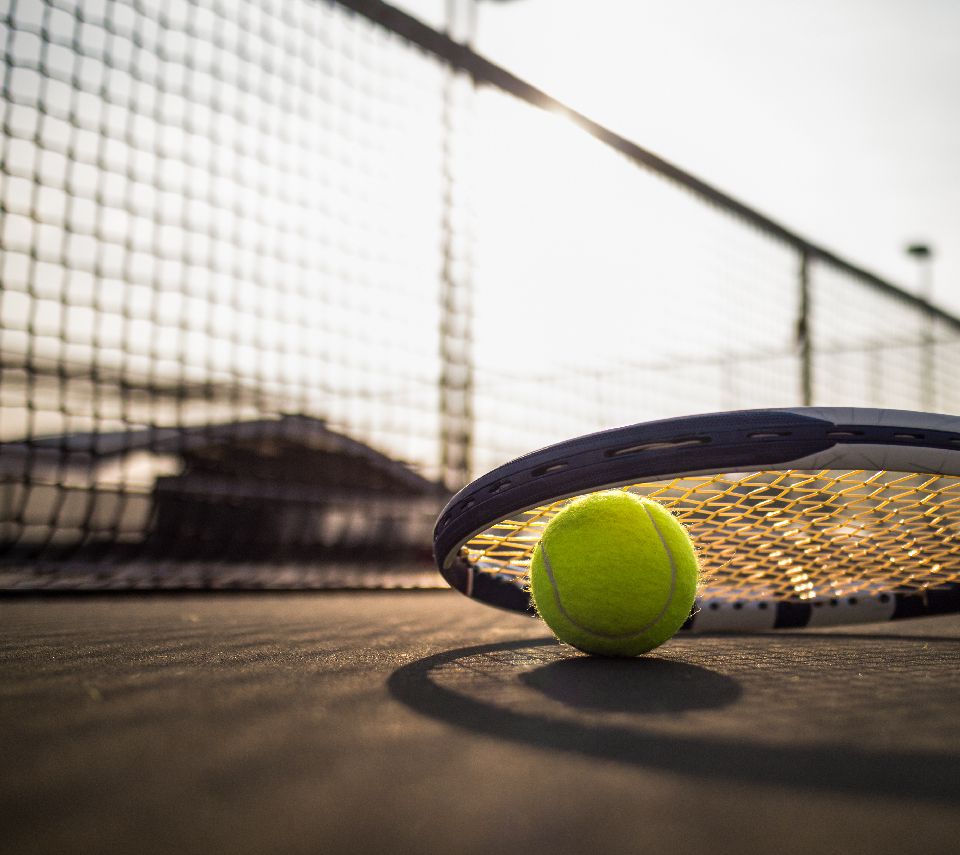 THE FITNESS ZONE
YOUR DAILY ITINERARY TO GOOD HEALTH
Up your fitness game at the Outdoor Fitness Centre or win a friendly game at the Multi-purpose Court, while the Playground and Play Pavilion keep the little ones busy.
---
Parc Canberra EC GALLERY
BUILT FOR EVERY OCCASION
---
Parc Canberra Interior
LUXURY TO THE LAST DETAIL
Units are designed with family friendly layouts that emphasise functionality and liveability. Equipped with smart home technology, luxurious furnishing and fittings, your home evokes a lifestyle worthy of envy.
Look around. Every inch of your home is delicately designed and carefully finished to the finest detail. Luxurious furnishing and fittings exude sophistication and evoke a lifestyle worthy of envy. Best of all, smart home technology brings your home to life. With seamless convenience at your fingertips, a touch of a button is all it takes to lock and unlock your door, switch on the air-conditioning and book facilities instantly.