Celebrating In Style
Parc Rampai Condo is offer residents the unique opportunity to commune with nature and to indulge in the relaxed outdoor lifestyle at the same time. You can perfectly lie back and enjoy a good book with a glass of wine or refresh your mind and body in the pool. The relaxation pavilion is perfect for hosting a special gathering for family and friends. Catch up over an outdoor dinner, while the kids have fun on the grand lawn.
Parc Rampai Wee Hur is features an elevated 50-metre lap pool with a majestic cascading water wall that is specially formed as a signature element amongst the curated grounds. Here, you'll find the perfect lifestyle solution in every corner. Then soak away any troubles at your private lap pool while the kids mingle at the wading pool, or work off the calories at the gymnasium.
Find your best unit mix via go to the Floor Plans now!
Bartley Vue Site Plan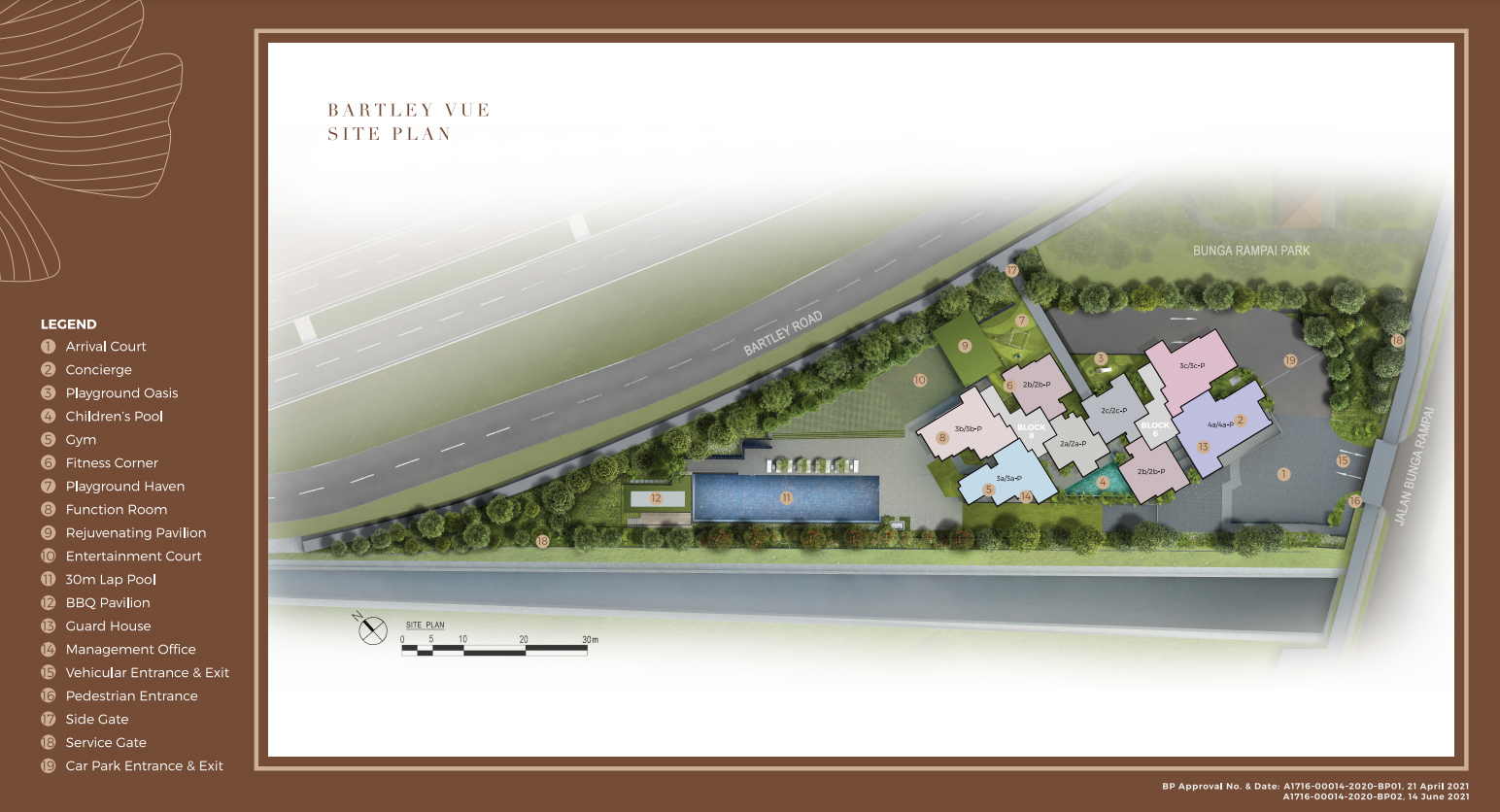 Bartley Vue Facilities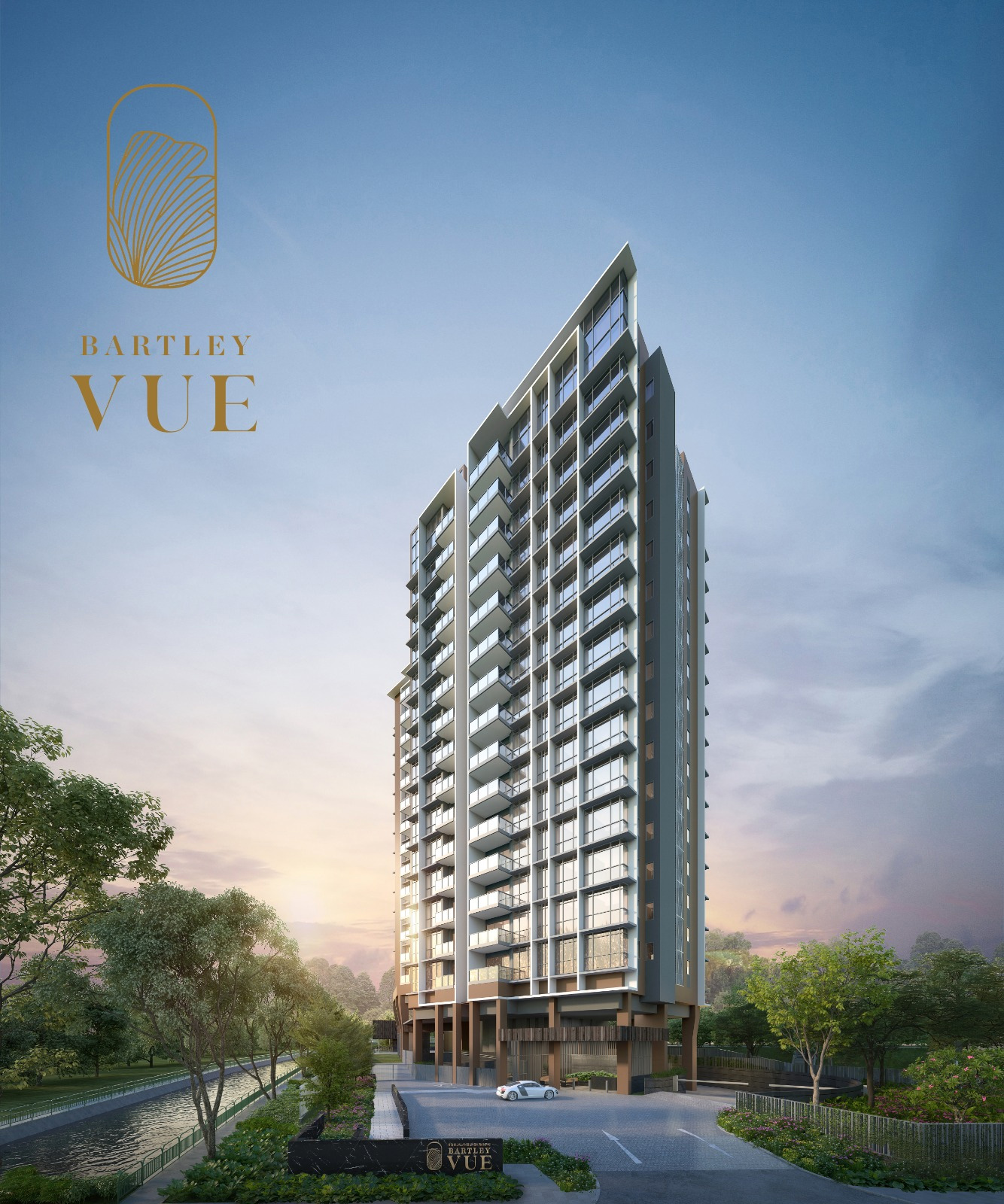 Facilities (For full list of facilities, refer to facility plans)
1. Arrival Court
2. Concierge
3. Playground Oasis
4. Children's Pool
5. Gym
6. Fitness Corner
7. Playground Haven
8. Function room
9. Rejuvenation Pavilion
10. Entertainment Court
11. 30M Lap Pool
12. BBQ Pavilion
13. Guardhouse
14. Management Office
15. Vehicular Entrance
16. Pedestrian Entrance
17. Side Gate
18. Service Gate

Information will be coming soon, please CALL US or REGISTER YOUR INTEREST to get more new updates