Own A Deserving Lifestyle Of Peak Residence
Peak Residence is available including the swimming pool, spacious gym, clubhouse and outdoor barbecue pits, fantastic function room as well as outdoor gourmet kitchen for gatherings. It's a luxurious condominium, combining modern architecture with a verdant landscape. Exclusivity in each of the units makes you feel life at here, you will be peace and harmony.
Peak Residence Thomson has unique facilities' system. A masterpiece of both architecture and interior design accomplishment. All surrounded by many thoughtful landscaping, lush greenery, natural social spaces. These become the setting for creating life most precious moment. The open plan concept creates living spaces that inspire a sense of relaxed comfort, while thoughtful layouts and the inclusion of premium appliances let you go about your daily activities with optimum ease.
Owning a free space and sophisticated design from the living room to the bedroom, inspire the ideal life. Now, go to visit Floor Plans!
Peak Residence (Former Peak Court) Facilities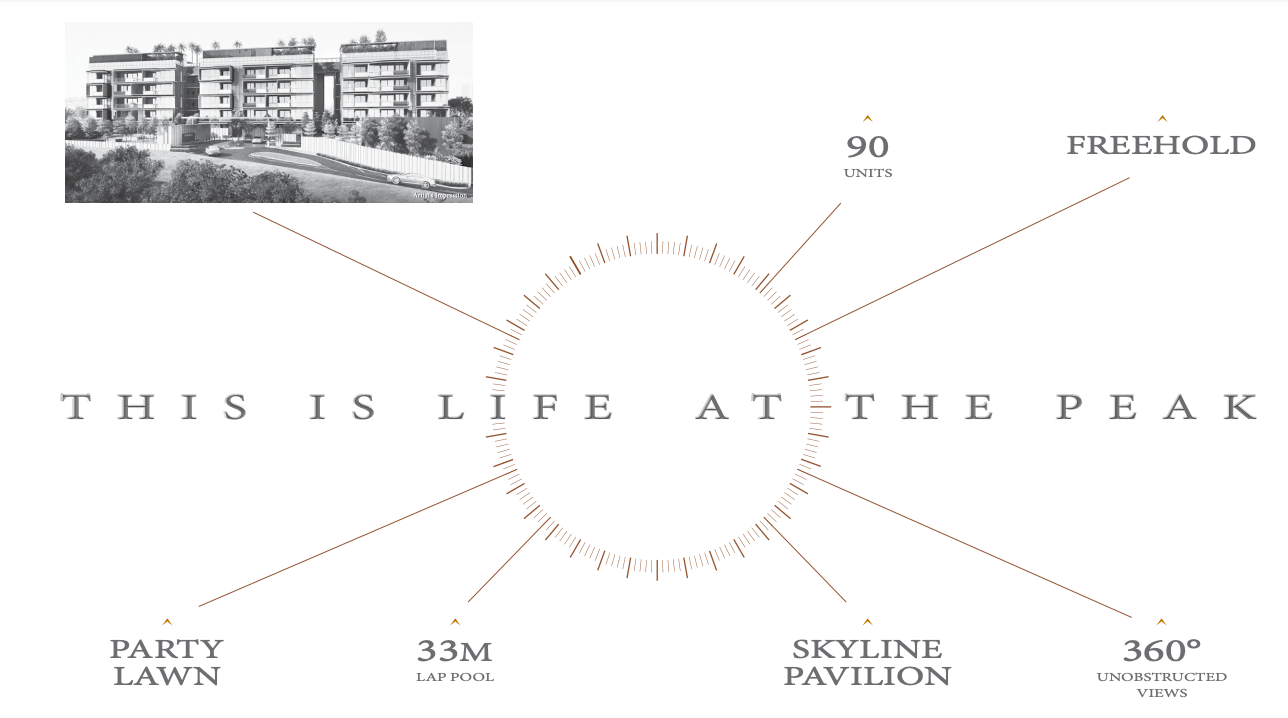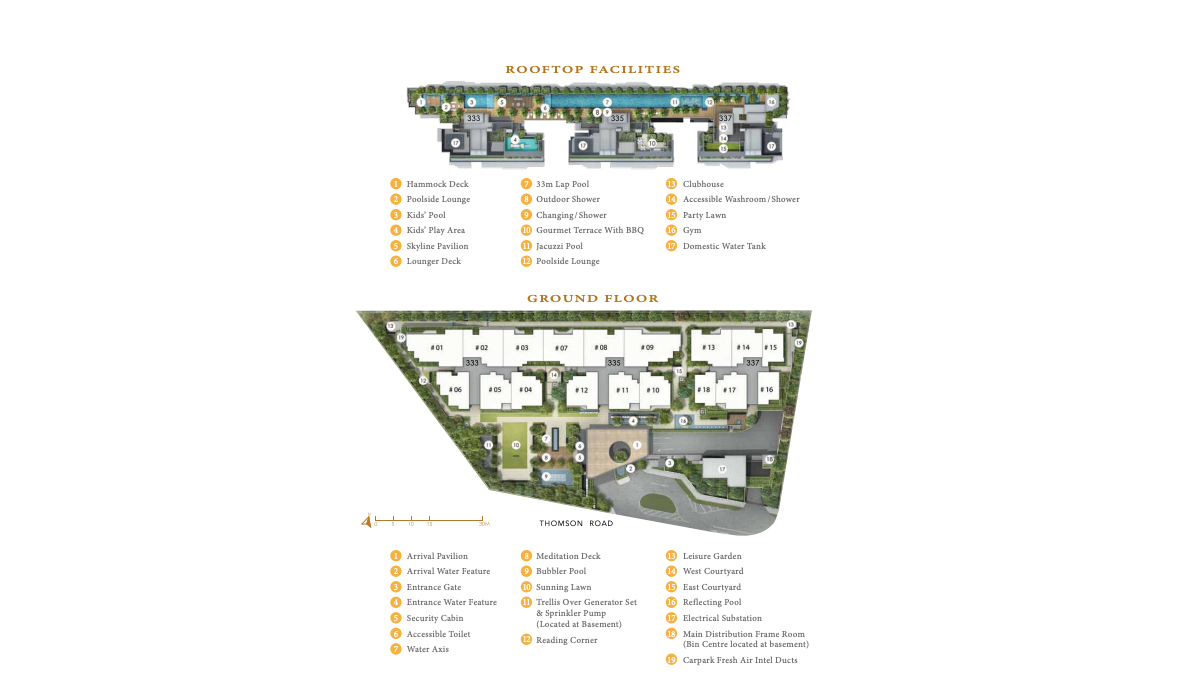 A SHOWCASE OF HIGH-END DESIGNS
Peak Residence is designed to complement every aspect of your lifestyle through carefully arranged areas, open-plan spaces, and functional yet inviting layouts. The flow reflects flexibility and allows for maximum use of space.
Kitchen and dining areas celebrate the home entertainer in you while bathrooms reveal modern luxury with timeless appeal.