At Provence Residence, residents have a place in here. From sunrise to moonlight, there is always somewhere within your home and environment that will keep you entertained, make you merry and delightful. You can truly expect a privileged life that you have always imagined it to be. Designed to let you interact with nature, find three different forests thriving with life, each created to give you a sense of wonder and joy every time. find a home designed with your utmost enjoyment in mind. A lush sanctuary with 3 stunning forest themes, every forest offers you a pavilion where you can indulge in many possibilities.
Provence Condo is the perfect place to hold a special gathering for family and friends. Catch up to the picnic, while the children have fun on the vast lawn. Surrounded by aquariums and floating gardens bring you closer to nature as you immerse yourself in the happiness of the house. The apartment is designed to suit every family, with beautiful views bring you close to nature and elegant houses for a unique, sophisticated lifestyle.
Take a virtual tour at Typical Unit Layouts to find your best units mix. Do not miss!
Provence Residence Site Plan
1ST LEVEL ROYAL FRENCH COURT
Bonjour
1. Entryway
2. Arrival Court
3. Arrival Water Feature
4. Arrival Drop Off
5. Arrival Waiting Area
6. Cascading Water Feature
Jardin d'eau
7. Arrival Spring
8. Family Pool
9. Kid Pool
10. Jet Pool
11. Family Deck
12. Overflow Water Feature
13. Gym Room
14. Changing Room
15. Steam Room
16. Reflective Water Feature
17. Learning Zone
18. Entertainment Zone
19. Function Room
20. Lounge Deck
21. Sun Lounge
22. 5Om Lap Pool
23. Topiary Walk
24. Romance Square
25. Romance Court
26. Relaxing Deck
27. Celebration Pavilion
28. Celebration Lawn
29. Garden Walk
30. Secret Court
31. Infinity Edge Walk
COUNTRYSIDE GARDENS
Sanctuaire du Jardin
32. Flower Garden
33. Boutique Lawn Garden
34. Leisure Deck
35. Green Checker Garden
36. Serenity Garden
37. Fragrance Garden
38. Green Lounge
39. Botany Walk
Jardin du Pavillon
40. Dining Pavilion
41. Alfresco Dining
42. Chill Out Lawn
43. Party BBO Pavilion
44. Party Alfresco Dining
45. Party Lawn
La Santt
46. Half Basketball Court
47. Jogging Track (30m)
48. Children's Playground
49. Fitness Corner
SERVICES
A. Bicycle Parking Lots
B. Guard House
F. Side Gates
2ND STOREY
LIVING UP
5O. Sky Dining
51. Sky Lounge
52. Sky Lawn
ROOF LEVEL
53. Roof Terrace
BASEMENT SERVICES
A. Bicycle Parking Lots
C. Genset
D. Bin Centre
E. Electrical Sub-station
F. Side Gate
Provence Residence Facilities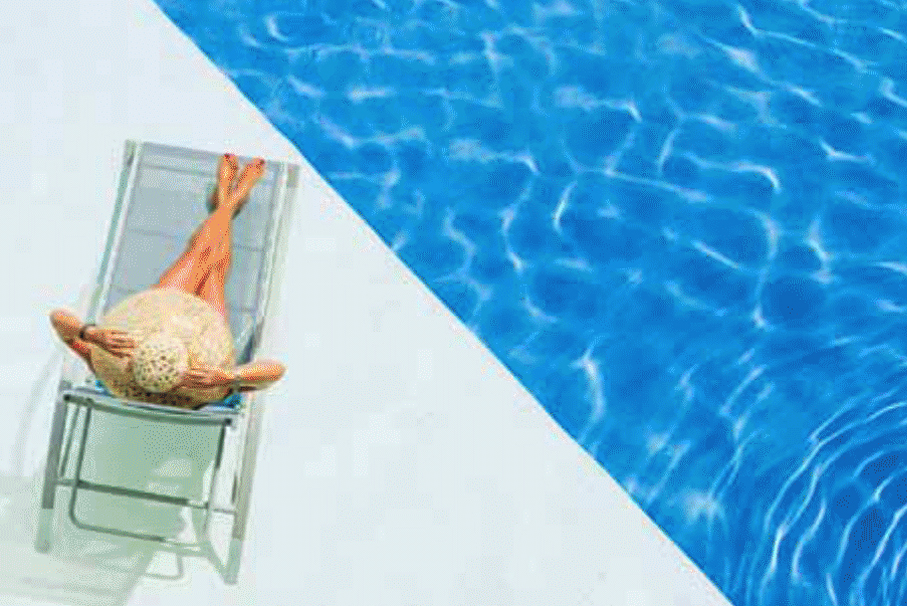 Bonjour!
Say hello to French elegance and contemporary styling
Provence Residence is about serving up the finer things in life. Nestled within a landscape of lush architectural symmetry that's distinctively and contemporarily French. Take a dip in a 50m crystal clear swimming pool, before retreating to designer comforts in the adjacent pavilions.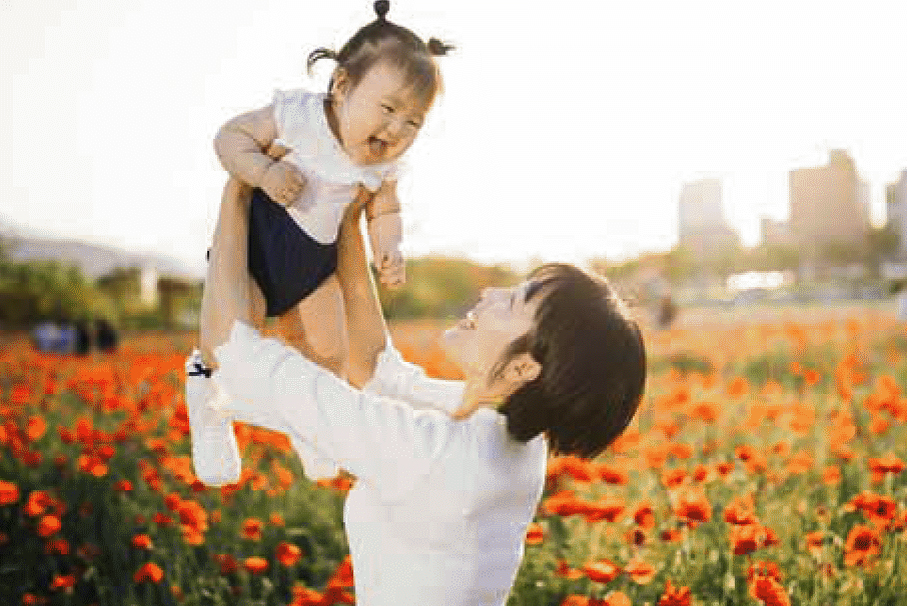 The French have a saying for the appreciation and enjoyment of life.
Joie de Vivre
Taking time to smell the flowers will become second nature at Provence Residence with its Romance Court. Blooming with carefully selected flora, complemented by expertly designed open spaces with soothing water features and strategic outdoor seating, it's quite literally a walk in the park - right at your own doorstep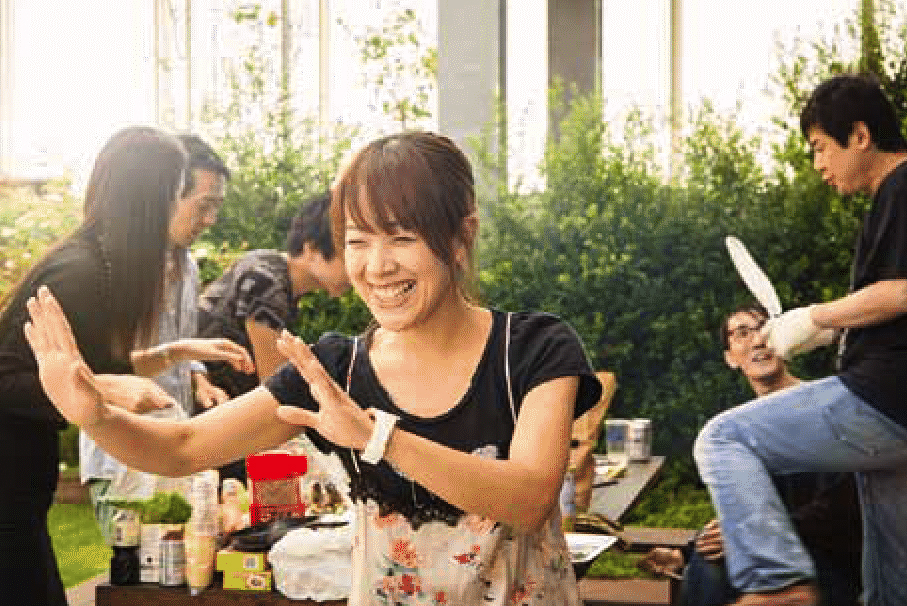 A place where friends bond, romance blossoms and families thrive is simply
Magnifique
If connection is the spice of life, bring it to elevated heights at the Sky Lounge, where you and your friends can chill out to drinks and intimate chit-chat while taking in the lush skyline and glistening pool below. For spirited barbecues and parties, the Dining Pavilion, Chill Out Lawn and Alfresco Dining Pavilion will welcome you and your guests with sheltered security in outdoor settings.
Provence Residence Interior
Elegance is when the interior of your home is as beautiful as the exterior
French flair continues to grace the interiors at Provence Residence. French-inspired glass details, symmetrical panelling and detailing gorgeously crafted with luxurious materials in a select palette of black, grey and white accents. It's an abode designed with you in mind. Feel at home at Provence Residence.

Quality is an investment in the future
There's no investment that you could luxuriate in so intimately when you come home to Provence Residence. From the chic functionality of kitchen solutions to sleek modernity of bathroom fittings from prestigious Swiss names such as Axent and Franke, cooking, entertaining or simply winding down with those you love become stylish pleasures.