The spectacular space at Royal Green allows you to enjoy the rich green landscape with incredible views right at your home. Great peace of mind here and bring great recovery to your soul. This life will give you peace of mind and relaxation. When you're free, you can go to nearby parks to have fun and enjoy the beautiful scenery.
Many lively facilities are ready to serve you in the future at Royal Green include a swimming pool, indoor gym, tennis courts, playground kids, BBQ area, lap pool, fitness desk and spa, patio, pool kid, club, dining stall, sky garden, leisure garden, reading cove, function room awaits you.
A premium lifestyle awaits you to discover and enjoys. Do not miss that see right Royal Green Floor Plans now for more information.
---
RoyalGreen. Ever green, ever after, ever yours
To live the beauty of the world. To love and be loved. To forge bonds that last a lifetime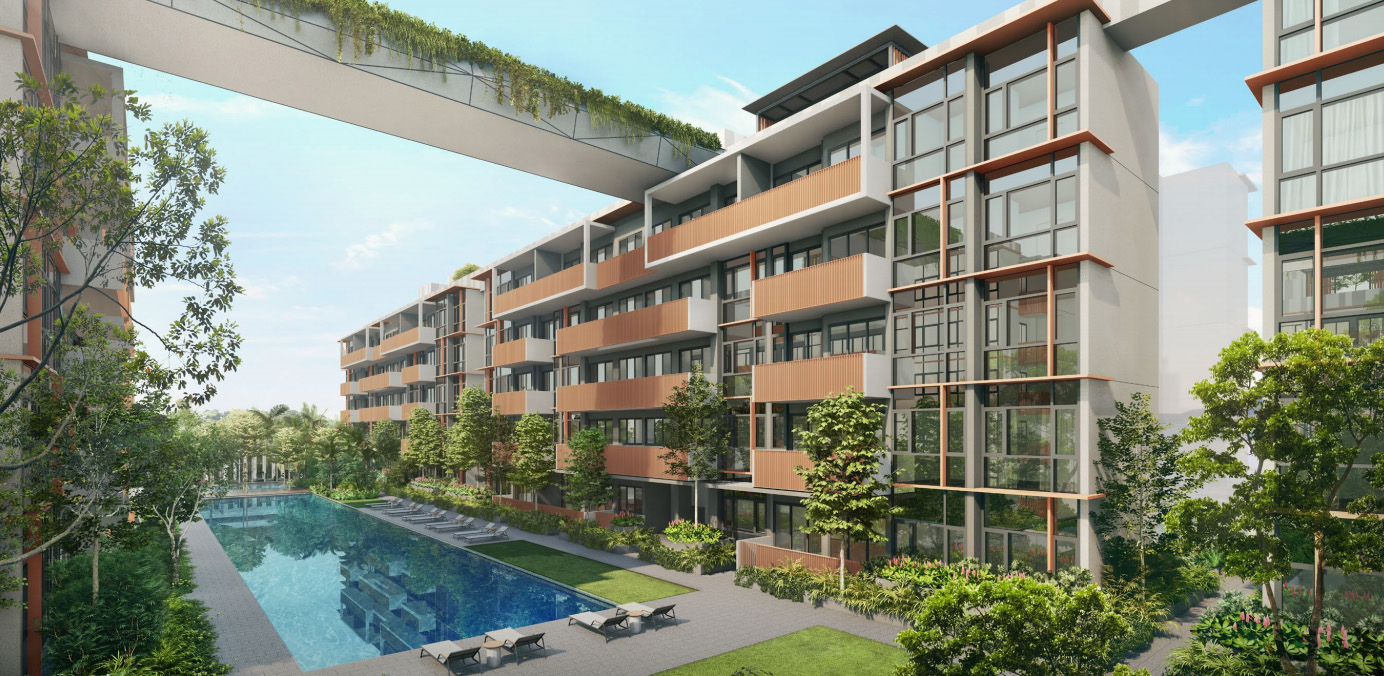 ---
Welcome Home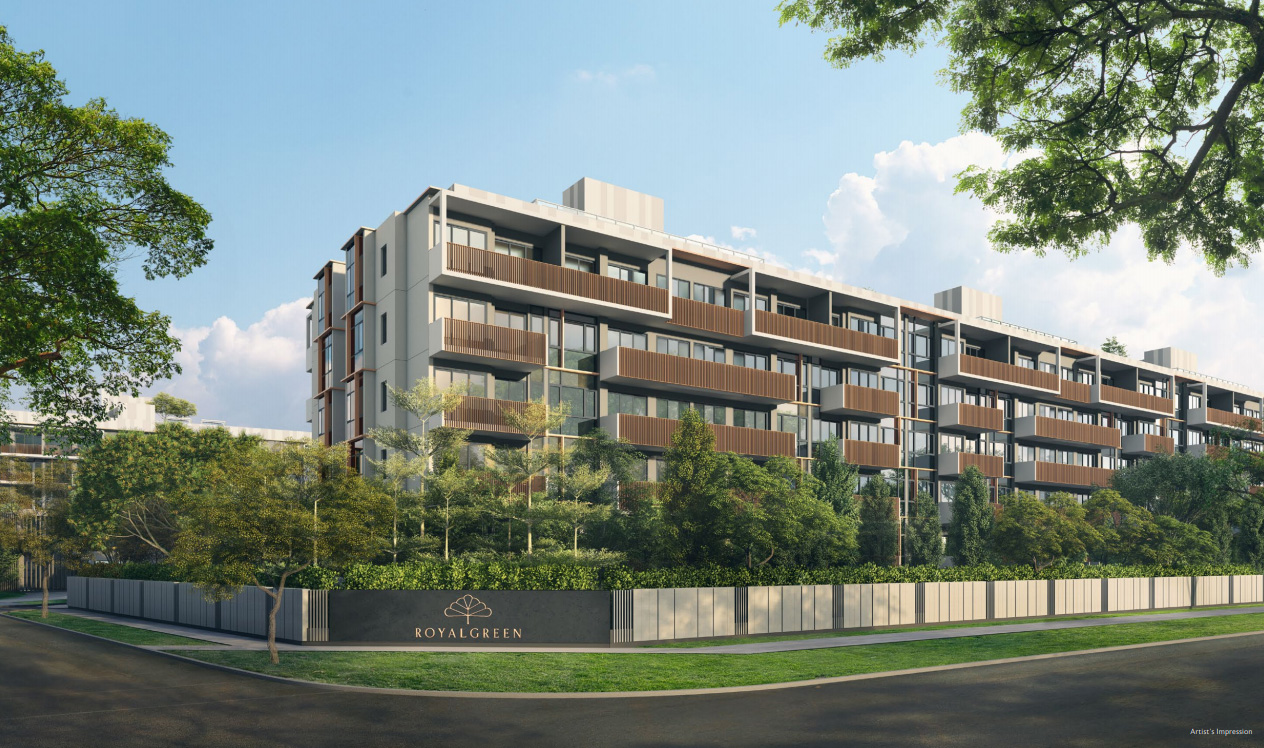 As day turns to dusk, journey home to the beautiful Royalgreen. 285 exquisite freehold homes along Anamalai Avenue, just off Bukit Timah Road in prime District 10. The exclusive residential enclave is surrounded by low-rise private houses. You'll see neighbours going for an evening jog or walking their pampered pooches, enjoying the lush, tranquil surrounds.
Tranquil Surroundings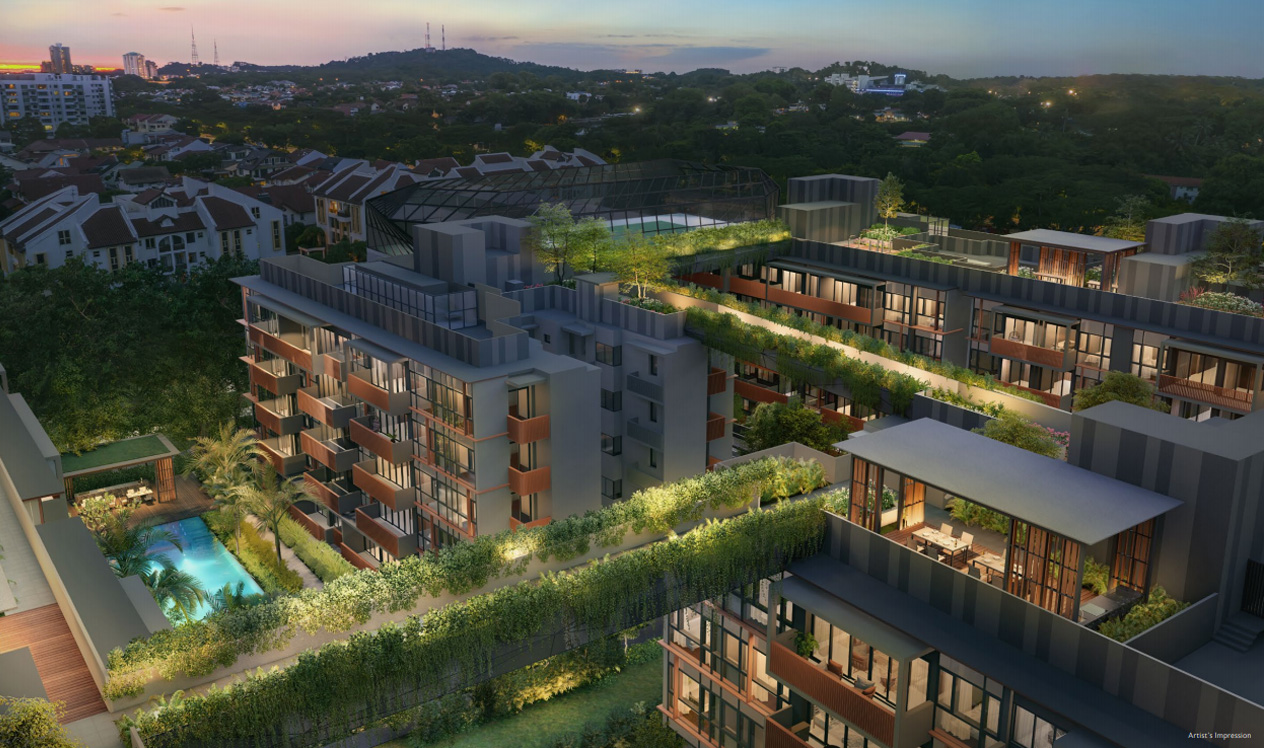 Draped in greenery, the rooftop deck presents scenic views overlooking the surrounding Good Class Bungalow areas. Besides the first level, there are also facilities at the roof level such as a tennis court, a gourmet pavilion, and even a hammock garden for you to spend some quality time outdoors.
---