Come to Sixteen35 Residences and enjoy a luxurious living with a wide range of the first-class facilities. Pamper yourself in an infinity lap pool with a Lady Cocktail, relax with your friends at BBQ area or Jacuzzi, improve your flexibility with yoga's exercises at Meditation Area. Besides, Outdoor Gym and Indoor Fitness area available for you. Find out more at Floor Plans and choose your best units by CALL US.
Sixteen35 Residences Site Plan
Level 4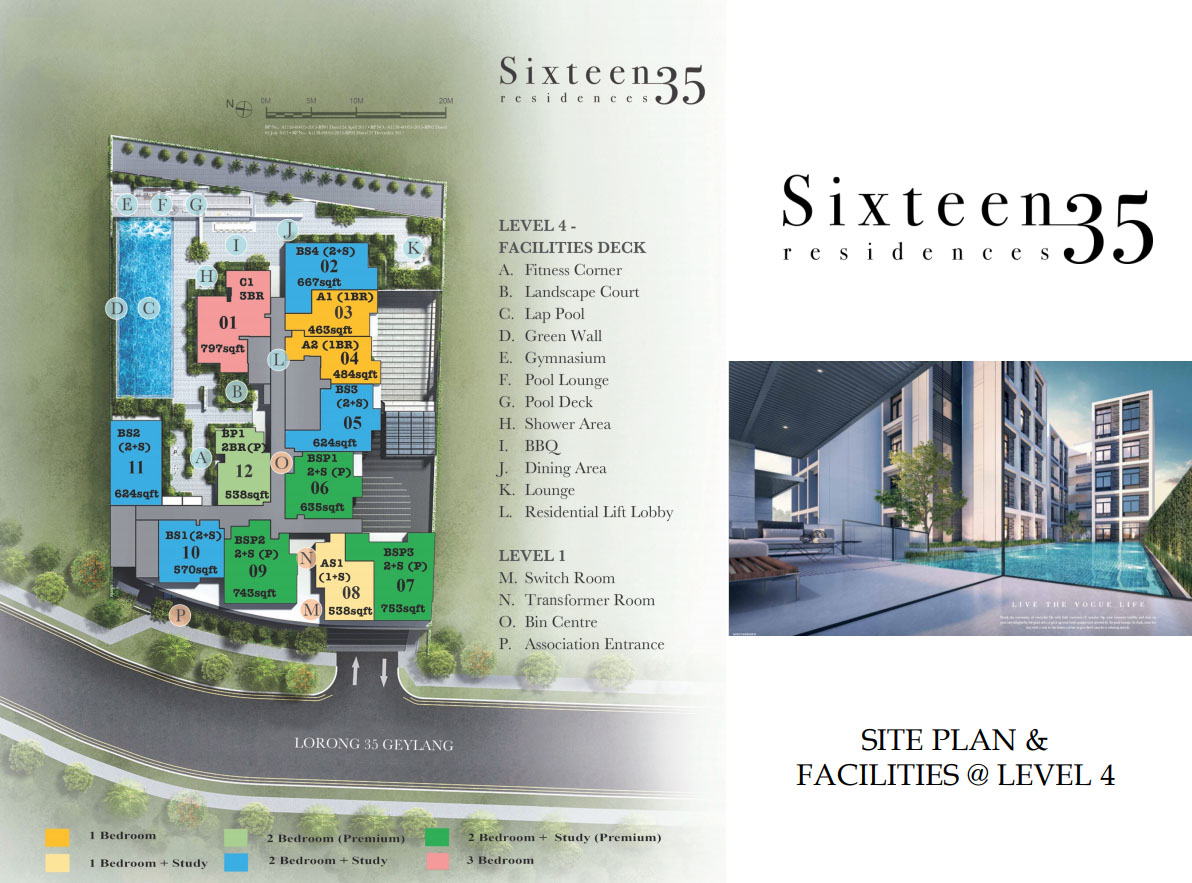 ---
Sixteen35 Residences Facilities
Leisure Living In the Urban garden
Sixteen35 Residences represents an architectural masterpiece, poised to become an iconic landmark in the city-fringe. The luxurious mixed-use development comprises a single 5-storey block with 60 exclusive units of 1-bedroom, 1-bedroom + study, 2-bedroom premium, 2-bedroom + study, 2-bedroom + study premium and 3-bedroom units. The residence sits atop the historical Huang Shi Zong Hui (Singapore), which occupies the second and third levels.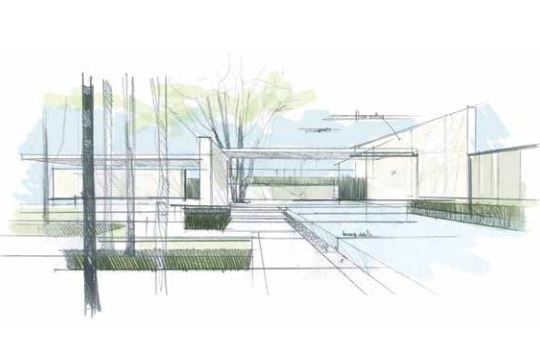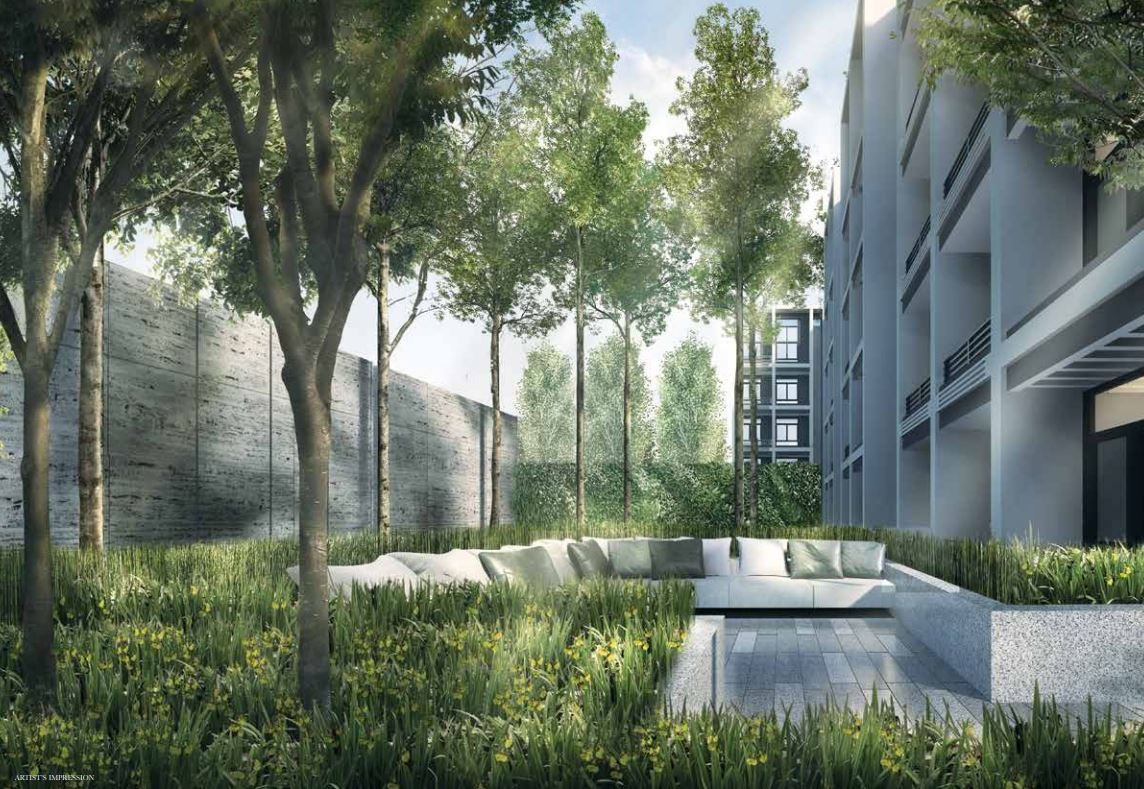 Lush landscaping combined with natural stone surfaces enhance the richness of the space @ Sixteen35 Residences. An infinity forest harmonises with the clean, classical architecture to present modern living in the woods. At the heart of it all, the exquisite wall design inspired by the Barcelona pavilion stands in stark contrast to the intricately-crafted green foliage.
---
Dive Into The Lap Of Lavish Indulgence
Luxury is escaping the hustle and bustle of city living. True luxury relaxing any time and day, whenever and wherever the mood rises. Immerse in the swimming pool while soaking up the golden sun. Sit by the serene waters while enjoying an aromatic BBQ dinner. Keep ft and get your health on track with ease at the gym.

---
Live The Vogue Life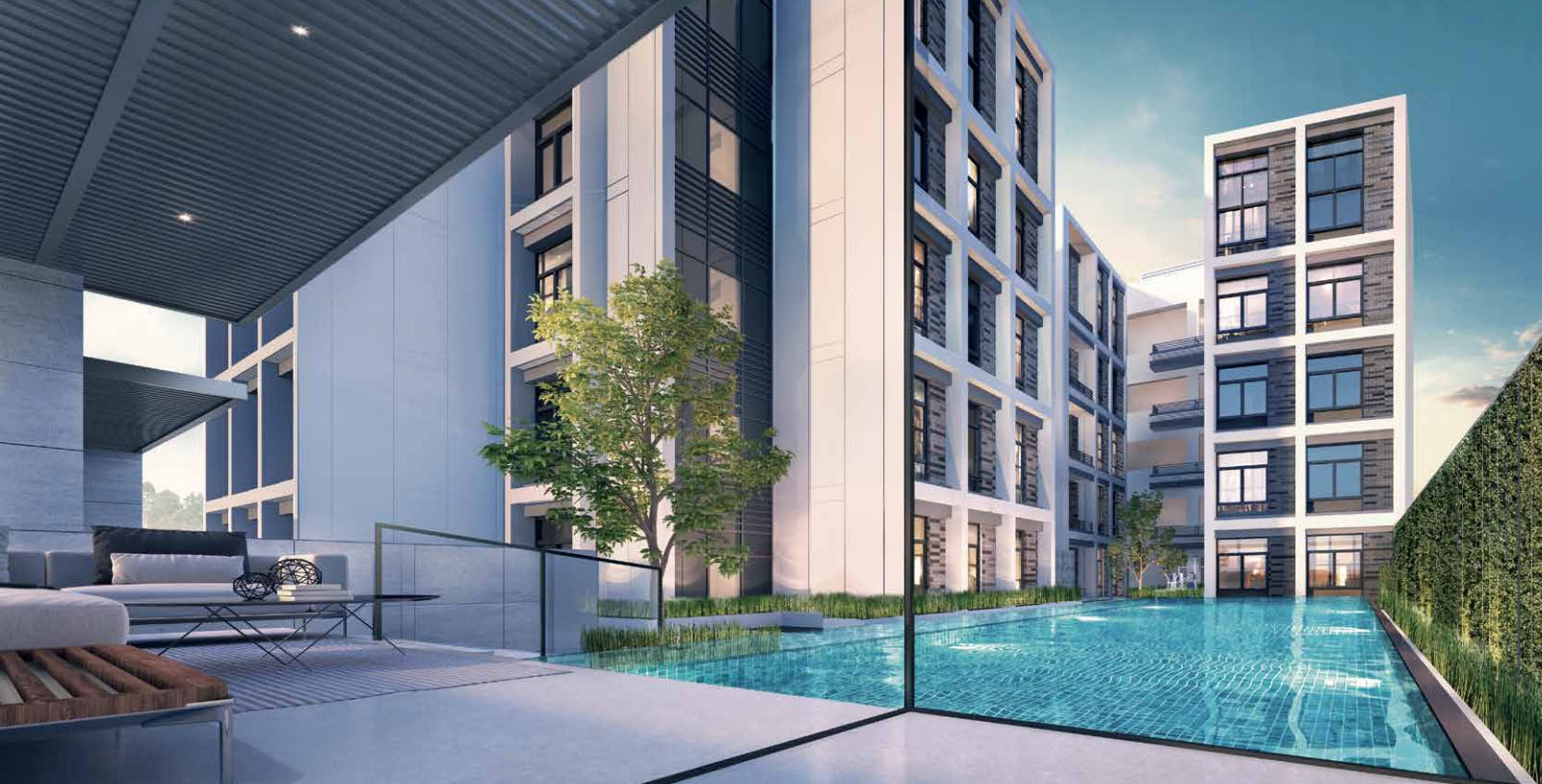 Break the monotony of everyday life with little moments of wonder. Sip your favourite bubbly and dine on gourmet delights by the pool side, or pick up your latest gadget and unwind by the pool lounge. At dusk, close the day with a visit to the fitness corner to give tired muscles a relaxing stretch.
---
The Finest Touch Of Premium Living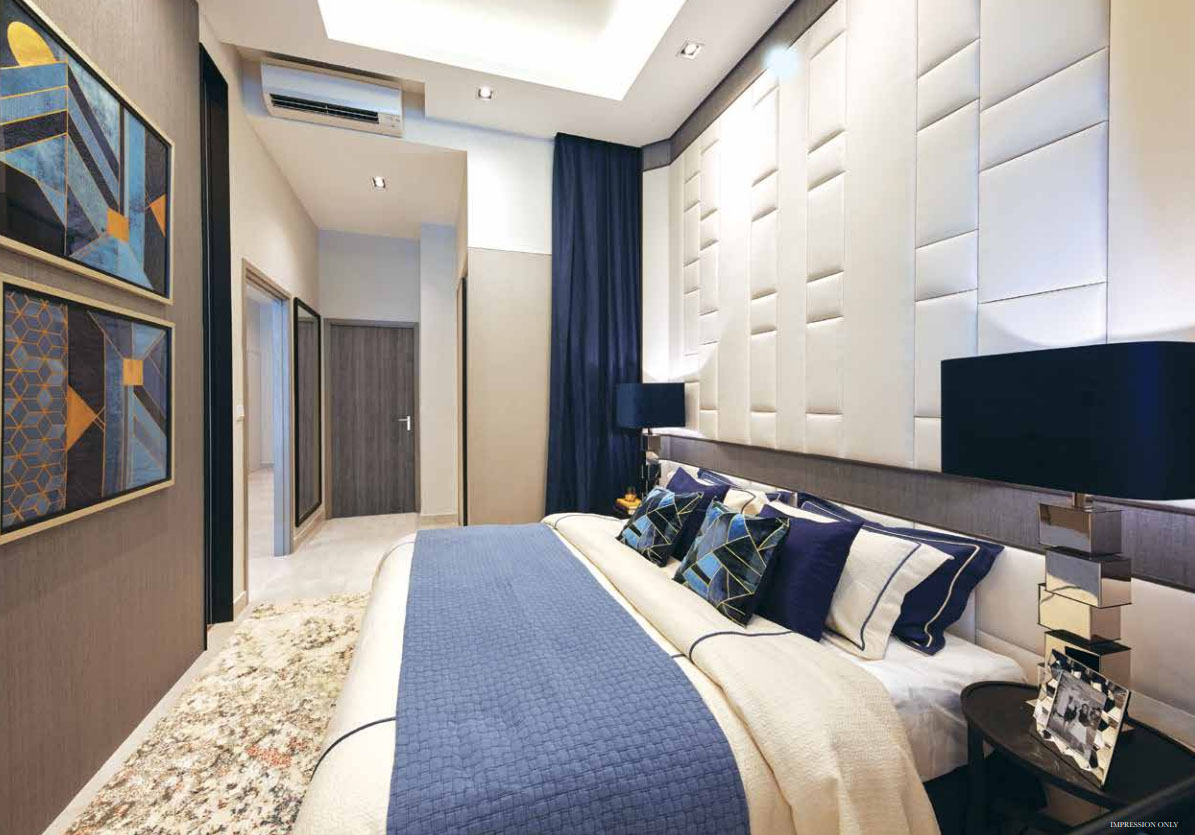 From whipping up a sumptuous meal for your loved ones, to entertaining party guests or spending a quiet day in with the family, every unit is designed to maximise space for ample comfort.
Sanctuary Of Simple Sophistication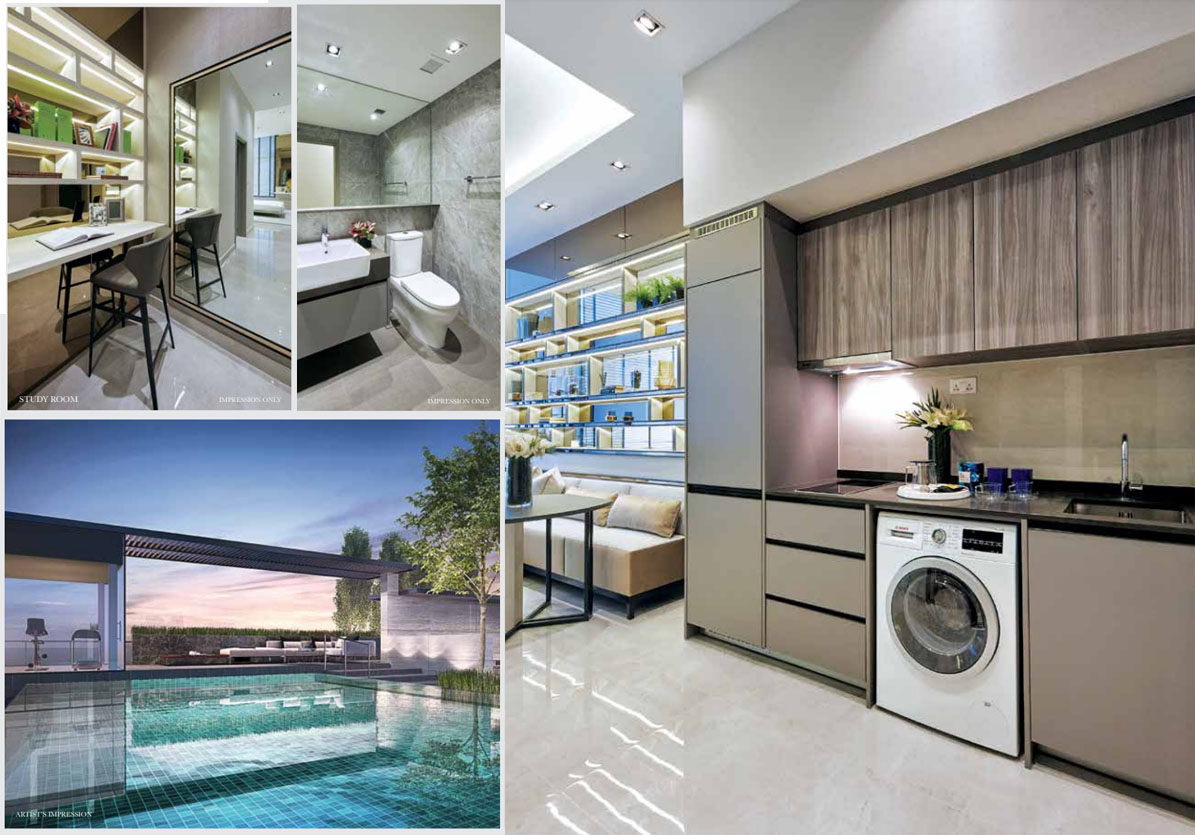 Come to Sixteen35 Residences & turn your dream home into reality. Pamper your five senses and make every moment an ease with premium fittings from Bosch and Grohe.
---