Sophia Regency Facilities - This is Home, a Geometrical Maverick
Sophia Regency is a welcome arrival area at A where one can experience a dynamic interplay between the openness of the surroundings and the feeling of exclusivity. Every space inside the Sophia Regency is breathtaking and comfortable. A luxury residence with facilities from swimming pool, gym, study room, campus, etc. All will satisfy residents who love nature and the green space here. With the special architectural and landscape planning, there are many common facilities for residents to enjoy. Utilities include folding swimming pool, multi-function room, gym, BBQ pit, jacuzzi.
Take a look at Sophia Regency's Floor Plans to find out your unique units now!!!
REGISTER YOUR INTEREST IN SOPHIA REGENCY WITH US EARLY
Sophia Regency Site Plan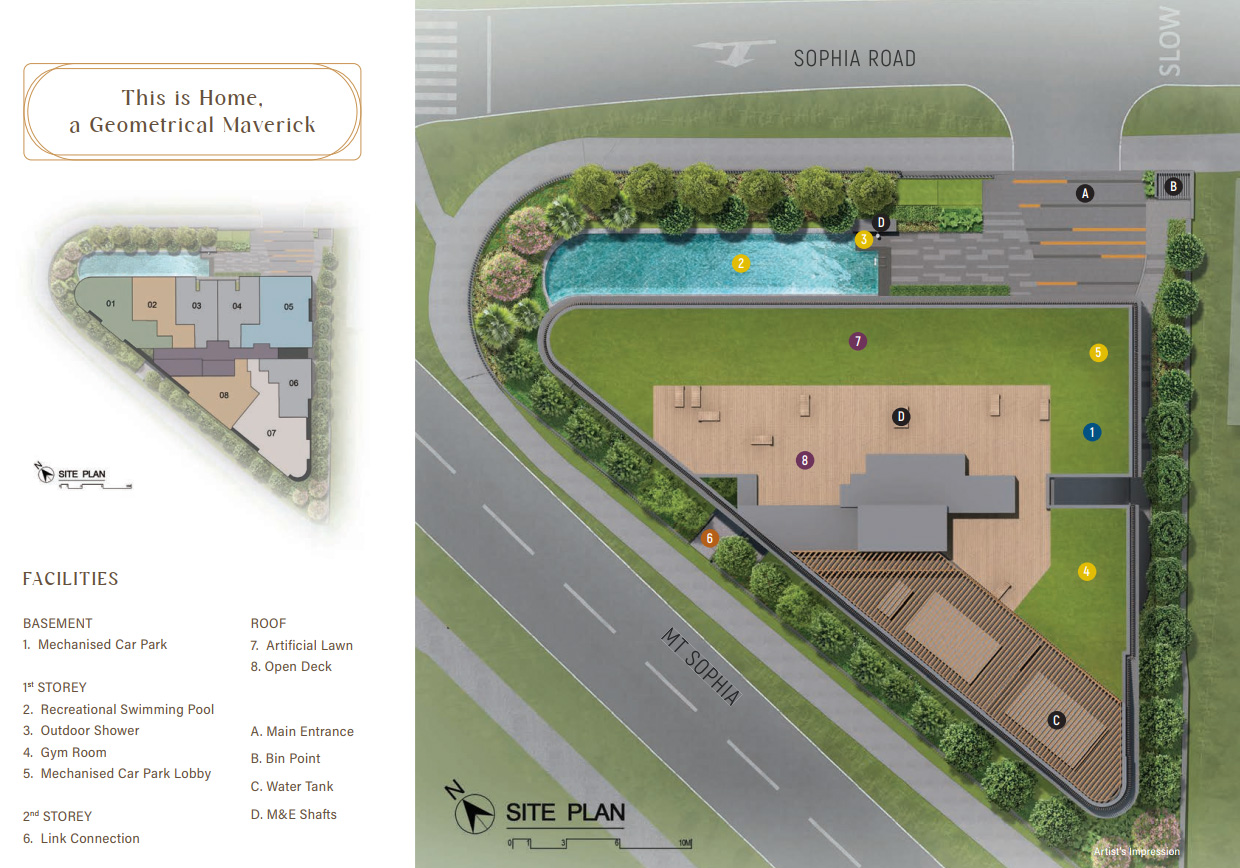 This is Home, a Geometrical Maverick
FACILITIES
BASEMENT
1. Mechanised Car Park
1st STOREY
2. Recreational Swimming Pool
3. Outdoor Shower
4. Gym Room
5. Mechanised Car Park Lobby
2nd STOREY
6. Link Connection
ROOF
7. Artificial Lawn
8. Open Deck
A. Main Entrance
B. Bin Point
C. Water Tank
D. M&E Shafts
---
Sophia Regency Facilities
Come Home to Refined City Elegance
Sophia Regency has a welcoming arrival area where one can experience the fluid interplay between the openness of the surroundings and a sense of exclusivity. After all, there are only 38 homes with 1-bedroom, 2-bedroom, and dual-key units across five levels.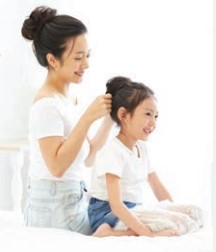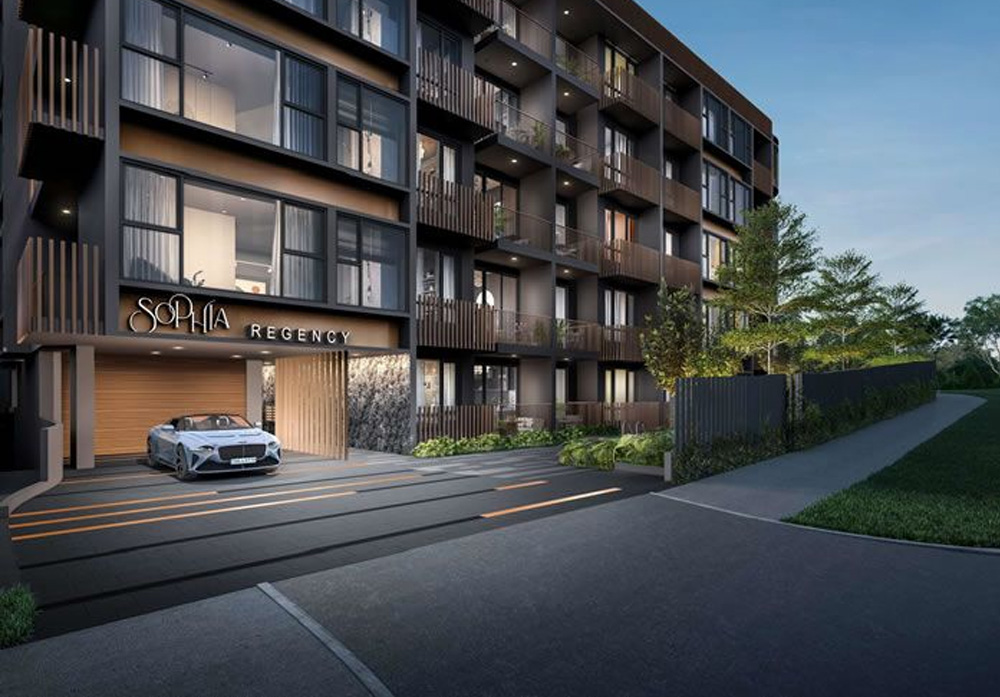 Luxuriate in Dramatic Greens and Cooling Blues
Every space within Sophia Regency is both spectacular and comfortable. It is a recurring theme that you will sense as you walk along the lush arrival pathway, the calming pool and the exclusive gym to your luxurious abode.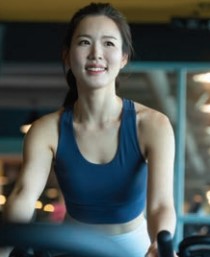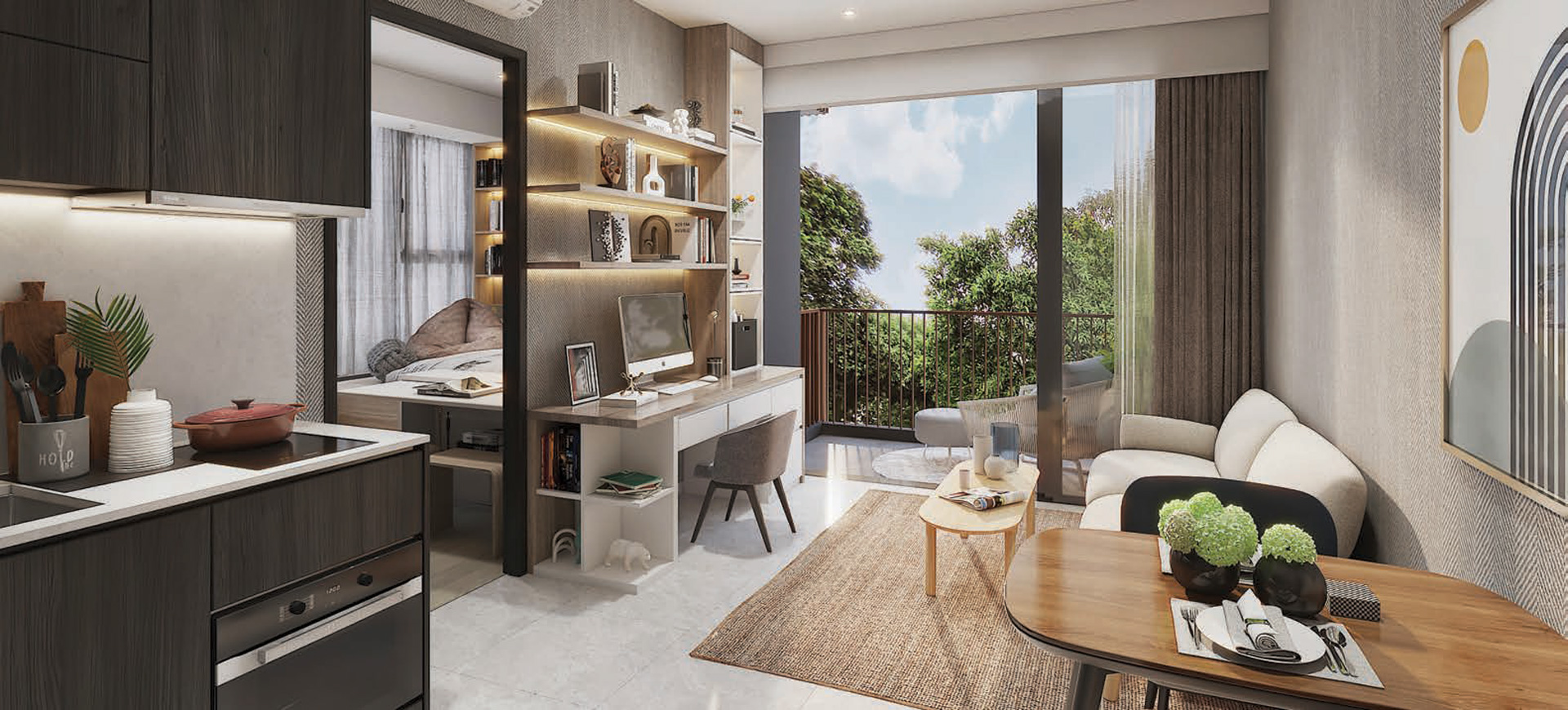 Live in Splendour
We've put a lot of thought into space and materials to create Sophia Regency. It is a liveable work of art with quality appliances from leading brands such as Miele and Blanco for the kitchen, and Hansgrohe and Toto for sanitary wares. Each unit also comes with smart home features delivering convenience and security in your hands.