Piermont Grand EC is brand new Executive Condominium, comprising of 820 units with units mix ranging from 1-bedroom, 2-bedroom, 3-bedroom, 4-bedroom and 5-bedroom. Full floor plans, unit distribution, typical unit will be coming soon, please stay in tunes for more updated.
Piermont Grand EC is developed by reputable developer, take a look at developer to explore more information.
Piermont Grand EC DISTRIBUTION CHART
---
---
Piermont Grand EC Floor Plans
---
---
Luxury Living by The Waterfront
Set foot on any of Piermont Grand's four zones to enjoy the tranquillity and comfort that comes from living as one with nature.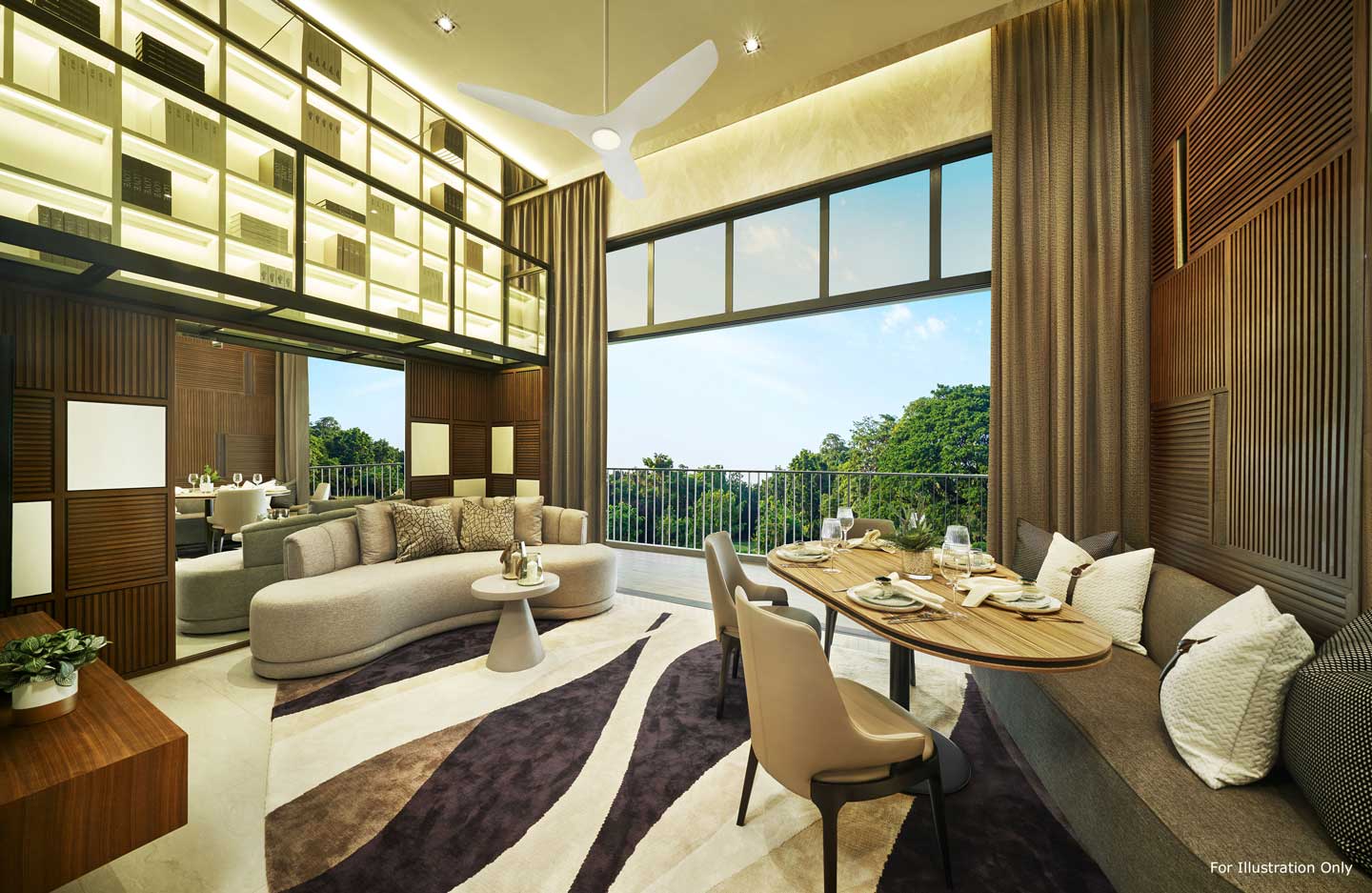 Stylish Modern Design, Luxurious Living Standards
At Piermont Grand, every residential tower is designed with unique curtain wall feature, embracing the architectural design as seen in high-end residences.
Inside each unit, the layout is carefully planned to provide optimised spatial planning for the family.
For selected units, high ceilings will undeniably add to the comfort of being at home.
---
Simple Living Starts With A Smart Home
Take everyday conveniences to the next level. Be it daily appointment and weather updates from your smart voice assistant, smart air conditioner control for remote access of your room's temperature, or enhanced house security with a smart digital lockset and camera.
When you can count on your smart home to take care of every detail, you can go about your daily life with absolute ease and assurance.
Smart Home Gateway with Pan & Tilt Camera
1 unit provided
Remote surveilance and control of camera via mobile app
2-way audio function allows users to communicate between home and mobile app
Night vision capabilities for extra security
Speaker siren for unauthorized door opening
Video recording function
Smart Voice Assistant
1 unit provided
Control smart home devices with voice
Calendar reminder
Provide information such as news and weather forecast
Play music
---
Smart Door Sensor
1 unit provided
Monitor the opening door for added security via mobile app
Smart Air Conditioner Control
2 unit provided
Power on and off air comfiound, and control temperature vla mobile app
Smart Digital Lockset Smart
1 unit provided
Lock and unlock door via card, pink, key and mobile app
Lighting Control
1 unit provided
Control, automate and monitor your light via mobile app