Parc Central Residences (EC) is featured a wide range of luxurious facilities that brings to you and your family comfort, serenity and peace. Parc Central Residences is the mix of the modernity and heritage, all of them create a wonderful harmony picture. As a resident at Parc Central Condo, you will have the opportunity to enjoy a wide range of unique and unparalleled privileges.
Come with full of condominium facilities that offer you a paradise of conveniences, the upcoming condo is really a stunning oasis for you and your family. This development offers a range of facilities like the Lap Pool or basks in the warmth of the sun at the Sun Deck and BBQ Area. Stroll along the Children's Pool and be enchanted by the delightful sound of children's laughter. A day full of happiness and vitality will be more than perfect when living at Parc Central Residences's new launch.
Explore layouts to get opportunities to view free space and sophisticated design from the living room to the bedroom, inspire the ideal life. Continue to visit Floor Plans!
Parc Central Residences Site Plan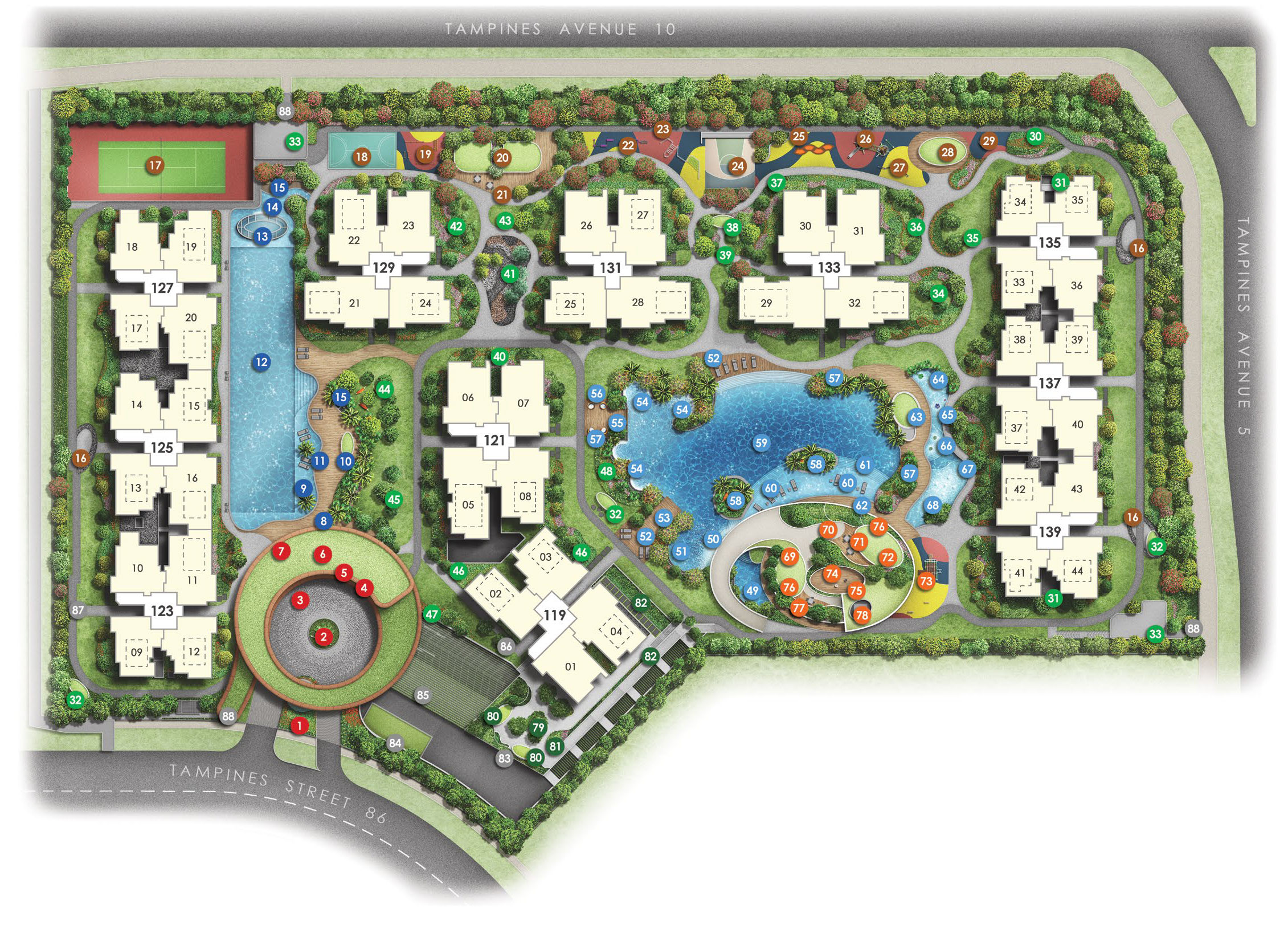 Parc Central Residences Facilities
WELCOME TO PARC CENTRAL RESI DENCES
A luxurious Executive Condominium by Hoi Hup Sunway, this is where you can be amongst both verdant greenery and architectural marvels.
LET EVERY HOMECOMING BE A GRAND ARRIVAL
WHERE VERDANT NATURE MEETS MODERN SOPHISTICATION
Come home to Parc Central Residences to bask in tranquillity reminiscent of Central Park itself. As you venture across the many activity areas, you will discover myriad amenities that imbue everyday life with a touch of the extraordinary.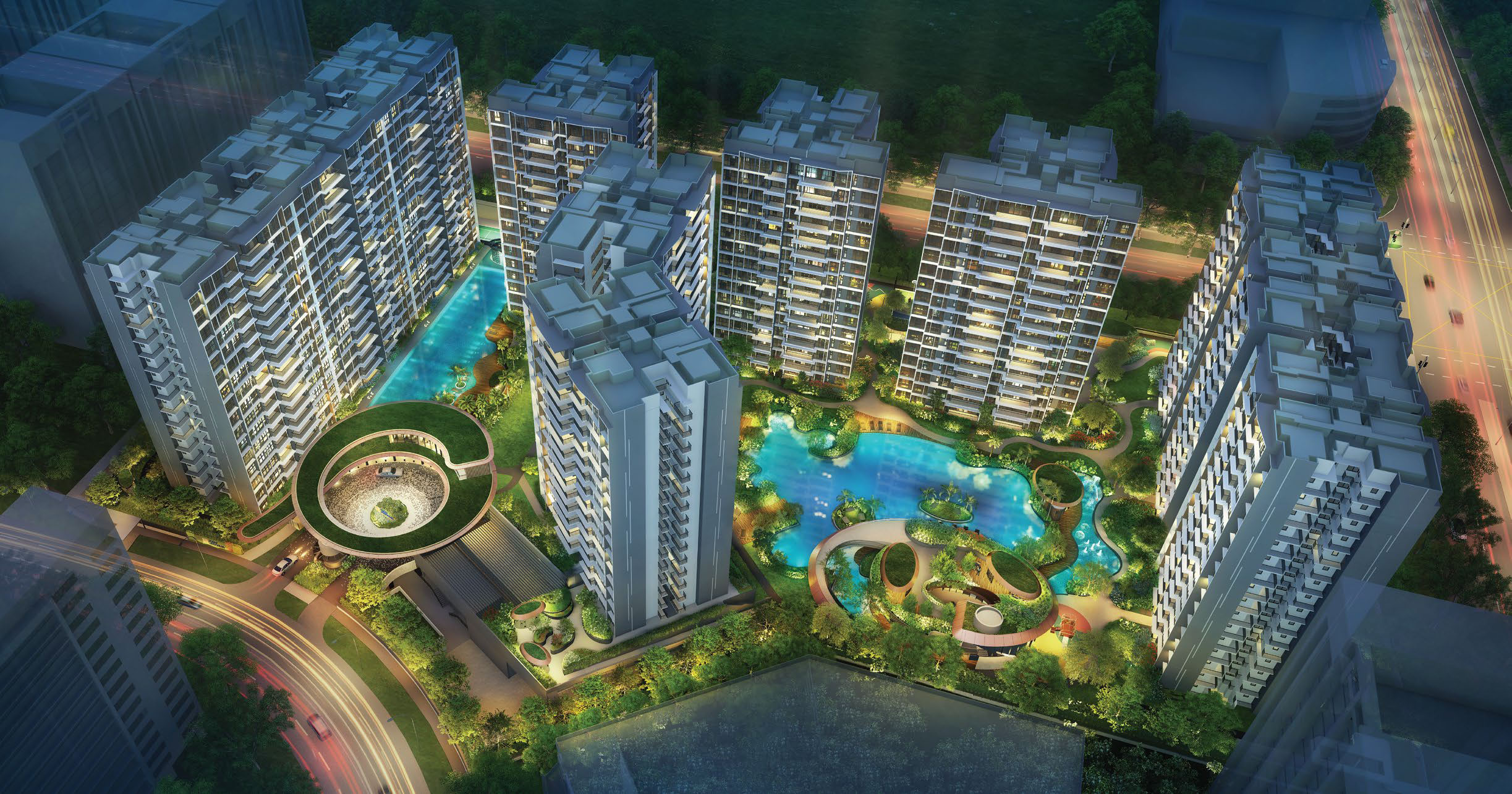 DISCOVER AN ADVENTURE HAVEN IN A NATURE SANCTUARY
Step up to exciting adventures galore, or step off the beaten track to revel in the calmness of evergreen nature.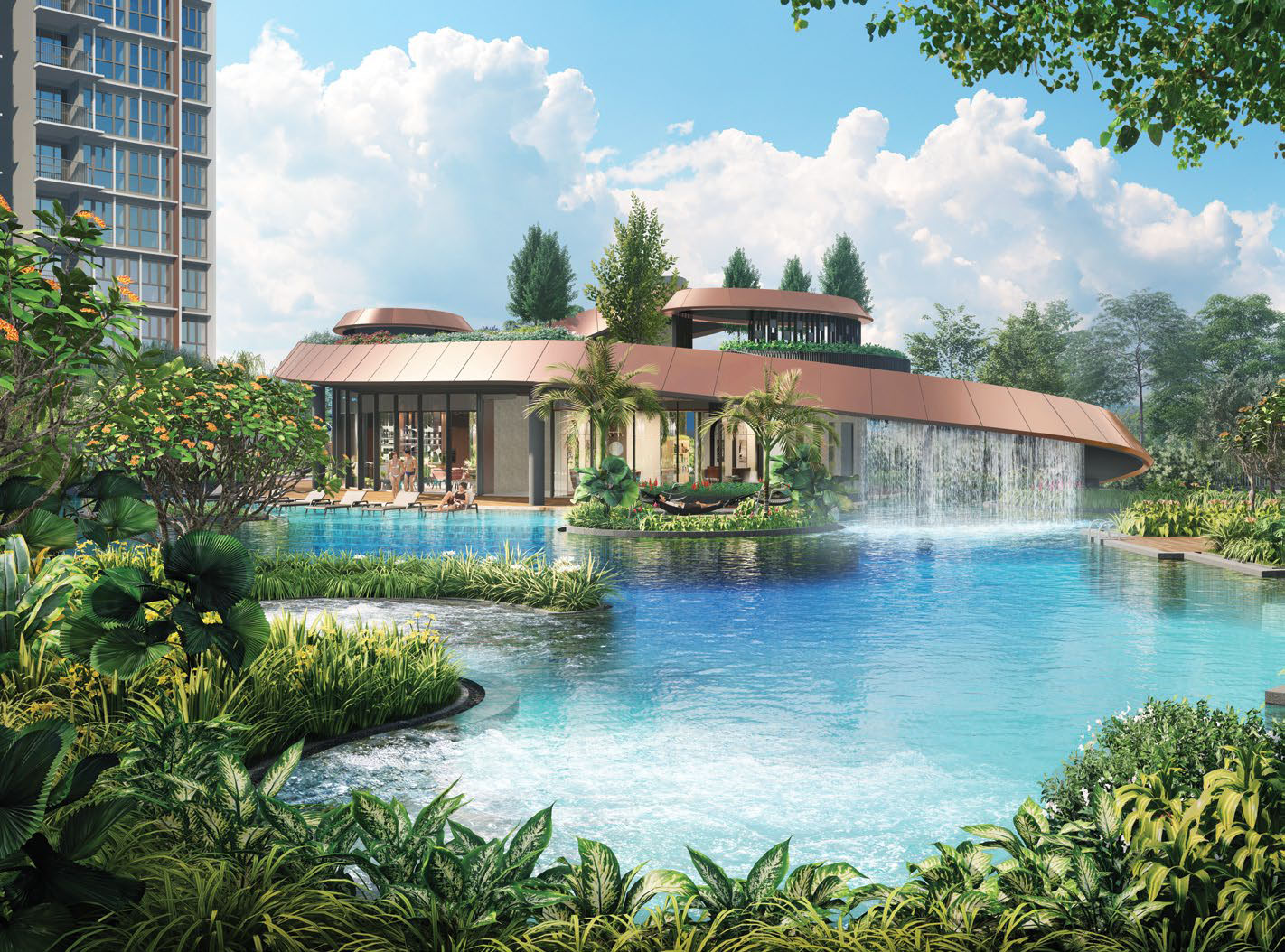 Discover various facilities for relaxation and recreation at The Parc House. Venture up its undulating stairs, past an exquisite flowing waterfall feature, to enjoy picturesque views of a naturalistic 51M Lake Pool amidst pockets of lush greenery.
THE PARC HOUSE
Feast in style at the NYC steakhouse-style private dining area with attached kitchen, then follow up with a movie at the Broadway-themed media room. Entertain friends at the spacious function room, get down to business at the co-working space within the library, or head up to the Sky Terrace for spectacular vistas of the naturalistic 51M Lake Pool just below. Be it family time or me-time, good times await at Parc Central Residences.
THE LAKE
The possibilities are endless with a rare football field-sized landscape where myriad amenities await. Swim the length and breadth of the naturalistic 51M Lake Pool. Soothe your muscles at the therapeutic jacuzzi massage cove. Guide your child's first dips at the Children Pool, or make your way into The Safari Room for playtime with your kids. This is the home where you can create the most fun-filled moments with your family at every corner.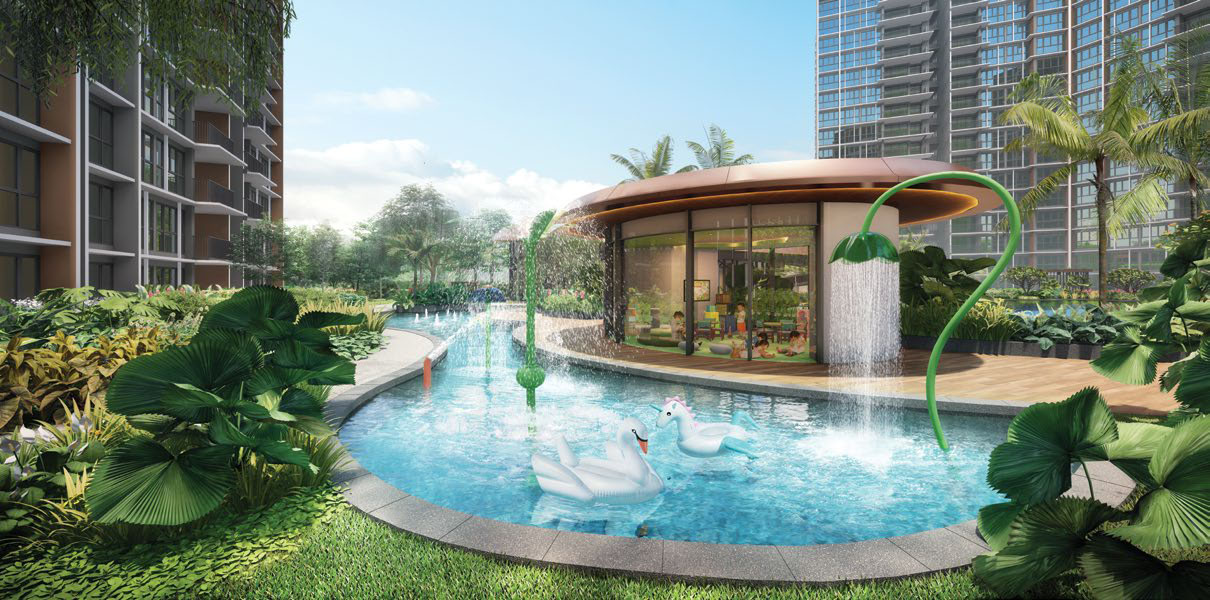 THE PLAYFIELD
Flaunt your fancy footwork at the Futsal play court, sink a jump shot at the Basketball half-court, or leap for joy at the Trampoline Trail. There's never a dull moment to be had with plenty of amenities for both leisure and adventure.

---
DISCOVER EVERYDAY UTILITY IN EXTRAVAGANT SPACE
Visual sophistication comes together with functional layout in our 3- to 5-bedroom units.
At Parc Central Residences, every residential layout is designed for optimal spatial planning. Gaze upon grand landscape views from the thoughtfully planned balcony. Get fancy with high ceilings in penthouse units and a roomy walk-in wardrobe for selected unit types. Delight in space on top of aesthetics with an end-panel dresser and full-length mirror in your master bedroom, as well as a yard and household shelter in all units that can be repurposed for extra utility.
SMART LIVING BEGINS AT HOME
Take everyday convenience to the next level with a smart air conditioner, voice control, and digital lockset. With a pan-tilt camera monitoring your home and Schindler UV Clean Air Purifiers sanitising the common lifts, you can also go about your daily life with absolute assurance.