The Jovell Condo By Hong Leong Holdings Limited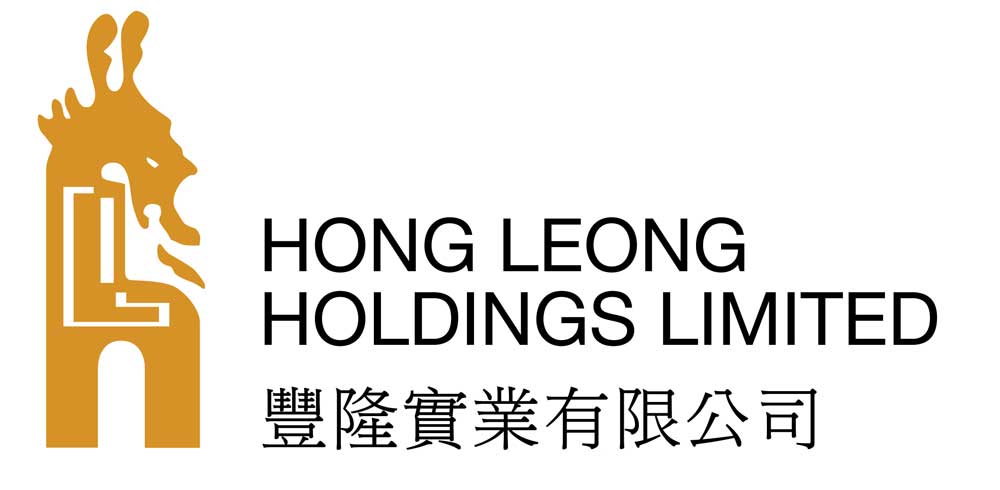 Hong Leong Holdings Limited (HLHL) was established in 1968 as the privately-held property development and investment arm of the Hong Leong Group. As one of the pioneers of the real estate scene in Singapore, HLHL has since emerged as a major player in the property market, making it one of the most sought-after providers of a comfortable home. To date, it manages 8 commercial projects and has developed close to 100 residential properties, including a range of mid to high-end residential projects in some of the country's most coveted neighbourhoods.
Looking forward, HLHL continues to seek improvement and expansion in its business while maintaining its distinct level in design, sustainability and customer service.
About Hong Leong Group Singapore
The Hong Leong Group is one of Singapore's largest local private sector conglomerates engaged in a wide range of businesses in the Asia-Pacific, Europe and North America. The Group's five core businesses are property investment and development, hotel ownership and management, financial services, trade & industry and e-Business.
The Hong Leong Group has a proud record of continuity and stability since its founding in Singapore by Kwek Hong Png in 1941. Today the second generation of Kweks is at the helm, headed by Kwek Leng Beng. It's a team of star strikers with its sights firmly set on defined goals. To achieve its new vision the Group is now armed with the tools of today's Information Technology age and a forward-looking, international mindset, in tune with the new millennium.
The Jovell is an upcoming condo development developed by reputable Singapore-listed developer Hong Leong Holdings Limited. Please call us soon to enjoy the Direct Developer Promotion and VVIP Invitation for Showflat Viewing!