When you come back home after a long day at work, what are you looking for? It is the relaxation, isn't it? At The Jovell, both your body and mind will be relaxed. The Jovell offers a large pool where you can take a dip at a cool water in order to "recharge" yourself. Besides that, the charming spa is also waiting for you to have a great time with your lovers. At the weekend, your family may have a great party with friends in the BBQ area.
Let's make your life is full with smile and happiness at The Jovell. The Site Plan & Facilities will be coming soon. Please keep contact with us to receive the latest updates.
The Jovell Condo Site Plan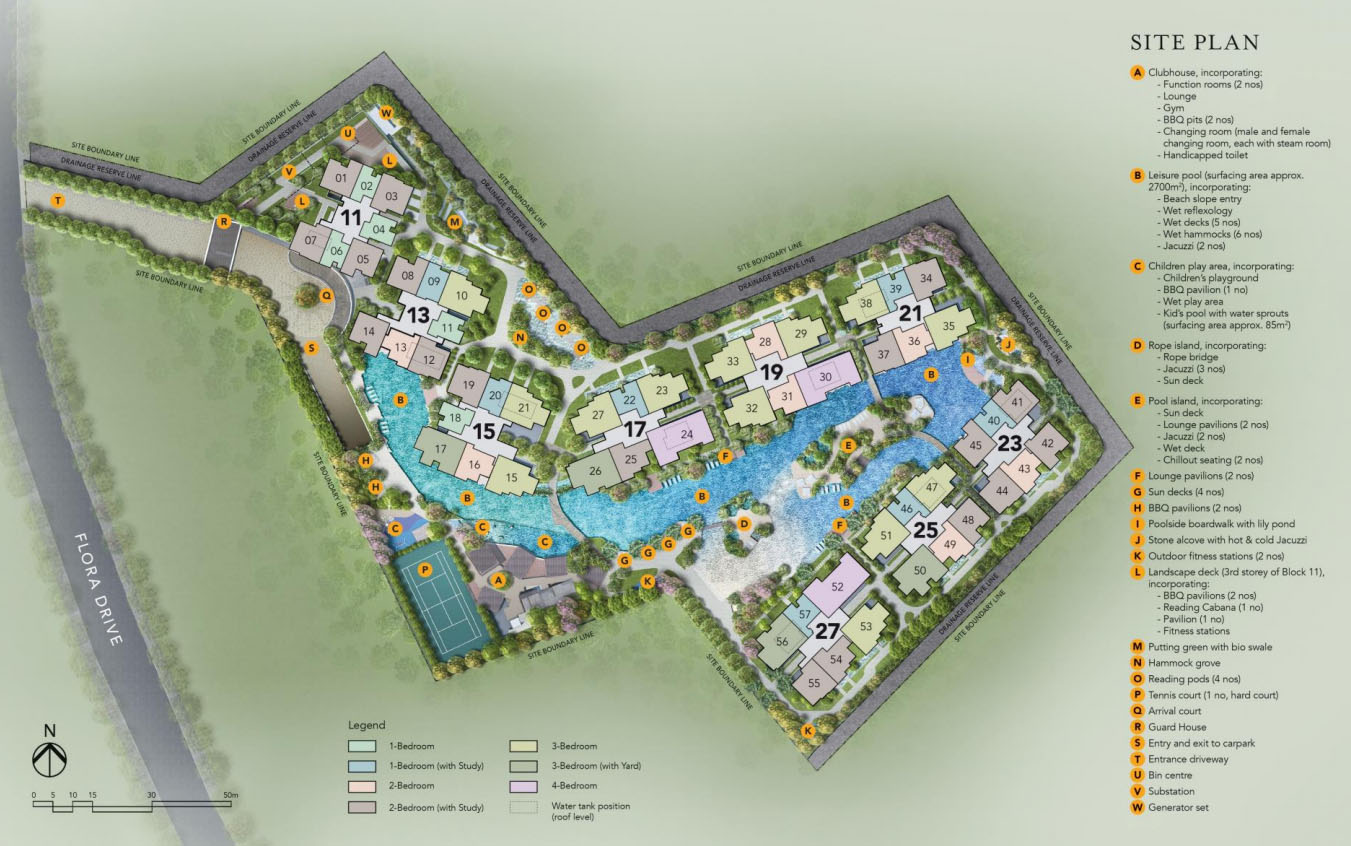 ---
The Jovell Condo Facilities
BEACH. GARDEN. SANCTUARY.
A HOME OUT OF THE ORDINARY
The Jovell fulfills the true potential of its development site. An extraordinary waterscape meanders gently through the development, pampering residents with a continuous flow of invigorating water activities. The key to this rare oasis also unlocks the playful beach, a myriad of garden ponds, and tranquil havens that pamper body, mind and soul.
---
---
INSPIRED SPACES FOR MOMENTS OF INDULGENCE.
Feel liberated in all that expansive landscape for relaxation, wellness and sporty living. Pockets of cosy spaces abound as well, inspiring quiet escapes with a good book, and meditative retreats enriched by soothing sounds from the picturesque waterfall.
---
---
---