The Reserve Residences is a new 99 year mixed-use development by Far East Organization & Sino Group. The land parcel is located at the junction of Upper Bukit Timah Road and Jalan Jurong Kechil, next to Beauty World MRT Station. It will resembles similar concept like Bukit Timah Shopping Centre. It has an estimate land size of 3.22 ha with a gross plot ratio of 3.0 and a commercial usually space of 20,000 m2.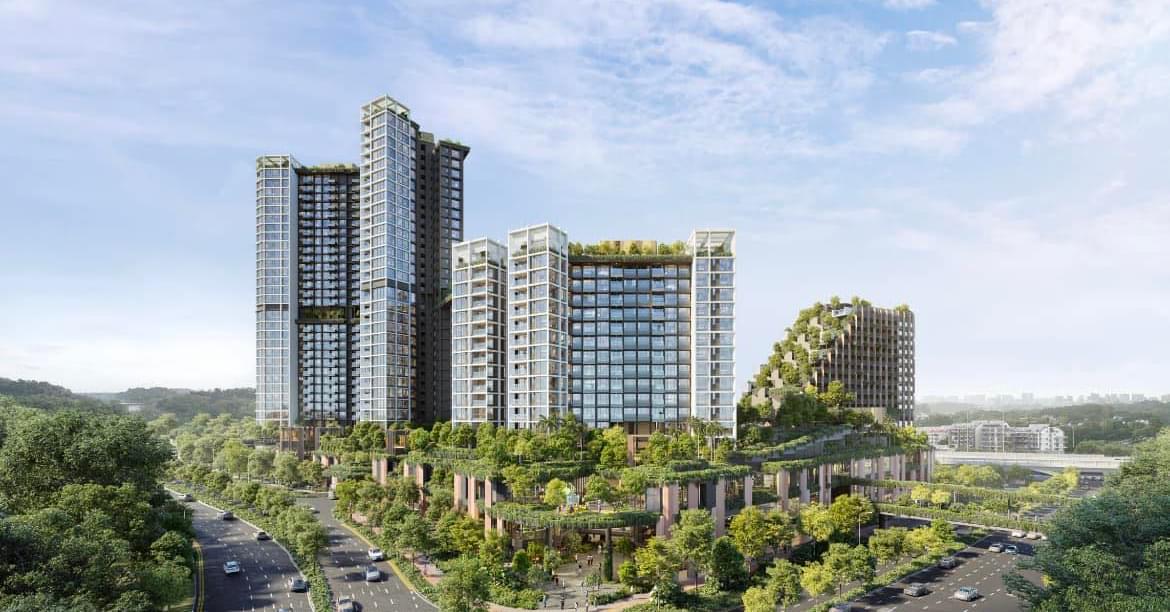 The Reserve Residences land parcel
Located at the heart of Singapore - District 21, The Reserve Residences offers an immersive experience at your neighborhood. Discover the convenience and connectivity here!
HIGHLIGHT FEARTURES
Masterly developed by reputable Far East Organization and Sino Group
Well-connected to several bus stops.
Good connectivity via AYE and BKE.
Bordering to popular malls, lifestyle hubs and grocery stores.
Prestigious schools are close proximity.
Close to King Albert Park MRT and Beauty World MRT Station.