LIVE LUSH AT THE TOP
Welcome home to Hyll on Holland.
Step into a haven where lush gardens offer a serene respite from the vibrant neighborhoods all around. Hyll on Holland is a freehold condominium located at the junction of Holland Road and Queensway in District 10 where a popular residential enclave of landed homes and high-end condominiums. A great position to connect with Holland Village MRT Station and Circle MRT Station.
DWELL WELL
Once in a while, a new home comes along that not only delights but also touches the heart. This is that home, built to deepen one's appreciation of a life well-lived.
GROW DREAMS
This is a living, breathing habitat, a tangible paradise in a flourishing elysian, and a lasting gift for generations.
BLOOM AT HYLL
Freehold garden homes in District 10. Combining modern architecture with innovative landscaping to create a tranquil haven of nature in the heart of the city.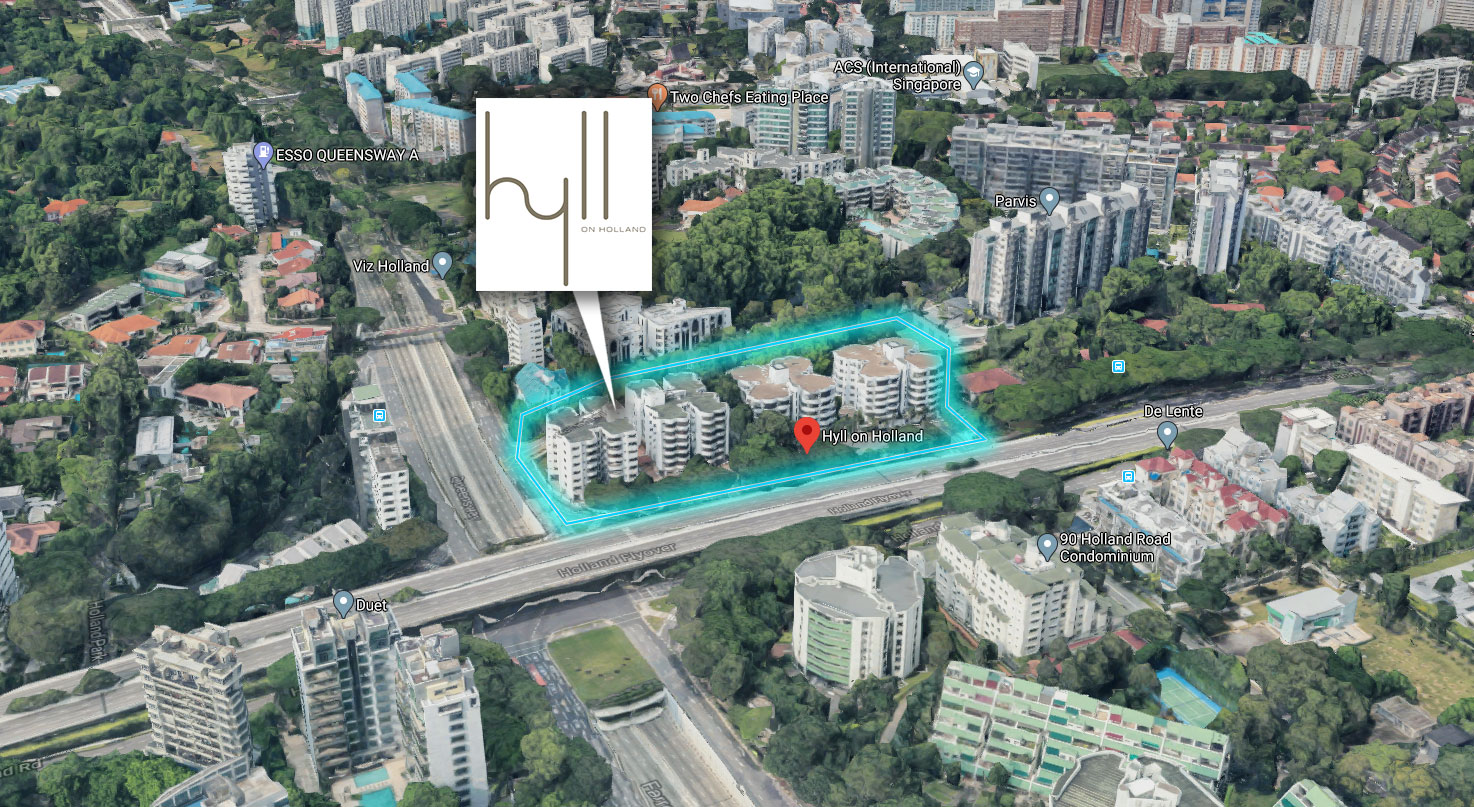 Own a prime location, HyII on Holland is approximately 500 m away from Holland Village MRT Station which operates the MRT Circle Line. Discover this prime HyII on Holland Location now!