Hyll on Holland by FEC PROPERTIES & KOH BROS
Hyll On Holland is the latest freehold development, strategically located at 93 Holland Road in District 10, Singapore. Developed by Singapore-listed developer FEC Properties and Koh Brothers. This development has 319 luxurious units. A home is more than just a roof over your head, it holds a lifetime of memories. currently consists of two 6-storey blocks. The old condo has a total area of 7,859.6 m2 and can be developed into a residential project with a total GFA of about 12,500 m2 depending on planning.
Hyll on Holland by KOH BROS, with a combined gross floor area of about 22,500 sq m (242,188 sf). Far East Consortium International Limited (FEC) bought Hollandia and The Estoril along Holland Road for $183.4 million and $223.9 million respectively in March/April 2018. FEC and Koh Brothers, who has a 20% share, will jointly develop these two sites into one residential project.
ABOUT DEVELOPER:
FEC PROPERTIES & KOH BROS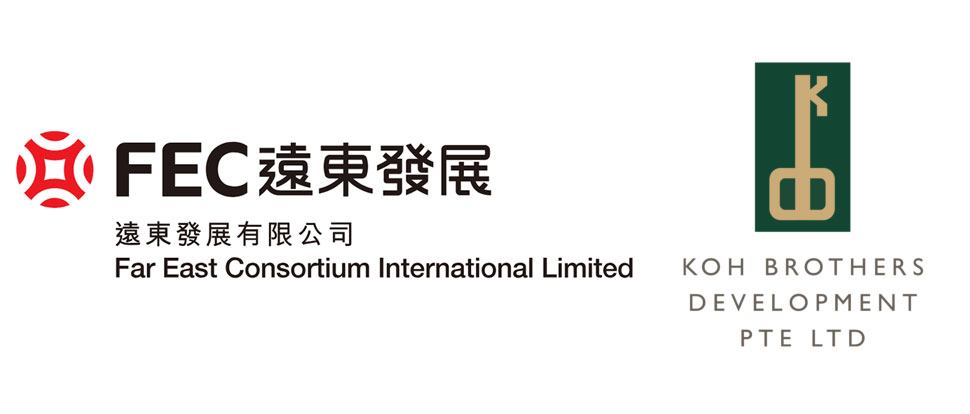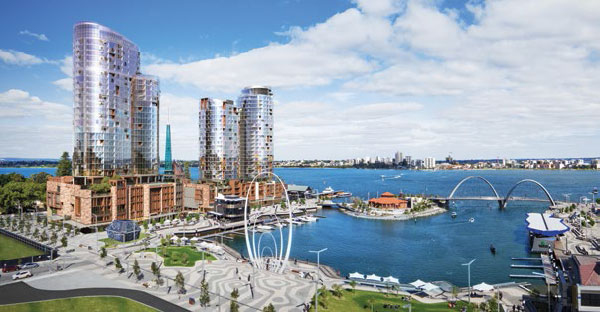 Far East Consortium International Limited has been listed on the Hong Kong Stock Exchange since 1972 (HKEx stock code: 35.HK). The Group is mainly engaged in property development and investment, hotel operations, and management, car park operations and facilities management and gaming operations. The Group is well diversified across geographies with operations in Hong Kong, Mainland China, Australia, New Zealand, Malaysia, Singapore, the United Kingdom and other European countries. The Group follows a clear "Asian Wallet" strategy, aiming to benefit from the growth in consumption and investment from the expanding Asian middle-class.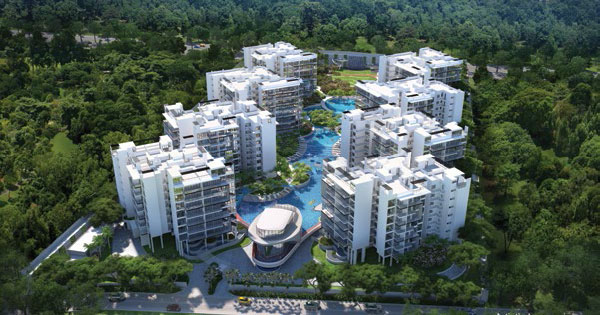 Established in 1993, Koh Brothers Development (KBD) provides quality property developments with specialized lifestyle themes at choice locations. Koh Brothers have managed to carve a niche in developing themed properties that are innovative and promote a healthy lifestyle. Amongst its many successes, there is the 175-unit Lincoln Suites off Newton Road, the 53-unit Lumos development at Leonie Hill, Montana, and Starville. Some of our recently completed development projects include the development of Singapore's first bike-themed Executive Condominium (EC) at Westwood Avenue, as well as the 486-unit Parc Olympia Condominium at Flora Drive. Current projects include Nonhyeon IPARK at Gangnam, South Korea.
Enjoy Developer VVIP Early Bird Price At Hyll On Holland
You are only one step away from owning a unit in Hyll on Holland. Showflat will be ready for viewing soon, viewing via appointment only. To be a priority person receive VVIP Discount from the developer, quickly Call Us or Register With Us by giving your information in the form below. Thanks for your interest!