An adventure haven in a nature sanctuary at Maxwell House Residences
Maxwell House sits on a trapezoidal island land parcel with views from all four sides of the building. Enjoy collections of facilities for your Body, Mind and Soul complemented by a host of wellness services and programmes. There are various of facilities in New Launch. Enjoy infinity swimming pool, BBW pits, you have your tennis court, gymnasium half and basketball court as well. You can immerse yourself in swimming pool or jacuzzi, that is easy lounging and entertainment options for relaxing evenings or balmy weekends. Coming to Maxwell House Condo, this development will offer all of you need for your life.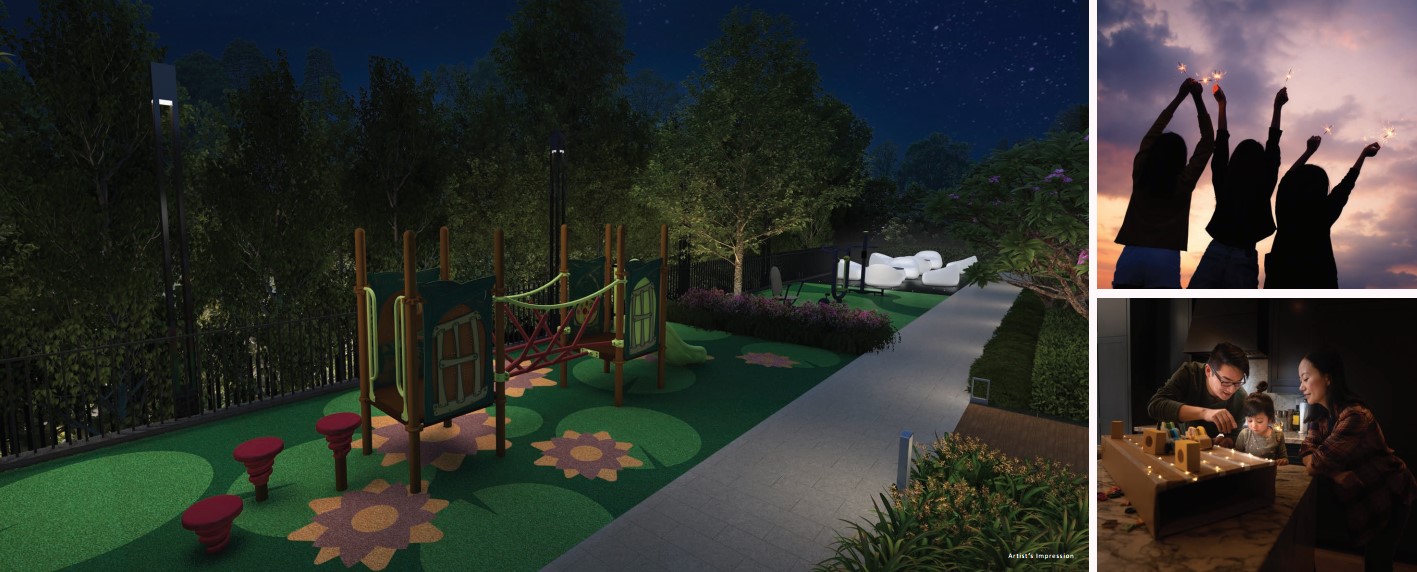 Discover more Floor Plans of Maxwell House in this website now!