At Striling Residences, future home-buyers can find the best way to enjoy life, such as having a cup a coffee with your favourite books at the green community area or laying down on the sun deck near the swimming pool and listening some lovely songs. Furthermore, a spacious gym with modern equipment will be ready for you whenever you want to improve health. Let's coloring your life with Striling Residences. 
Many interesting detail information of Site Plan & Facilities will be coming soon, please keep contact with us to be the first one who receive the latest updates of Striling Residences.
Stirling Residences Site Plan
---
Passion
A residence with curated spaces of thoughtfulness such as 80 luxurious facilities on a sprawling terrain to evoke your passion.
Forest Of Inspiration. Rich Experiences.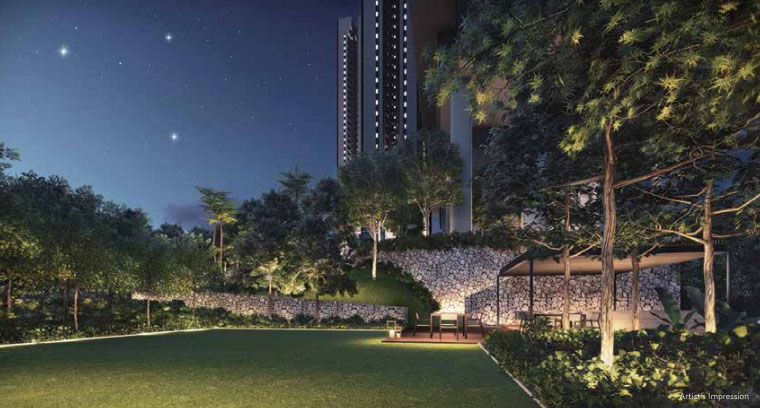 Designed to let you interact with nature, find three different forests thriving with life, each created to give you a sense of wonder and joy every time.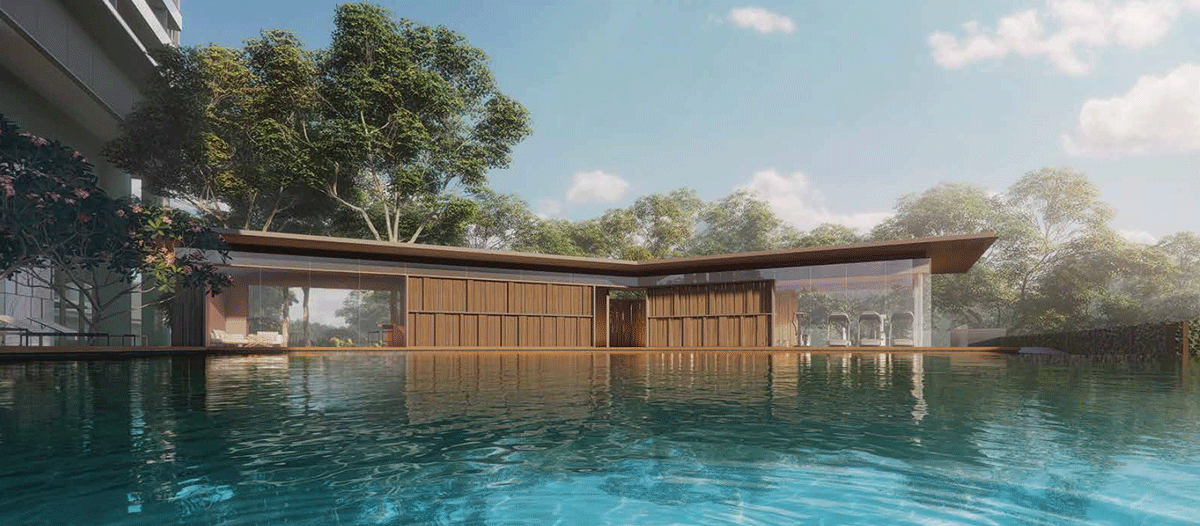 ---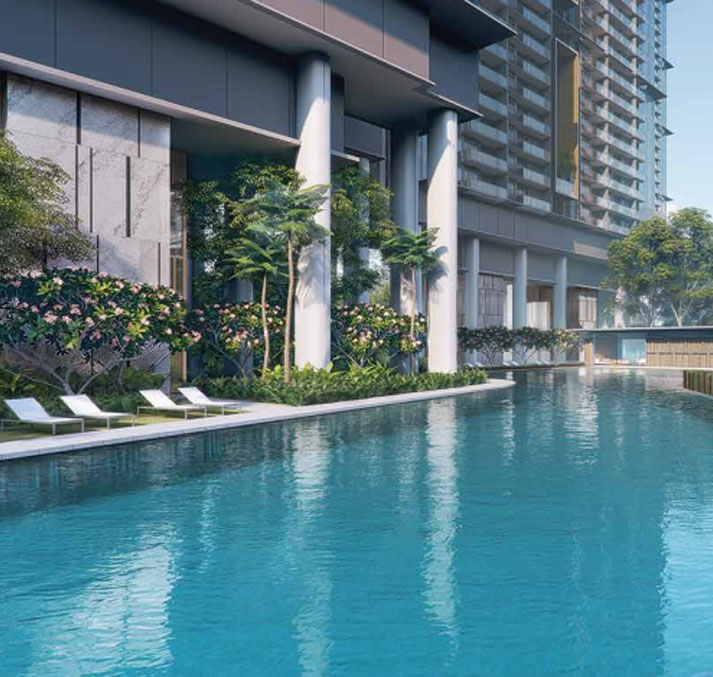 Recharge And Perfectly Unwind
Discover impressive facilities that take care of your body to the fullest. Stay fit in the 50-metre lap pool and well-equipped gym. After a long day at work, loosen up completely as you take a dip in the bubbling corner. Practice those strokes as you play a round of golf with friends at the well-manicured putting green.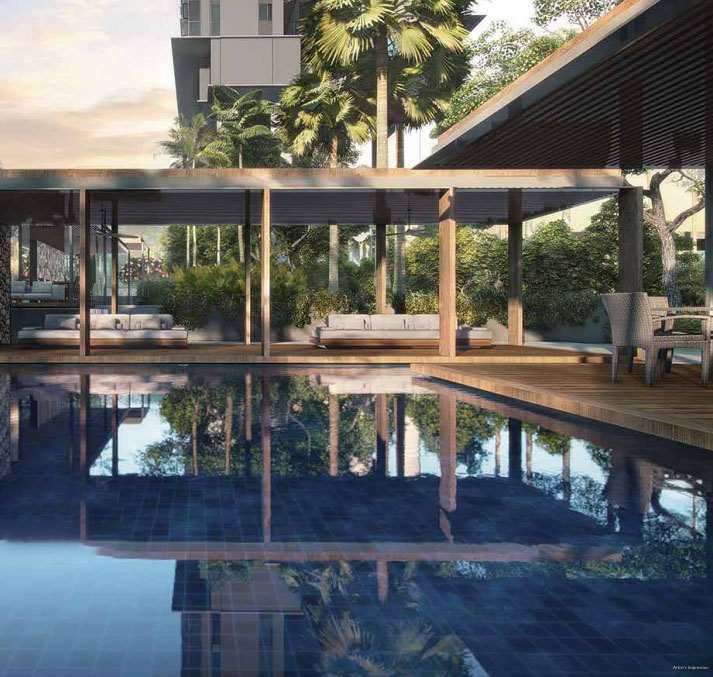 Revive Worthwhile Moments
Dine with friends and family under the stars. Host fun BBQ gatherings and reunions by the pool. Or simply hangout and bond with your best friend over coffee at the wonderful outdoors. This is home where memorable moments happen every day.
---
The Luxury Of Space
Perfection in a home was unattainable, until now. At Stirling Residences, indulge in a gracious space that lets you find joy in efficient layouts designed to bring quietude and restfulness.
Experience the epitome of stylish sophistication and modern comfort. Each luxurious apartment is adorned with imported fittings and appliances that set new standard of luxury living.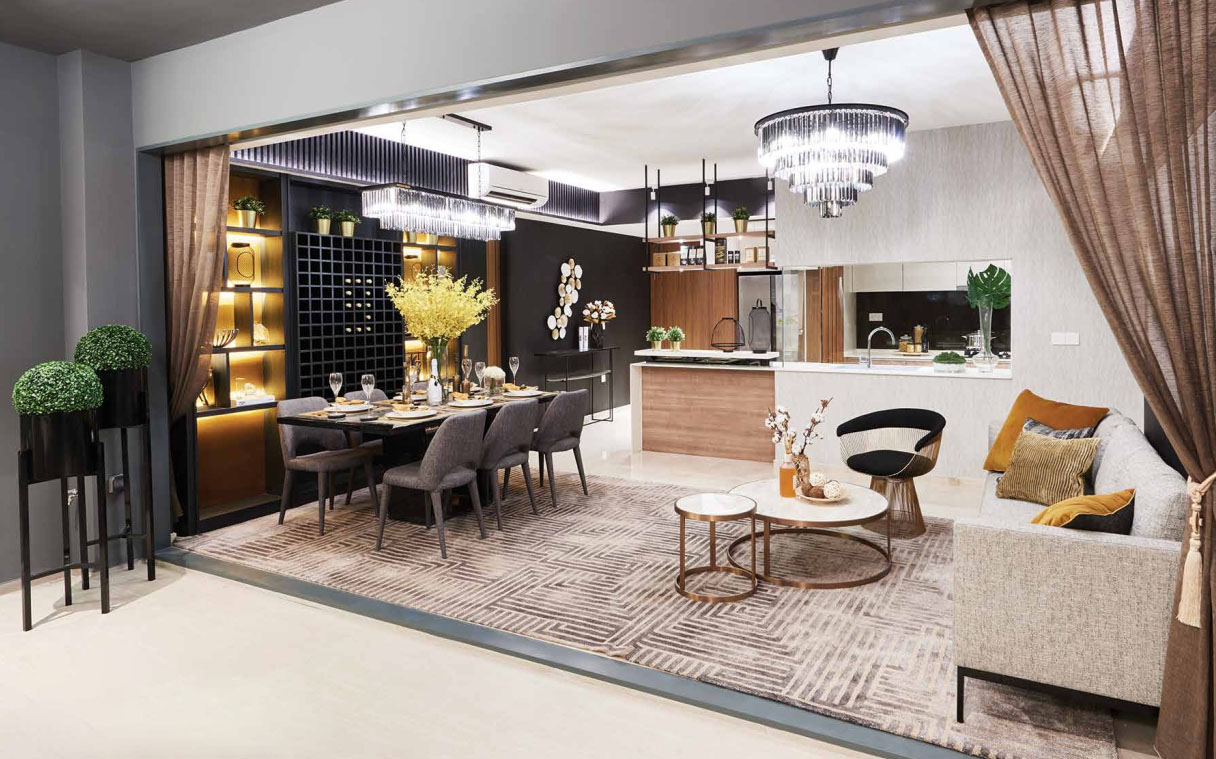 ---
A Home That Thinks For You
Enjoy a home that brings together the best of Smart Home technology. Life is now more satisfying as you experience that convenience of being able to remotely monitor and control your home.
Impeccable Concierge Service At Your Command
When it coms to attentive residential services, Stirling Residences pampers you completely. From dry cleaning services, housekeeping services, private chef services down to party and event management, our concierge is always on hand to assist you with your lifestyle needs.
Smart Home Gateway
Smart Home ready for expansion: Lighting Control, Smoke Detector, Motorized Curtain/Blind, Panic Button, Audio/Video Control, Smart Plug, Wifi Doorbell, Motion Sensor, IP Camera and more.
IP Intercom
1 Unit Monitor Provided
Remotely grant access via Mobile App
Smart Digial Lockset
1 unit provided at the Main Door
Built-in-features: Card access, pin access, manual key accss & remotely lock and unlock door via Mobile App
Smart Air Conditioner Control
Living/dining area and master bedroom
Built-in-features: ON/OFF, Temperature Adjustment, fan speed and time scheduling for saving energy.
Smart Community
Facility Booking
Resident Access to facilities
Lifestyle Services
Instant booking on lifestyle services for the whole family
Enjoy discounts and deals on a wide array of lifestyle privileges.
Convenient access to a curated list of home services
EInvites (Visitor Invitation/Registration)
Pre-register your visitors via Mobile App
Visitor registration via QR code and lobby accss using Pin Code.