Well connected to all daily needs.
Northumberland Residences is one of the most prime addresses sought after by most developers in District 08. This property is connected with great ease via different modes of transportation and major roads. With the availability of public transport services in nearby areas like Jalan Besar MRT and Lavender MRT, commuting is as convenient as you can imagine.
This residential address sits on a site that is surrounded by a lot of amenities and establishments which are essential for a busy cityhood lifestyle. There are also plenty of nature parks that offer a breath of fresh air for the residents in the area.
Northumberland Residences @D08 is surrounded by reputable local schools like St. Margaret's Primary School, Addison Institute, and Farrer Park Primary School are within a few minutes' reach from the residence. These schools are known for their excellent educational service provided for their students.
With leisure amenities surrounding the area, the residents will be able to enjoy a great time with their family and friends. Some nearby establishments include Sim Lim Square, Jalan Besar Plaza and Mustafa Centre to mention some.
Northumberland Residences facilities, site plan & landscape design is newly updated more details. Explore right now!
Piccadilly Grand Location Map
CONNECTIVITY COMES EASY
Owning a home located within the Farrer Park district comes with enviable accessibility to the things you hold dear, whether you choose to chill out, work out, or go all out
Every reasonable care has been taken in the preparation of the location map. The map is printed as at April 2022. For information on the permissible land use and density of sites around the housing project, the intending Purchaser may refer to the Master Plan available from the website of the Urban Redevelopment Authority
---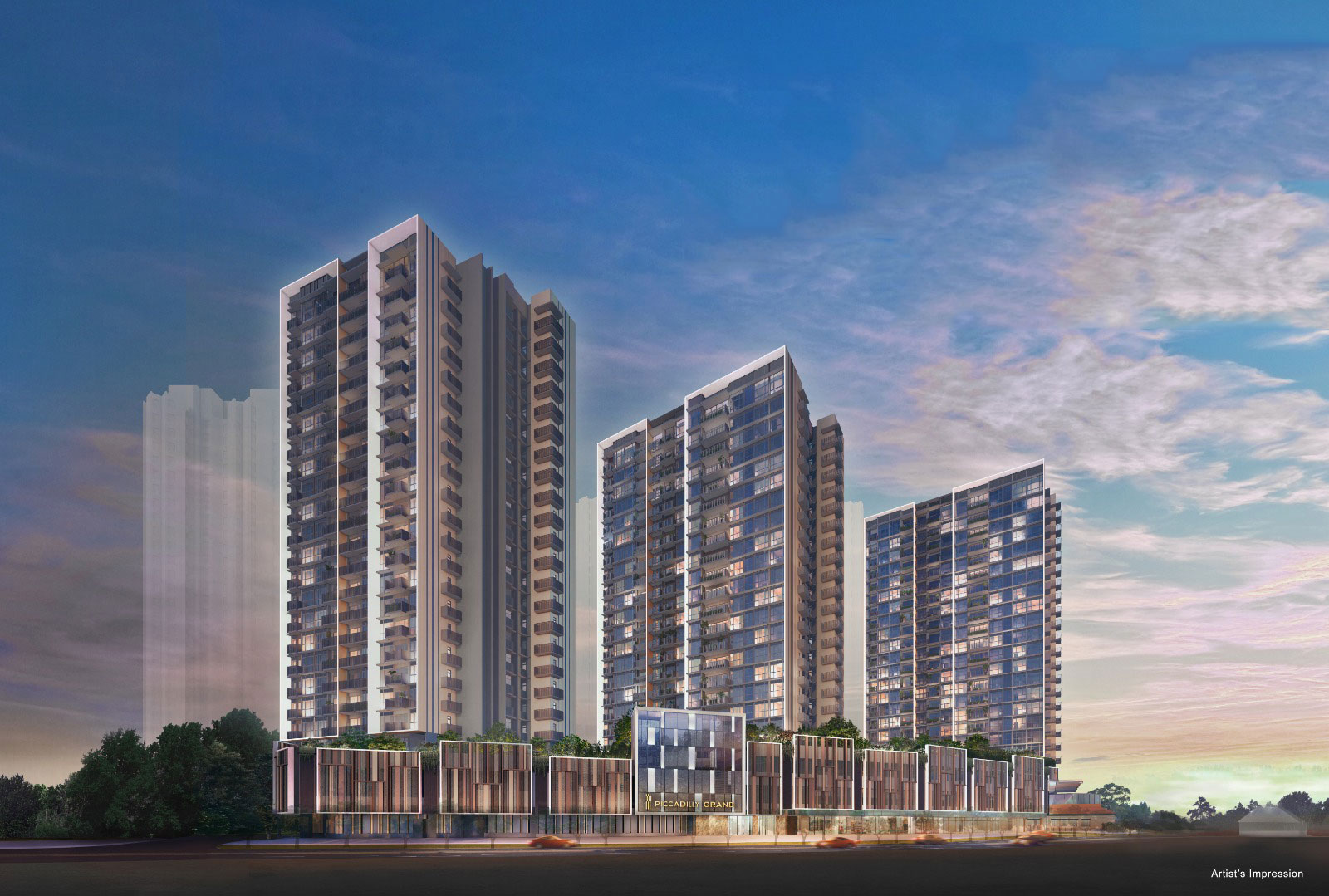 LIVE IN A NEW CITY FRINGE INTEGRATED DEVELOPMENT DIRECTLY LINKED TO FARRER PARK MRT
With direct link to Farrer Park MRT, Piccadilly Grand is a new standard of integrated living that will be the focal point of Northumberland Road. Discover a luxe city fringe development that comes with five well-curated lifestyle zones.
Spread across three levels of comprehensive facilities, these zones include three clubhouses and a mix of activities to suit every member of the family. Right below on Level 1 is Piccadilly Galleria, offering direct access to everyday conveniences at your doorstep.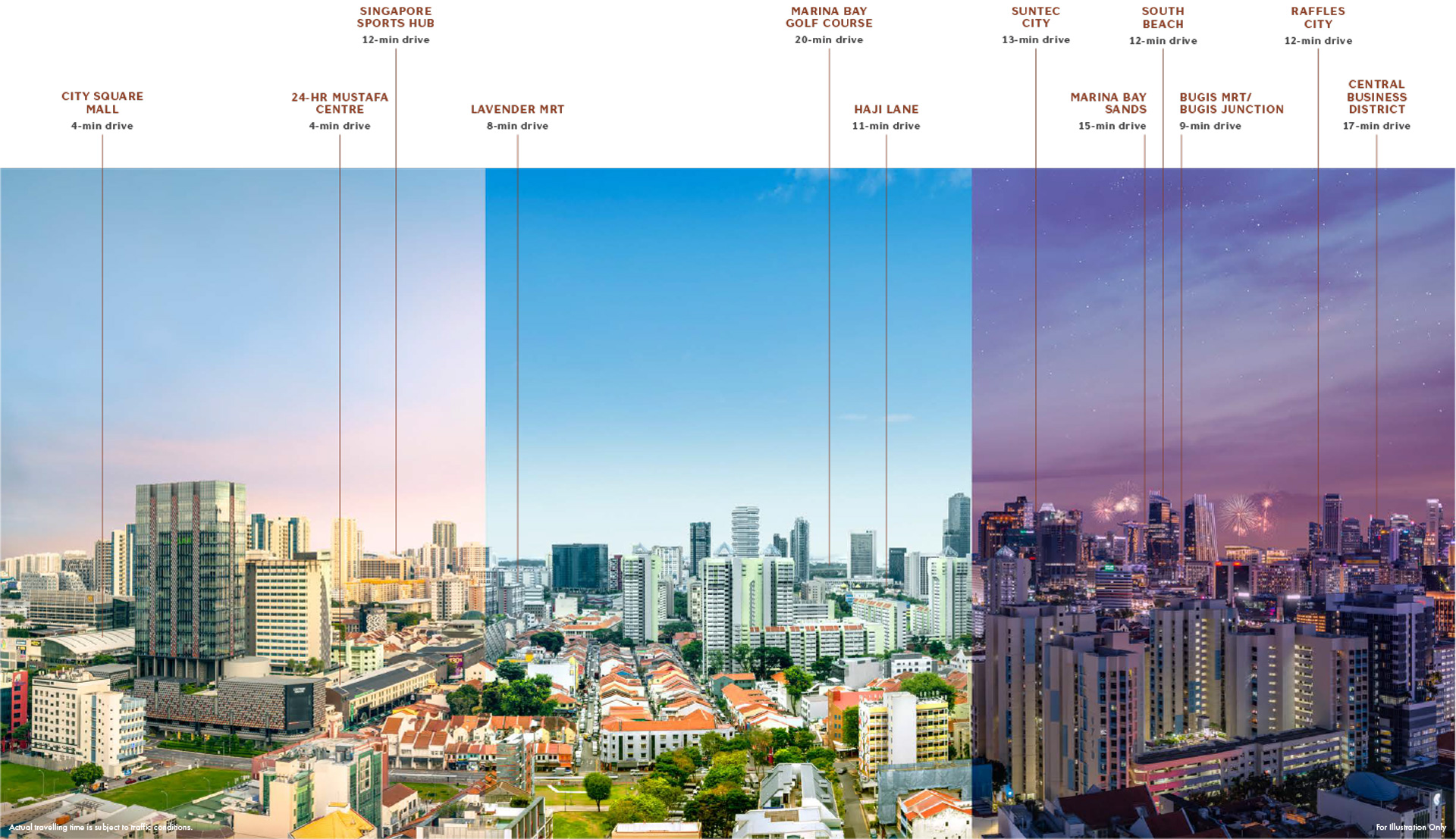 THE CITY BEFORE YOU, YOUR WORLD AROUND YOU
Primed to be a sought after city fringe address, Piccadilly Grand is close to the Central Business District and a plethora of entertainment and retail choices.
Accessibility
SCHOOLS & INSTITUTIONS
WITHIN 1KM
Farrer Park Primary School
St. Joseph's Institution (Junior)
WITHIN 2KM
Anglo-Chinese School (Junior)
Anglo-Chinese School (Primary)
Bendemeer Primary School
Hong Wen School
St. Margaret's Primary School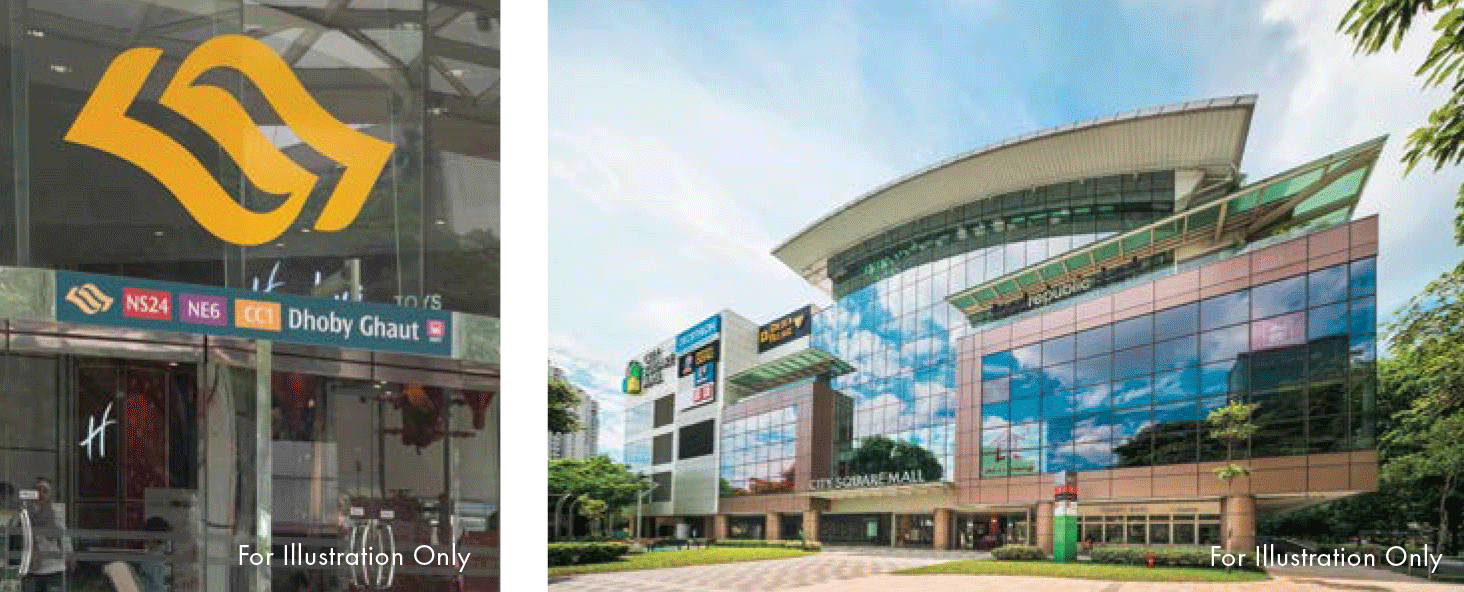 SHOP & DINE
City Square Mall – 4 mins' drive
Dhoby Ghaut – 8 mins' drive
Bugis – 9 mins' drive
Orchard Road – 9 mins' drive
Clarke Quay – 10 mins' drive
Esplanade – 11 mins' drive
Marina Bay Sands – 15 mins' drive
Harbourfront – 18 mins' drive
---
SANCTUARIES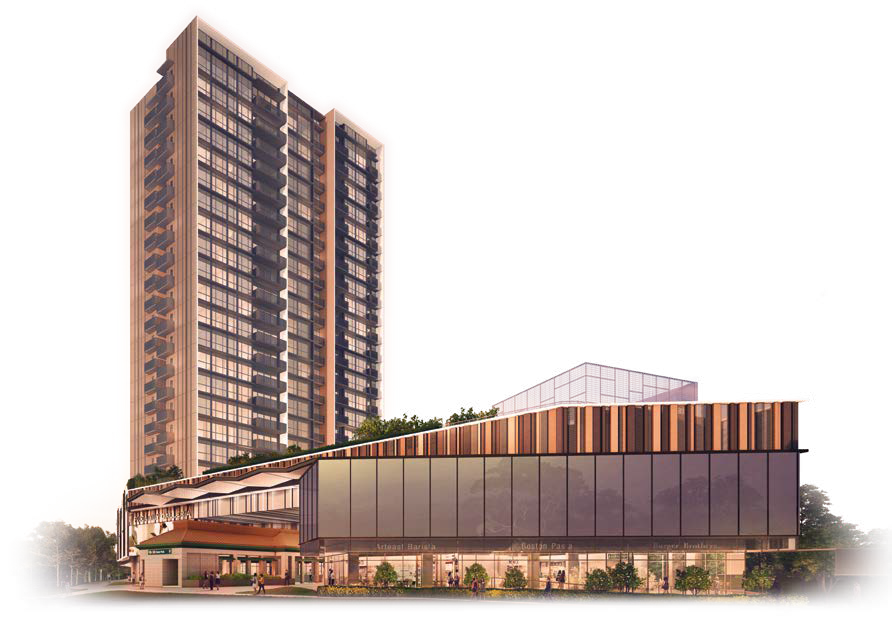 A HOME FOR THE FUTURE INSPIRED BY AN ENCLAVE OF CHARACTER
Located in Farrer Park along Northumberland Road, Piccadilly Grand, a landmark residence of 407 units, is a reflection of the distinct sensibilities of this uniquely local precinct that echoes the distinctive heritage architecture and homegrown charms of a progressive city.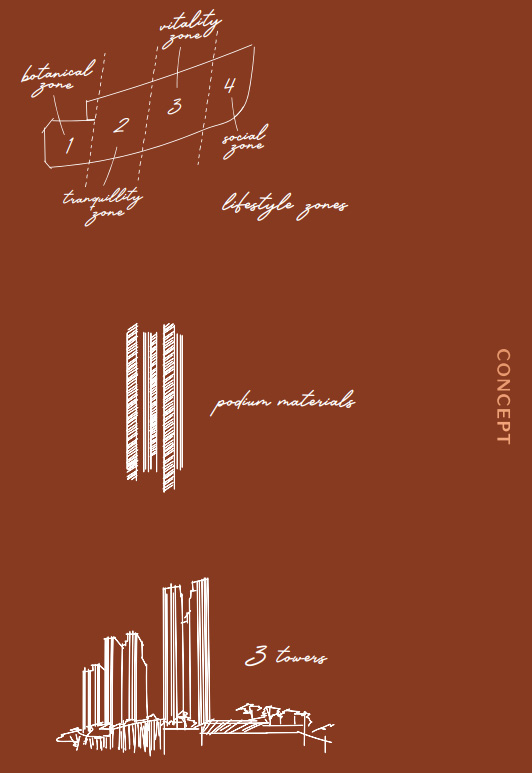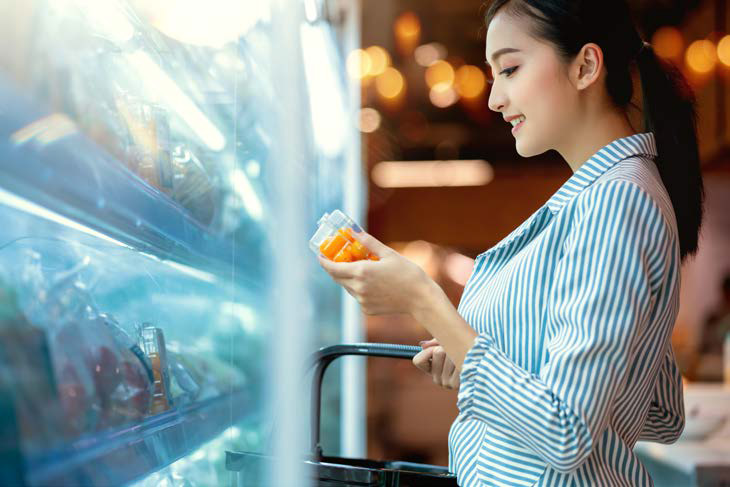 CENTRED AT THE CROSSROADS OF EVERYTHING
Like its namesake in London, a place surrounded by all the fascinating history, culture, urban conveniences, and connectivity of the city, Piccadilly Grand is bustling with all the retail options, cultural buzz, and culinary charms of Farrer Park and Little India, as well as shopping hubs from City Square Mall and beyond.
"IF A PERSON STAYS LONG ENOUGH AT PICCADILLY CIRCUS, THEY WILL EVENTUALLY BUMP INTO EVERYONE THEY KNOW."
A POPULAR ENGLISH SAYING
PLAY TOURIST IN YOUR OWN NEIGHBOURHOOD
Here is a city fringe home for trend-setters and adventureseekers. Many of Singapore's modern pleasures, from boutique bistros to charming trails and undiscovered jewels, are just a short drive away.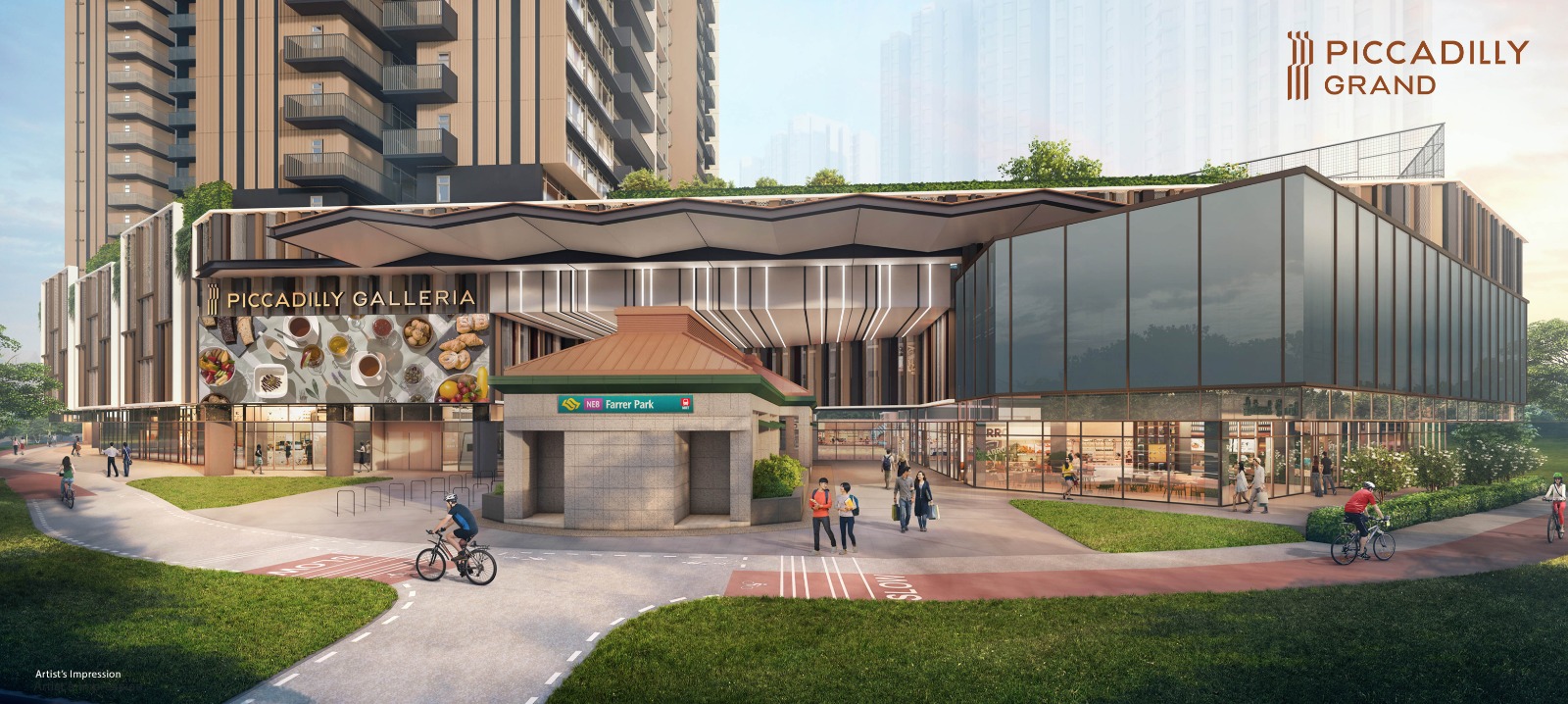 EVERYDAY CONVENIENCES BELOW AND ALL AROUND YOU AT PICCADILLY GALLERIA